Your download will start automatically in a few seconds.
If your download does not start automatically, please click here: Download
1. Download the Installer to your computer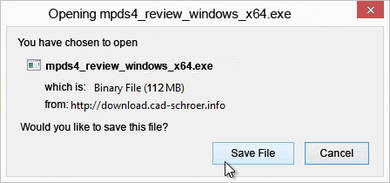 2. Run the downloaded mpds4_review_windows_x64.exe file as administrator.

3. Select the desired language for the Installation.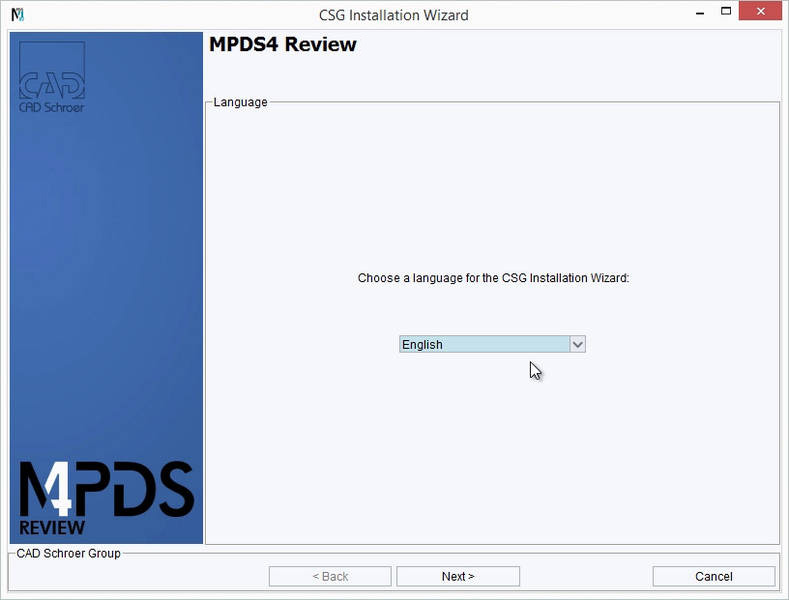 4. Select the option Use Free License and click Next to install MPDS4 View.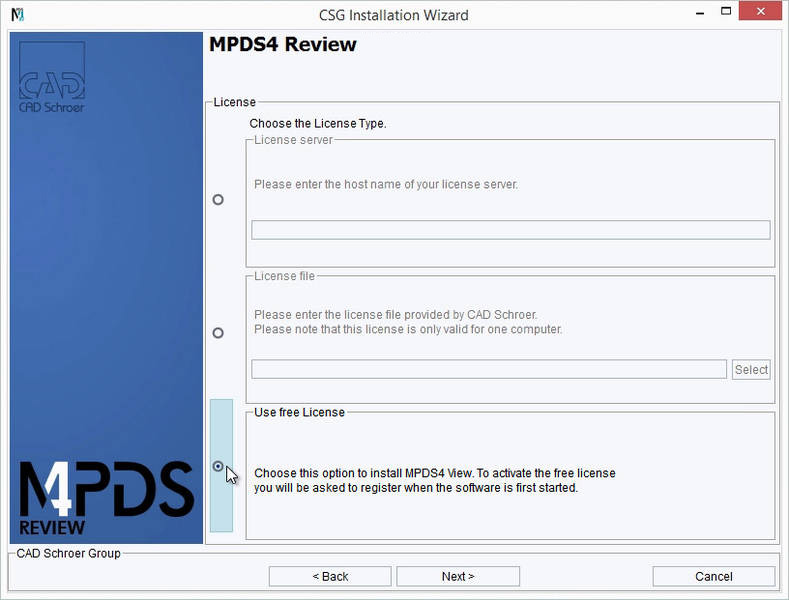 5. Finally, click Finish to exit the installation.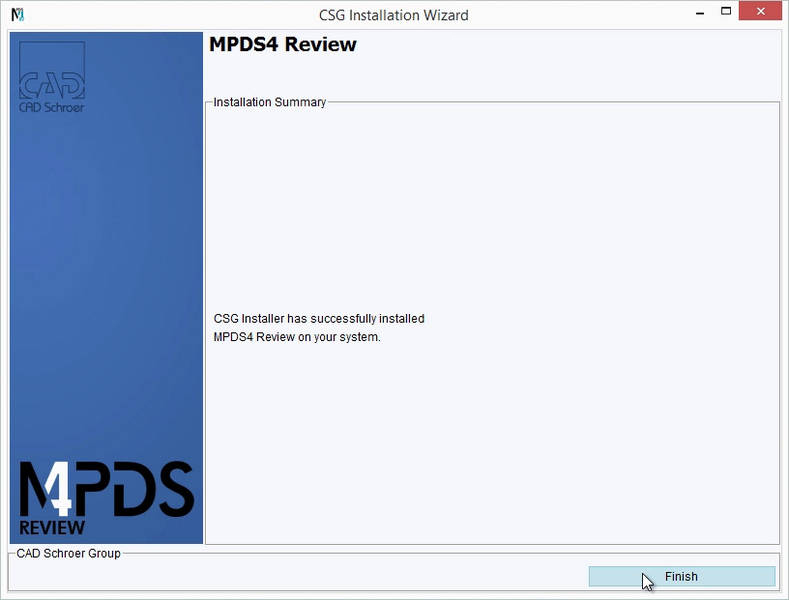 6. Click on the MPDS4 Review short-cut to start MPDS4 View.

7. Now enter your contact details and click Send.
Important: You need an active Internet connection to apply for the free license.