The organization of the entire product life cycle
The product life cycle covers each phase of a product's life, starting with development and production, through sales and distribution, to maintenance and decommissioning. The requirements for a product change over time. These changes affect not only the design department, but also the production, sales and service departments of the company. A large amount of product-related data and information is generated throughout a product's life cycle. A PLM system ensures the seamless integration of all information and product data, thereby enabling it to be centrally managed and readily available to all interested parties.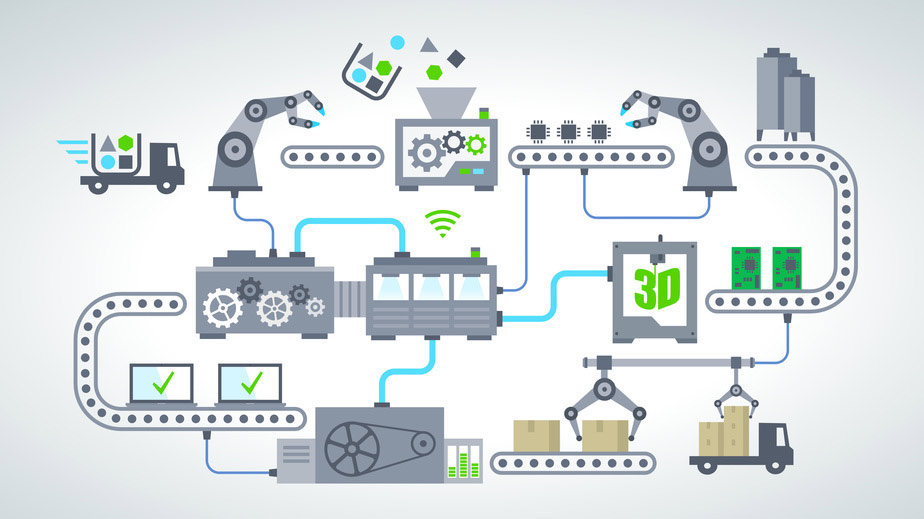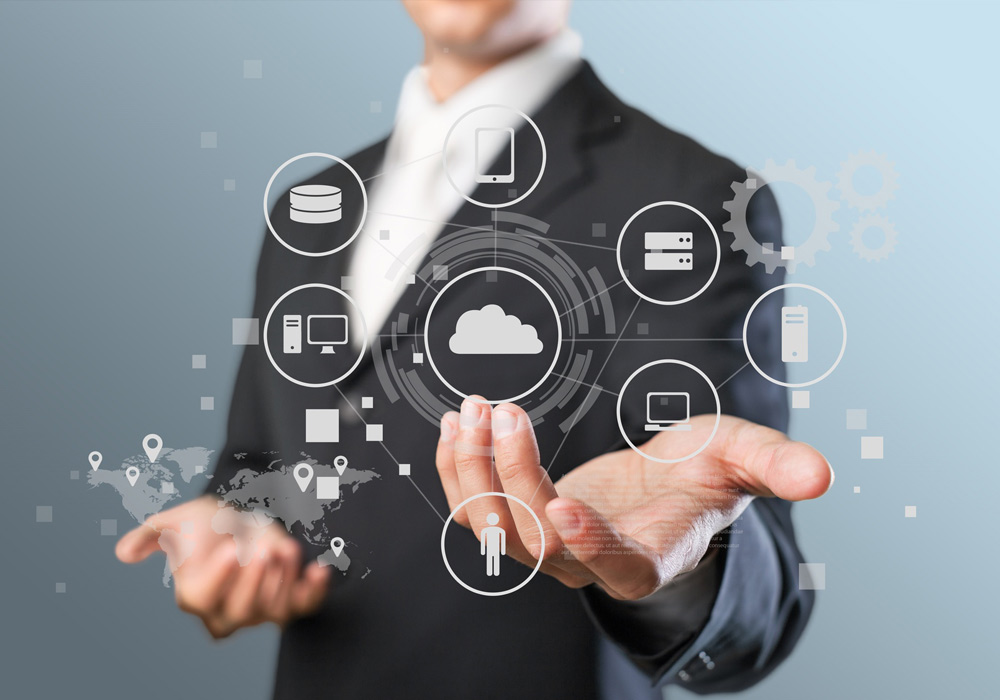 Product Lifecycle Management (PLM)
Product Lifecycle Management (PLM) is the organization and management of all product-related data and processes. PLM organises and optimises product development. With a PLM system, a common data base is created for use by all departments involved in the life cycle of a product. Data is collected, exchanged, evaluated and used throughout each phases of a product's life. PLM also provides company-wide, transparent access to product data. The benefits of PLM go far beyond the design department. For example, the service department can also benefit through access to the 3D models and simulation data created during product development, thus enabling it to provide better customer support.
PLM solutions for individual business processes
The life cycle of each product is very specific and depends on the product itself and the company's internal processes. Almost every company has well-defined processes that must be followed to ensure that products are optimally designed and manufactured. To remain competitive, companies must also be able to flexibly adapt their product development processes to suit demand. PLM solutions can help here. For example, where products are designed and built to meet specific customer requirement, product-specific documentation is required to ensure the correct operation and maintenance of the product.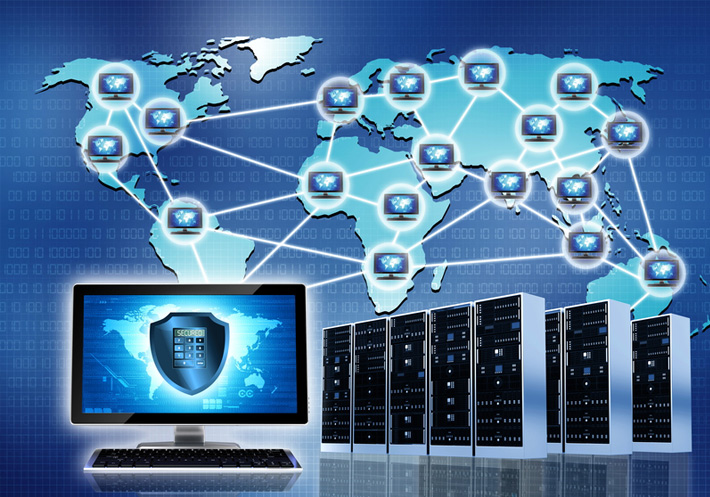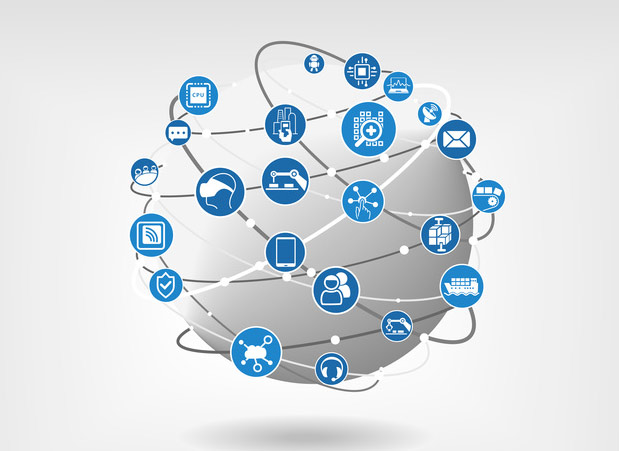 PLM solutions for every phase of your products' life cycle
CAD Schroer's PLM solutions are used by companies at every stage of the product lifecycle. They form an integrated interface between different departments, such as marketing, design, servicing and maintenance, and enable all employees to collaborate in a secure, process-compliant way. With support for customer-specific processes, release mechanisms and access controls, your data always remains secure, and process steps are only carried out at the correct time.
Automation through intelligent solutions
A PLM solution integrated into your company's systems infrastructure offers high potential for automation. CAD Schroer analyses your internal processes and assesses their potential for automation within our PLM system. Using this approach, automated solutions are implemented that save you time throughout the entire product life cycle and improve design quality. This enables faster and more successful product development.