Customized and industry-specific software solutions
Analyzing tasks and identifying potential
Each company and each department has its own specific processes and requirements. Despite high levels of digitalization and the use of modern software, many tasks are still performed manually. There is often no standard software available to automate these tasks because the processes and data involved are very specific. CAD Schroer helps you identify and analyse processes which have the potential for automation. Our consultants will also show you individual solutions to automate these tasks.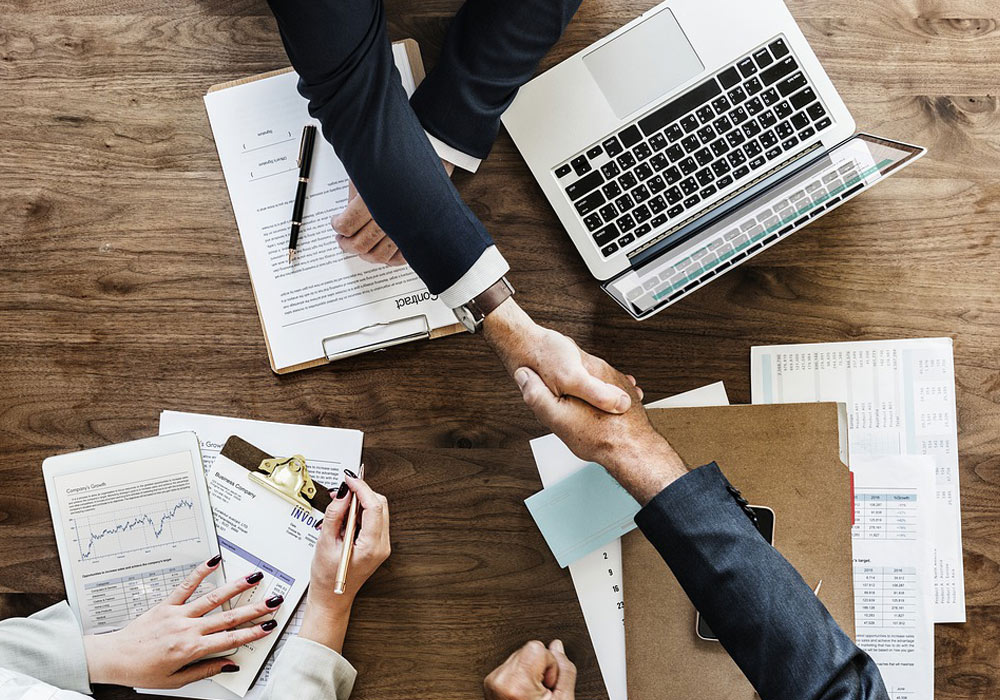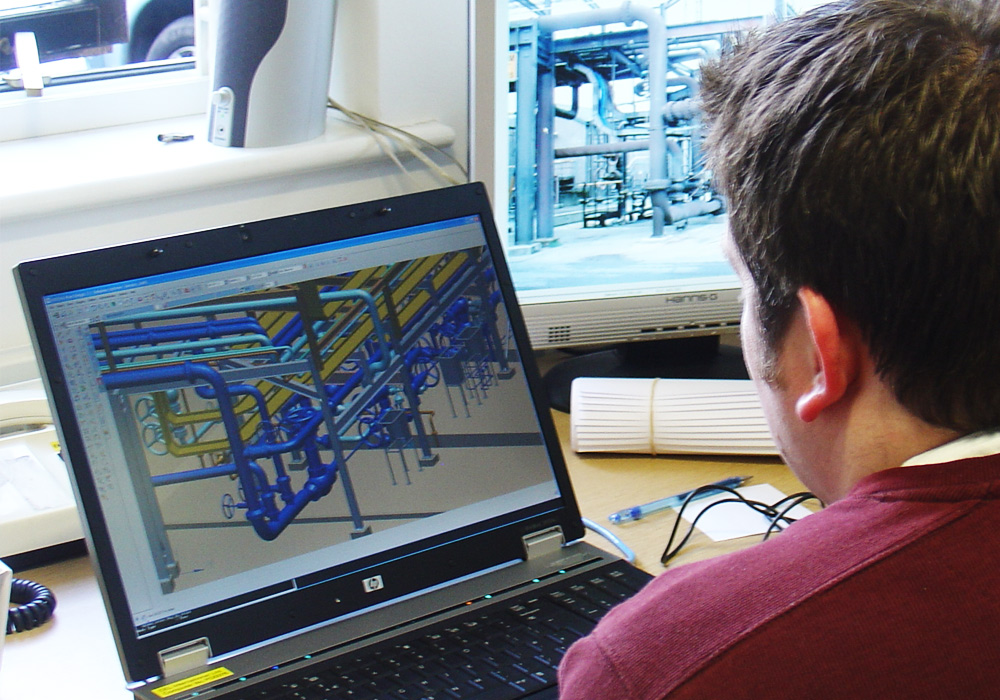 Solutions that fit your company perfectly
Our consultants will develop a solution for you based on your processes and requirements that is specifically tailored to your needs. Whether it is an extension of an existing system or the creation of new software, you quickly reap the benefits because the potential for automation is often substantial. Ultimately, you save a lot of time, and achieve a lot more, for much less effort.
CAD Schroer Consulting Services