Augmented Reality (AR) and Virtual Reality (VR) solutions for sales and marketing
A new approach to the customer
Marketing is your voice to your existing and prospective customers. It also ensures that your company is presented in the best possible light. By using new technologies such as Virtual Reality (VR) and Augmented Reality (AR) for marketing, you can further raise your profile as an innovator to the outside world. The result is an additional platform upon which you can present your brand. VR and AR offer unprecedented creative scope and a completely new experience for the customer. It is no coincidence that VR and AR glasses have special appeal for users, because they allow them to become completely immersed in a different world. As a result, new VR and AR solutions attract more customer attention and ensure that your products are even more memorable.
Trade shows and similar events offer many opportunities for the use of VR and AR applications. They are especially useful when it is not practical or safe to operate a product at a show, or when a product is too large to be physically present. Furthermore, simple static exhibits often lack appeal because today's visitors expect more, and they want to experience something extraordinary during their visit. VR technology is particularly beneficial for exhibitors from the mechanical engineering sector who often want to present very large machines at events. This is because it saves them the time and cost of transporting their machines to trade fairs over long distances. With VR and AR applications, you can effectively put your products in your pocket and show them to your customers anywhere at any time. Transport your trade show visitors to a completely new world of product visualisation.
Your trade show benefits:
Eliminate product transportation costs
Even the largest products can be presented anywhere at any time
Augment your product presentations with animations and additional information
See inside products without having to disassemble them
Demonstrate existing real-world applications at events
We are also happy to support you with suitable equipment and personnel for your event.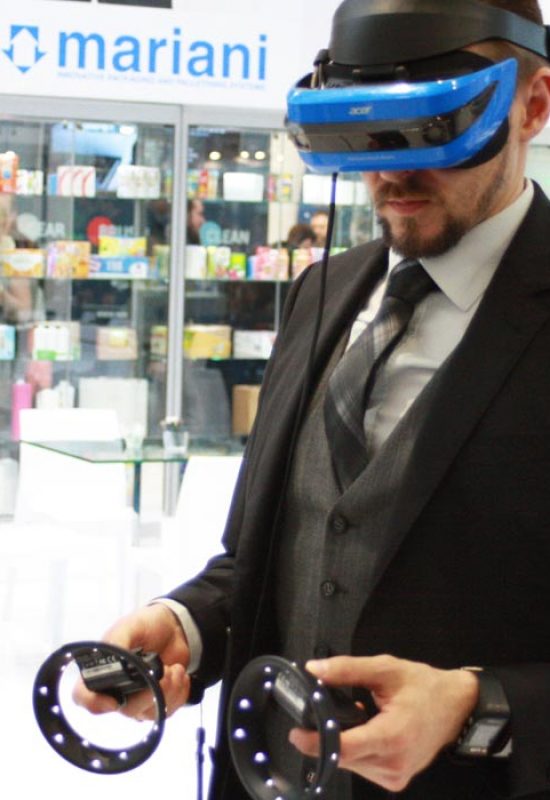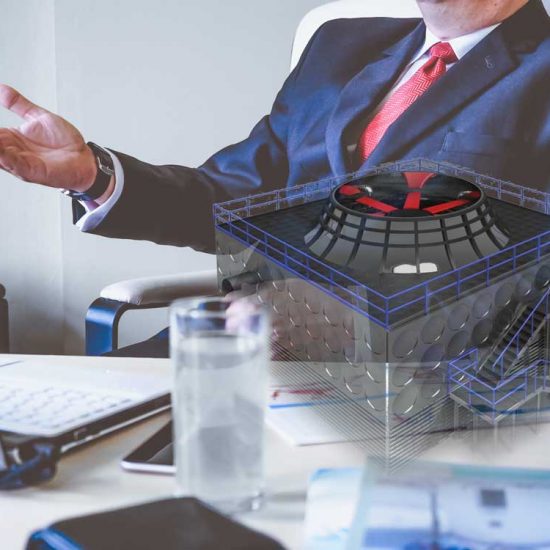 Living marketing documents
All too often, brochures and posters fail to attract the desired the level of attention. Their message is received, but is quickly forgotten, resulting in no action being taken by the viewer. With Augmented Reality (AR) apps you can bring your marketing documents to life. Products appear in 3D and captivate the viewer with impressive animations. Show internal machinery process that otherwise cannot be seen with the naked eye. Explain technical features and allow interaction with your machines. Apps can also enable customers to contact you to make enquiries, or even to buy products directly from your online shop.
Your advertising advantages:
Customers can interact with your marketing materials
Easier presentation of product benefits
Animation and interaction with AR models
Facilitating customer contact and online purchases
Get in touch with CAD Schroer today. Contact us to find out about our bespoke consultancy, development and training services, our pricing, or to talk about the feasibility of a particular project you have in mind. It's free and without obligation.