Digitalization and Industry 4.0 Consulting
Digital Transformation: Recognizing and Seizing Opportunities
Living Digital Transformation
Digital transformation is in full swing. It marks the beginning of a transformation that will fundamentally change business models and processes. This is why many companies are hesitant to embark on the digitalization process. These companies lack a sustainable digitalization strategy. In order to avoid being driven out of the market by new competitors, a structured consulting process is necessary. With an experienced consultant at their side, companies gain a holistic overview of their own digital transformation. Consulting by external consultants provides fresh impetus, especially in traditional companies, and therefore opens up new opportunities for growth.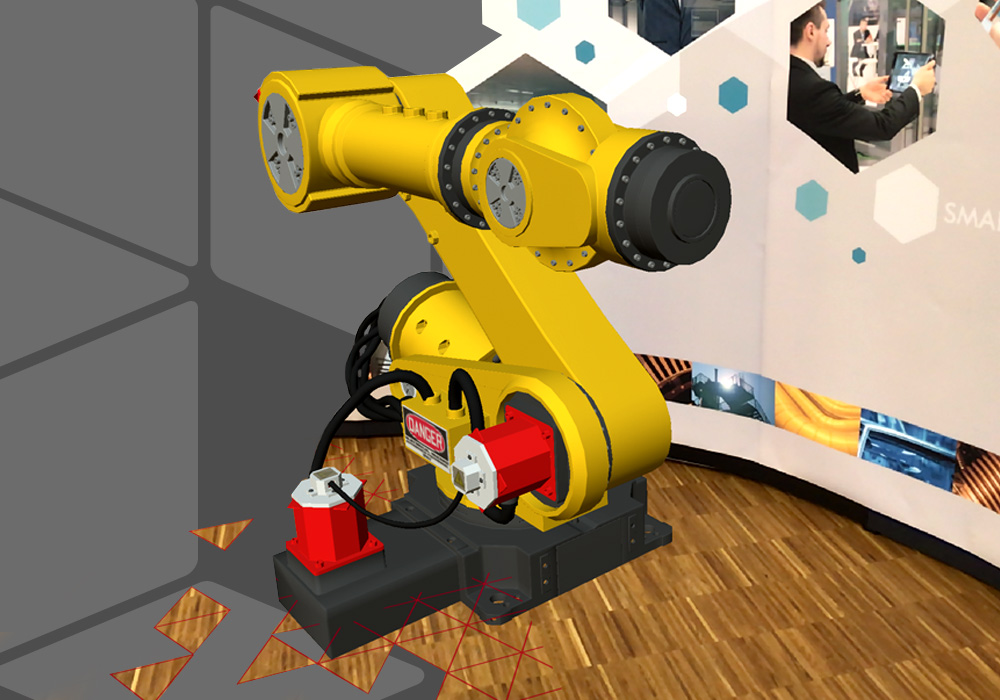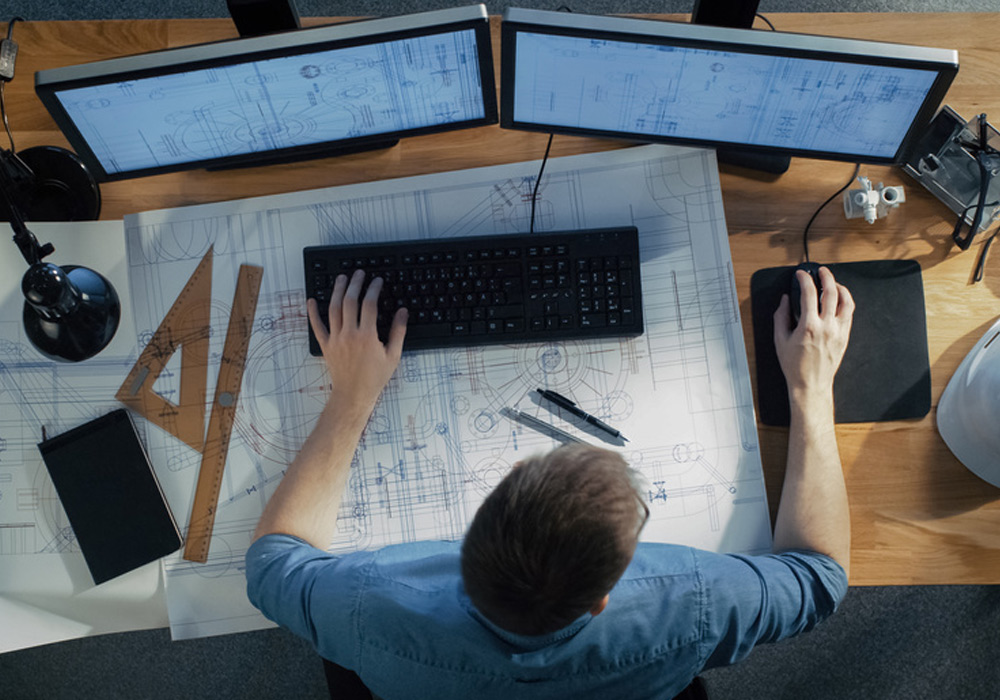 Treading the Digitalization Path
For digitalization to contribute to success (e.g. increased growth, higher efficiency and a better customer experience) a holistic interaction of employees, competencies, products, technologies and the right partner is of central importance. You need a balanced mix of these components to realize your full potential. As your experienced consulting partner, we can help you achieve this balance and help you digitalize your business with our professional expertise and technological know-how.
Overall Industry 4.0 Concept
Industry 4.0 is the answer to fluctuating markets, constant product changes and increasing cost pressure. To ensure that your digitalization measures do not end as isolated point solutions, we work with you to develop a digital model for your company. We motivate and train your employees with new technologies and help you to make the right decisions on the way to digitalization. This will make you, your employees and your company, more flexible and efficient.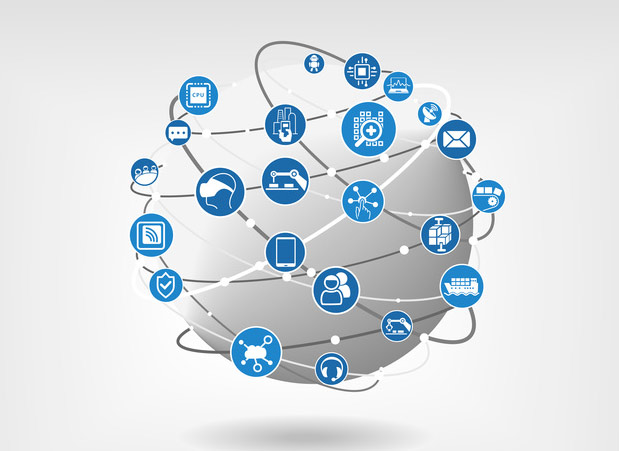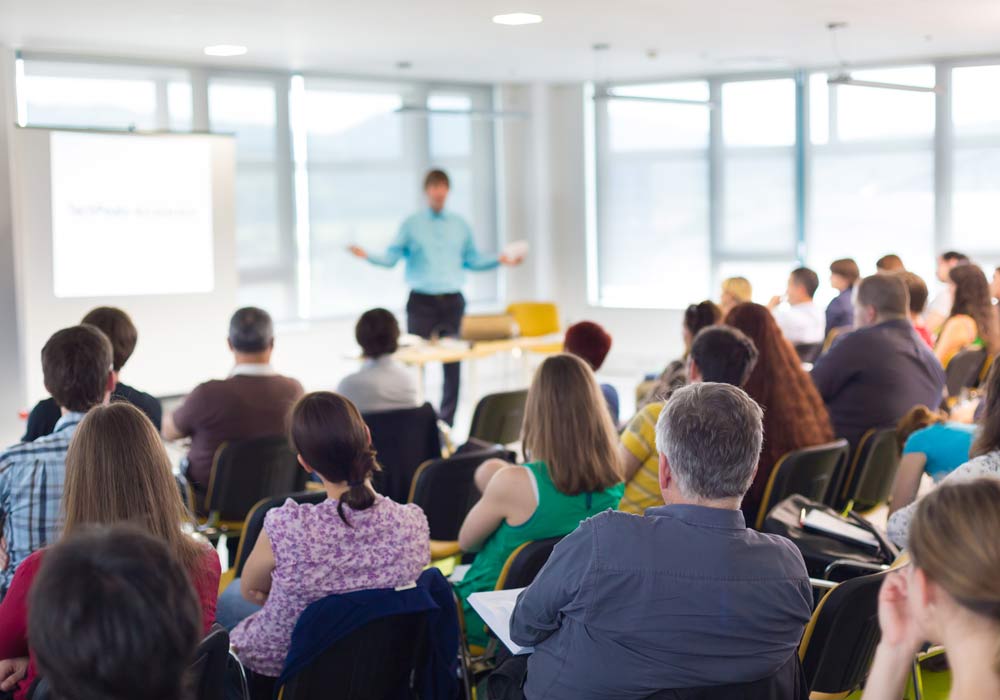 Internal events and workshops
CAD Schroer helps you get started with digitalization through in-house events and workshops. These events and workshops educate your employees about digitalization and raise their awareness of it. In addition, important feedback is collected through discussions in order to pave the way for digitalization. Companies that face new challenges and "go digital" will secure their existence and thus their future.
CAD Schroer Consulting Services
Strategic approach to digital transformation