CAD Schroer is a global software development company and engineering solutions provider, helping to raise the productivity and competitiveness of customers working in manufacturing and industrial plant design with productivity-enhancing products and services, delivered by engineers for engineers. CAD Schroer has offices and subsidiaries throughout Europe and in the United States.
CAD Schroer's product portfolio includes 2D/3D CAD, plant design, factory layout and data management solutions. We emphasise close customer partnerships and support our clients' objectives through extensive consultancy, training, development, software support and maintenance services.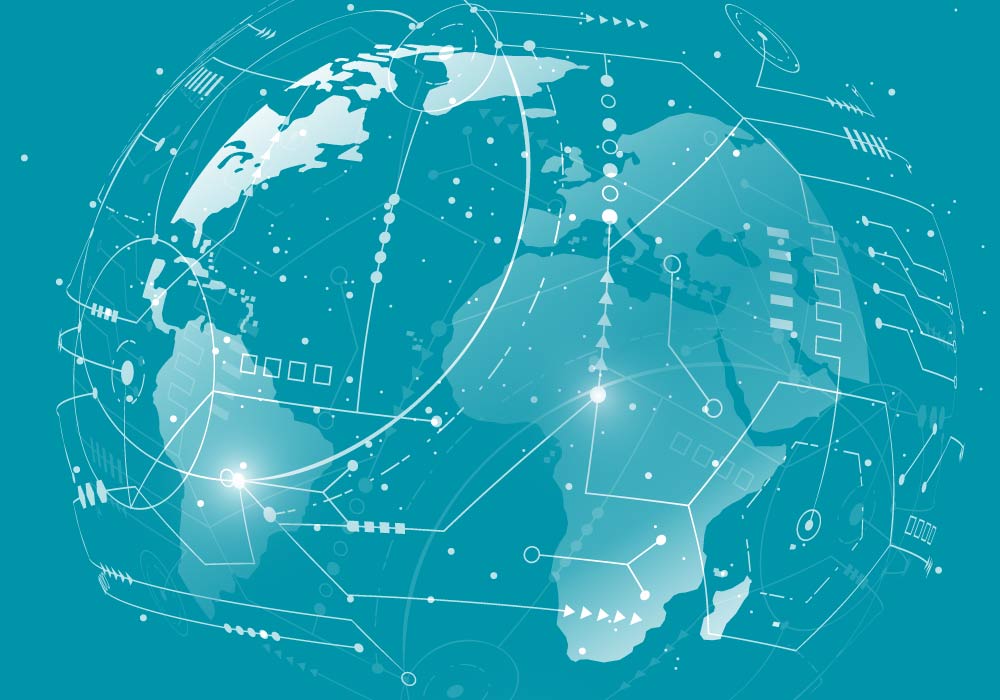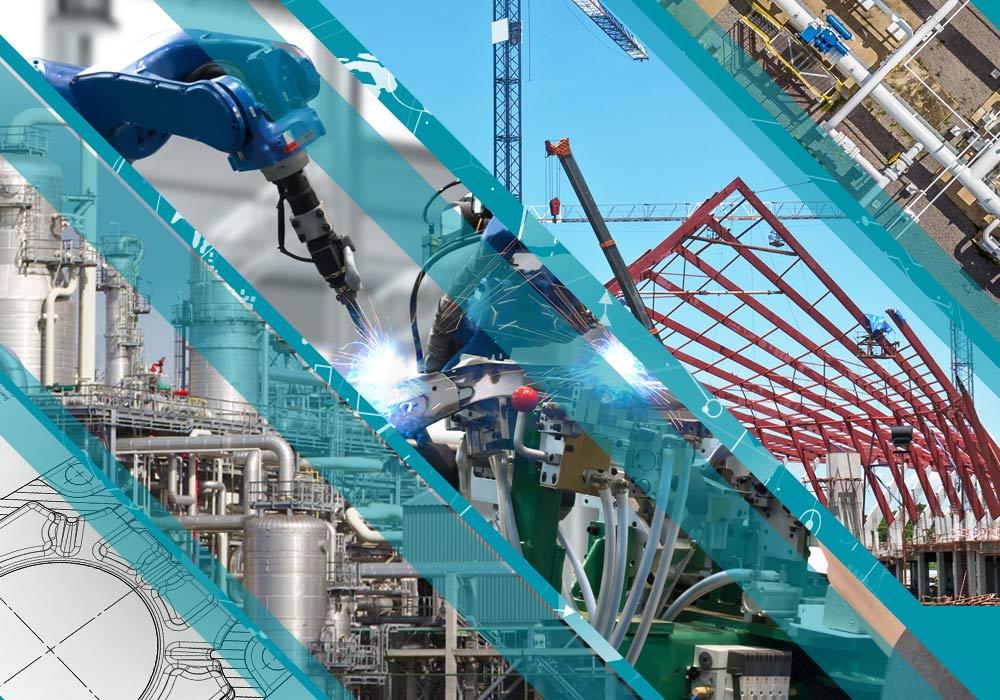 Our customers include engineering project management, design and construction firms, manufacturers, machinery providers, system integrators, plant providers and factory and plant Owner/Operators across most industry sectors, including industrial machinery; food; consumer goods; chemicals, pharma and biotech; automotive and transport; energy and water.
They rely on our products and solutions to provide an efficient, flexible and integrated design environment for all phases of product or plant design – cutting costs while raising quality.
CAD Schroer's product portfolio also includes solutions, which enable CAD data to be used directly in augmented (AR) and virtual (VR) reality. In addition, CAD Schroer works closely with its customers to create custom AR/VR or IoT (Internet of Things) solutions. CAD Schroer emphasizes close customer partnerships and supports its clients' objectives through extensive consultancy, training, development, software support and maintenance services.
We at CAD Schroer are a diverse team and value the diversity of our society. We look out for each other and for others. We respect everyone for who they are and how they are, for their skills and experience as individuals, and as team members with regards to their opinions and ideas, as well as their personal style.
We believe that working together with people from different backgrounds, cultures and ways of thinking helps us all to become better at who we are. We value the individuality of each person regardless of race, ethnic origin, gender, religion or belief, disability, age or sexual identity. We are convinced that it is right to empower people and that every individual can make a big difference in our society.
* Regardless of the text and images used in our materials, we emphasise that at CAD Schroer we address people of all genders equally. We at CAD Schroer feel that treating each other with respect comes naturally, regardless of all our individual differences.