Consulting on CAD, PLM, MR & IoT
Consultation from concept to success
Your success depends on your progressive products and services. A constant flow of creative ideas and their implementation constitutes the basis for your competitive advantage. For over 30 years, our consultants have supported our industrial customers in the conception and implementation of CAD, PLM or Industry 4.0 projects. CAD Schroer can inspire your customers and deliver visible results.
Our aim is to provide you with new ideas and the impetus to implement them accurately and with focus. We support you in your project development and project management and assist you throughout your project. Benefit from our many years of experience and contact us to find out more about your route to a successful project.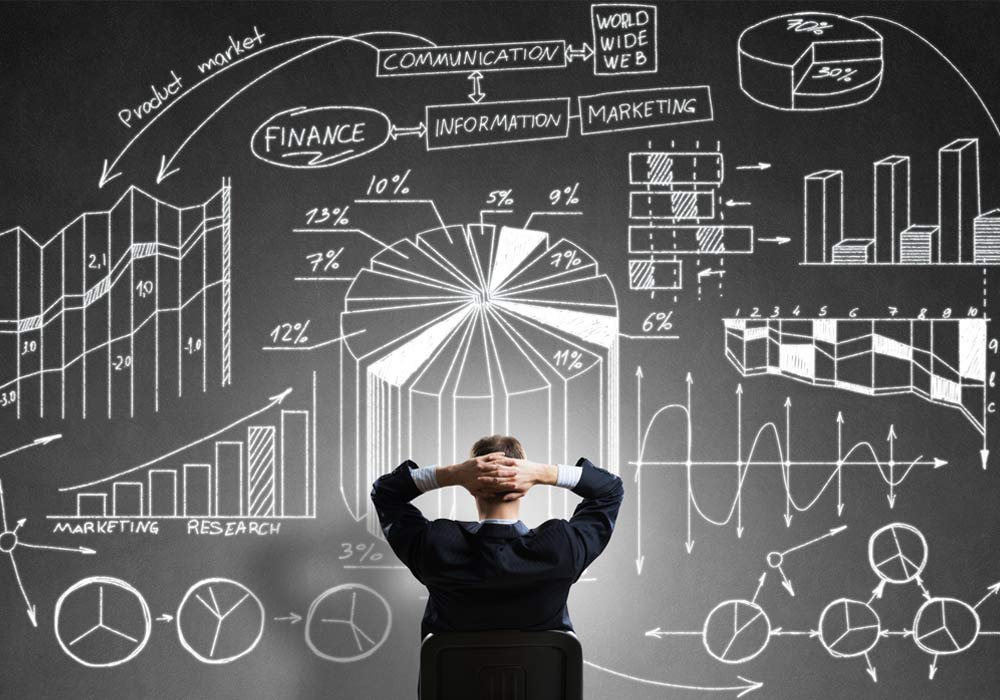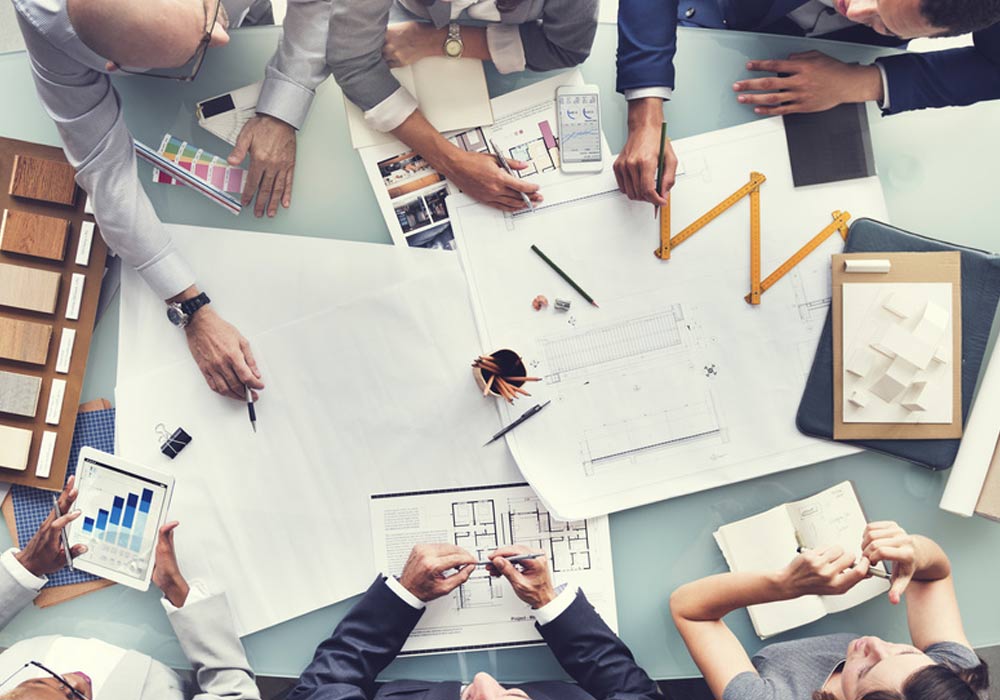 Strong projects need strong partners
We see ourselves as part of your team and have your goals in view right from the start. Whether your goal is to increase your competitiveness, improve the relationship with your customers, accelerate processes, inspire innovation or even open up new markets, you will always achieve your goals with a strong partner at your side.
Efficient use of existing potential
Our team of consultants includes both engineers and software specialists who speak the language of our customers. Our team of experts will be happy to advise you on all questions relating to digitalization, industry 4.0, engineering, conceptual design and software development. This also includes comprehensive consulting in the areas of IoT, PLM, PDM, AR, VR and CAD. We analyze your existing systems and show you the potential for optimization and cost savings. Our services also include the adaptation of existing systems, and the creation of completely new tailored solutions.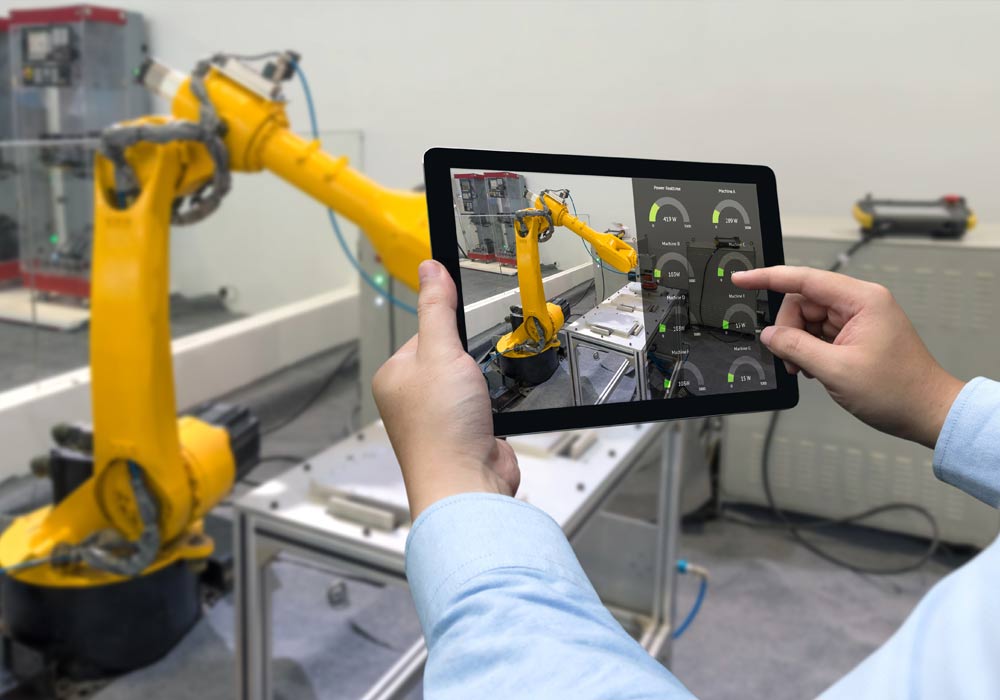 CAD Schroer Consulting Services