Consulting for PLM, PDM & CAD projects
Master the product lifecycle and data
Our PLM and PDM consultants support you in identifying your requirements, selecting a suitable solution and planning your project. You can draw on the wealth of experience of CAD Schroer's consultants to optimize your projects to suit your company's needs. Simply contact us to find out more about our consulting services.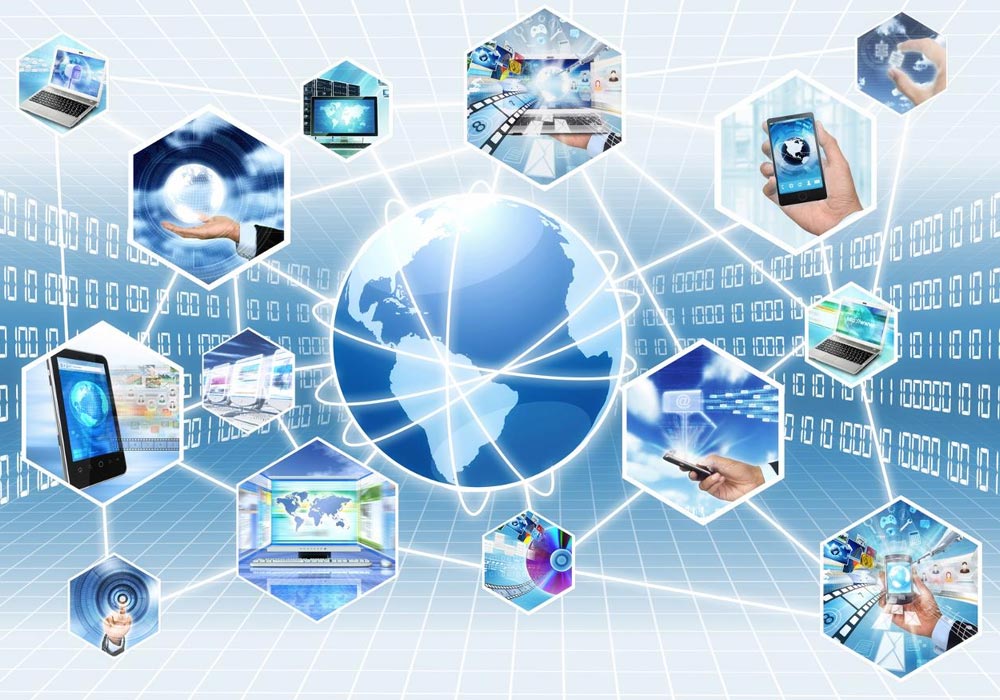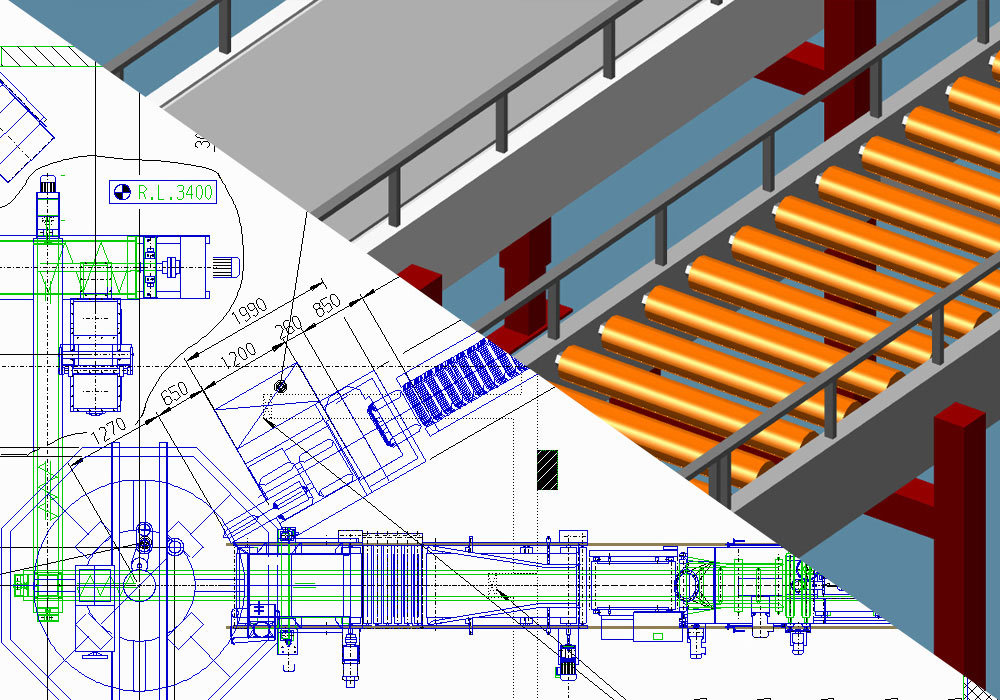 Design and construction fully under control
The development and construction of products, machinery and plants are fraught with numerous challenges. As digitalization progresses, new technologies and approaches emerge which provide scope for increased efficiency throughout the design process. It is therefore an advantage if you can not only use your own experience, but also benefit from the know-how of an experienced partner who has already successfully completed CAD & PLM projects. CAD Schroer consultants can draw on many years of project experience to provide you with the best possible support for your CAD projects.
CAD Schroer Consulting Services