We develop individually tailored IoT solutions
The Internet of Things (IoT) describes the technologies in a global infrastructure that allow physical and virtual things to communicate and collaborate with each other through existing information and communication technologies. CAD Schroer offers companies the opportunity to get started with IoT as easily as possible. We show companies what the new technologies are capable of, and through this approach, each company can then assess the potential of IoT for itself. The results for each company are always different, but generally lead to increased productivity in production, servicing and maintenance.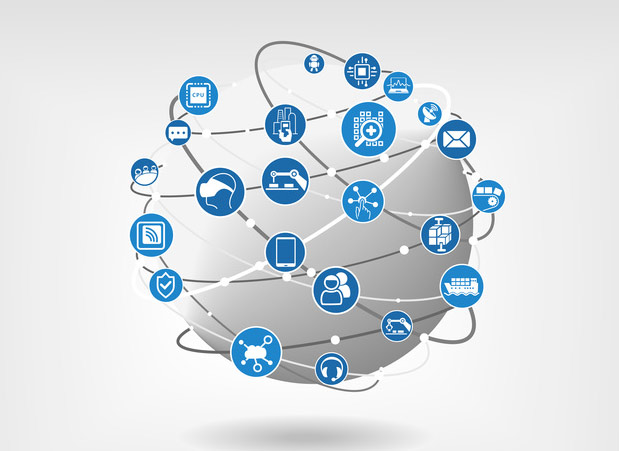 Tailor-made IoT solutions
After determining the potential for IoT technologies within a company, CAD Schroer then develops individual solutions to meet the company's needs . Various types of IoT applications can be tailor-made to meet your specific requirements. Contact us today to make a personal appointment. Through a comprehensive presentation, including example applications, we will introduce you to the possibilities of IoT, and discuss the potential benefits for your company.
Pilot project to support the maintenance team
Together with its customers and partners, CAD Schroer actively designs solutions for the future. For example, CAD Schroer worked with one of its customers to develop a system to assist its maintenance engineers in performing their daily tasks. The goal was to minimize downtime and prevent problems arising by providing timely context-sensitive information. Using QR codes located on machines within the factory, information and live sensor data relating to a machine could be quickly made available to the engineers. This enabled the detailed control of operational states and parameters. The maintenance team could then consult the relevant maintenance manuals or watch videos to determine how to fix a specific problem. The basic concept can be adapted to any similar company requirement.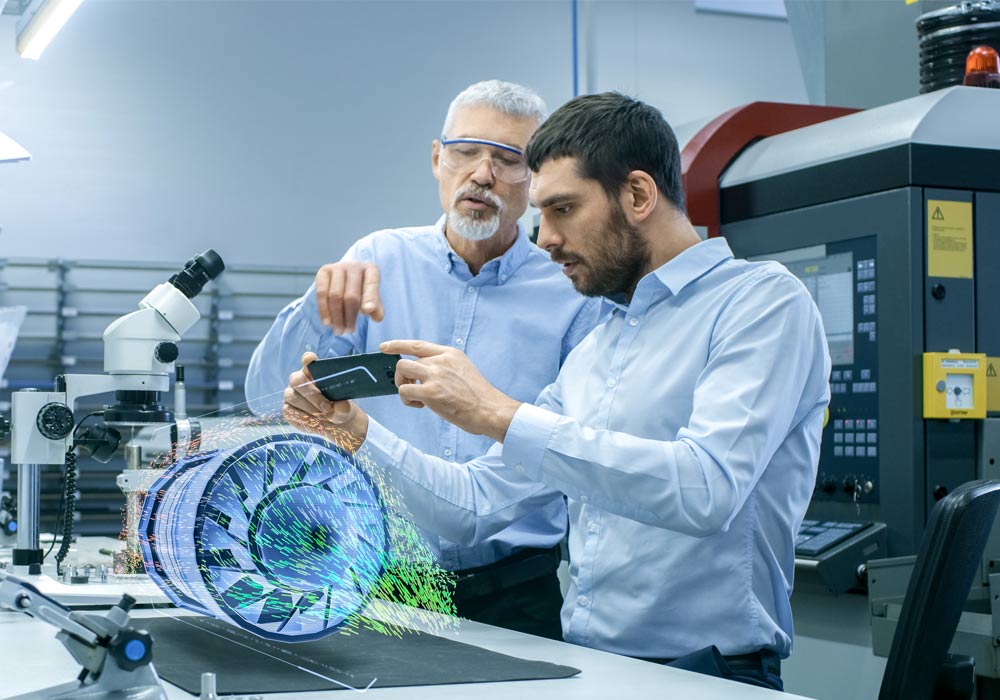 Get in touch with CAD Schroer today. Contact us to find out about our bespoke consultancy, development and training services, our pricing, or to talk about the feasibility of a particular project you have in mind. It's free and without obligation.