Augmented Reality (AR) Viewer App i4 AUGMENTED REVIEW
AR-Viewer App for viewing 3D models in augmented reality
Augmented Reality (AR) is becoming increasingly important. With the help of the AR viewer i4 AUGMENTED REVIEW, augmented reality is now available for everyday use. This AR-App allows the display of any 3D model in a realistic environment. All the user needs is an AR-enabled smartphone or tablet. Due to the performance of today's devices, even very complex 3D models can be used on the AR-Viewer.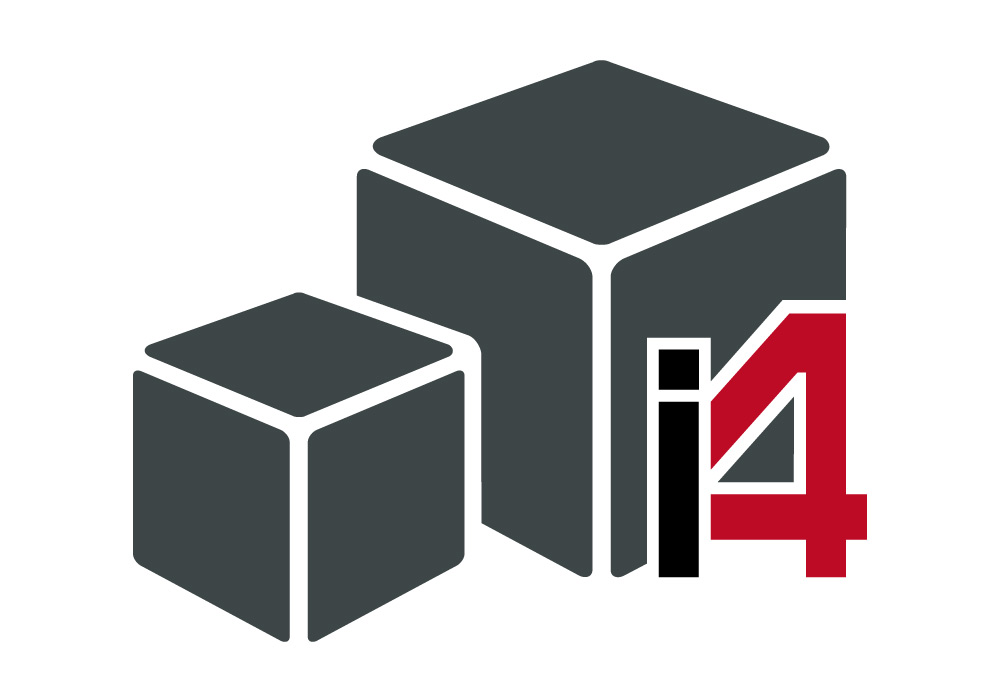 Concise and simple user interface
The concise user interface helps the user is simple to use. After loading a 3D model, it is displayed in real space. The AR-Viewer recognizes surfaces such as tables or floors, so that the model can be placed on a surface. The user can then reduce, enlarge, rotate and move the model as usual using the standard gestures in order to view it from all angles.
Free version with sample models
i4 AUGMENTED REVIEW can be downloaded free of charge from the App Stores. The free app offers broad functionality for loading and viewing 3D models in Augmented Reality. The app can be immediately tested and comes complete with a collection of sample models.
Also free of charge for custom 3D models
i4 AUGMENTED REVIEW is specifically designed for the use of personal 3D models. Users can export models in OBJ or FBX format from a 3D system and load them onto their smartphone or tablet. These can then be viewed directly in the AR Viewer.
Pro version for detailed models
In the free version the AR-Viewer supports models of up to 4 MB for FBX files and 7MB for OBJ files. Users who want to load even larger models, such as those exported directly from a CAD system, need the PRO version. This allows large models to be loaded into Augmented Reality and viewed in all details.