Free 2D/3D CAD Software
M4 PERSONAL
CAD freeware for home, business and university use. Download now for free and create your CAD drawings.
Enter your e-mail address here to receive the software download link and free helpful tips by e-mail
Supported operating systems: Microsoft® Windows 10 and Windows 11
M4 PERSONAL is the powerful free 2D/3D CAD package
M4 PERSONAL has been used worldwide for many years to quickly create 2D drawings for home projects, and by hobbyists to produce 3D models ready for 3D printing. Due to its versatile CAD functionality, and its ability to edit DWG and DXF files, the software has also become established in many small companies. When used by companies, finished drawings are published for commercial use for a small fee e.g. converted to PDF or DXF format. This pay-per-result approach means that there is no cost to purchase the software, only for drawings that are used commercially.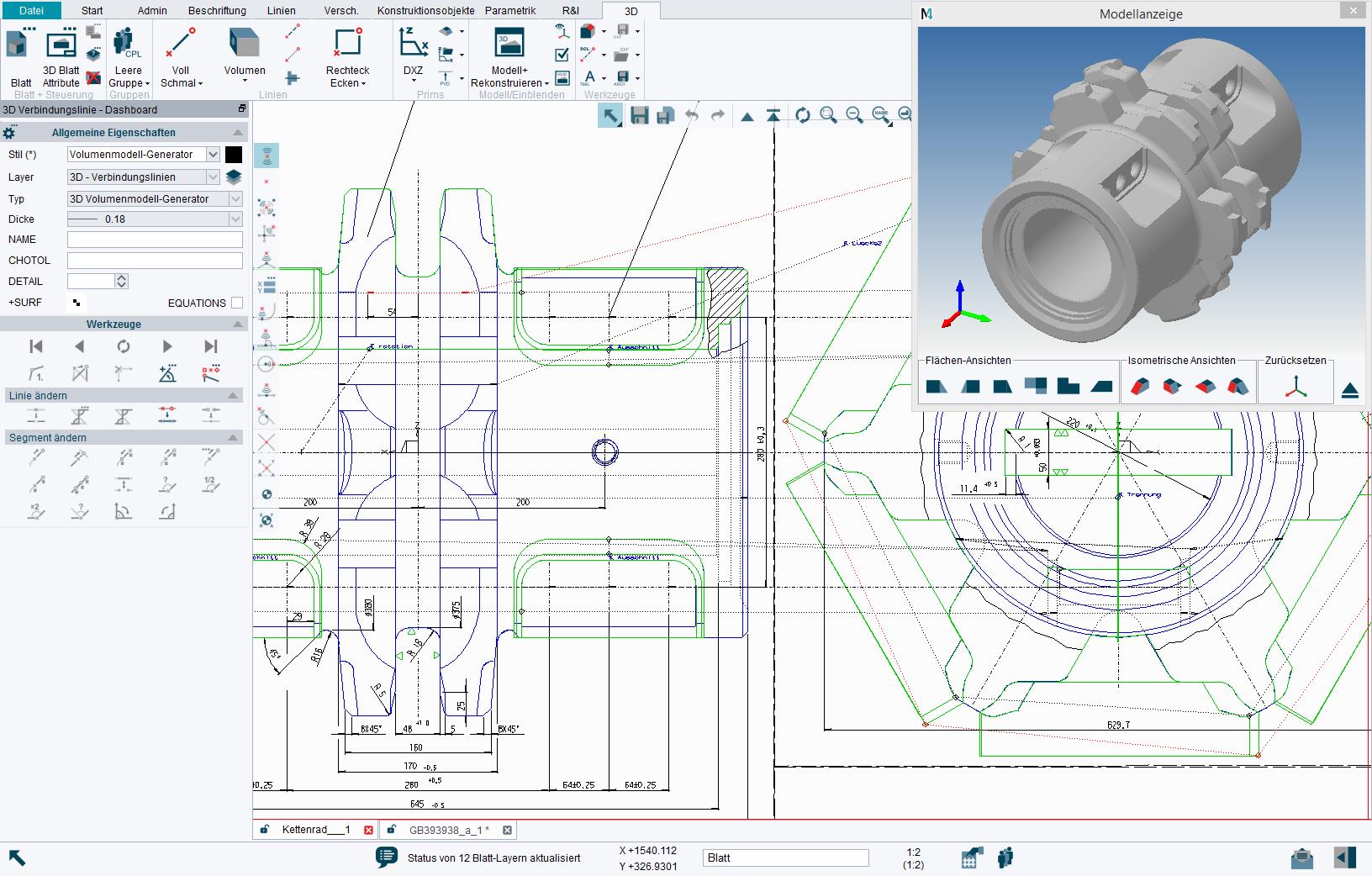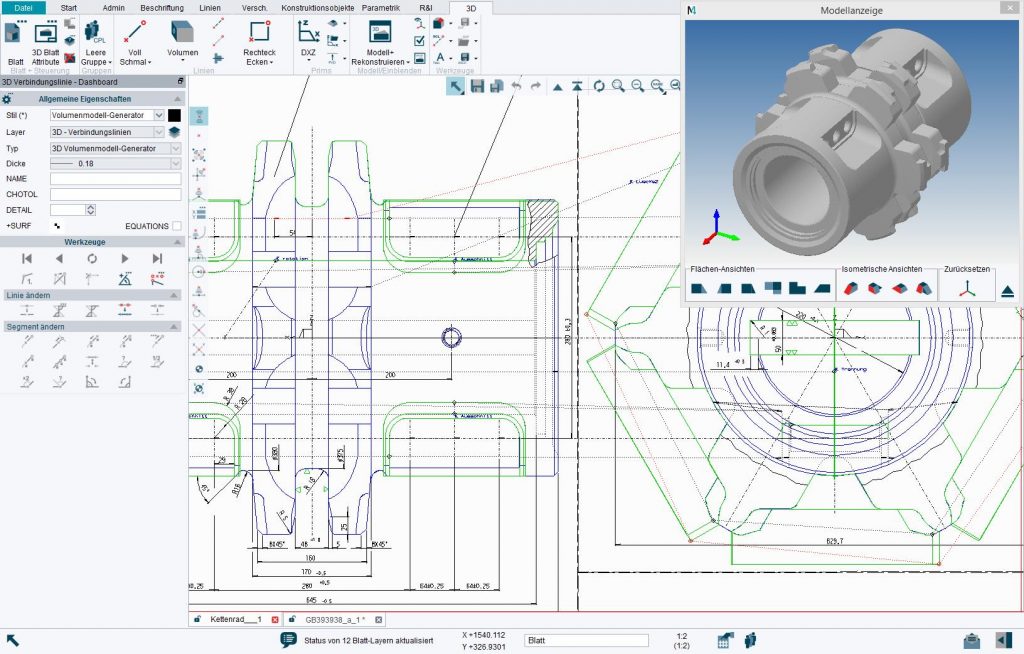 The M4 product family and services
CAD software for personal and educational use
M4 PERSONAL
M4 PERSONAL is used worldwide to turn project ideas into reality. Use the software free of charge for your personal projects or in educational institutions. Get started now and turn your ideas into reality!
Use M4 PERSONAL drawings commercially
eSERVICES
Take advantage of our eSERVICES credit packages to convert your M4 PERSONAL drawings to DWG, DXF or PDF format. All converted drawings can be used commercially and without restrictions!
CAD software
for companies
M4 DRAFTING
Try our CAD solution for companies. It allows you to implement CAD projects of any size without restrictions. Comprehensive hotline support and software updates are of course included.
Advantages of the free CAD software
Our products are used worldwide with over 250,000 licenses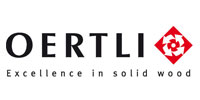 "Alongside higher productivity, our investment in MEDUSA4 offers us greater automation capabilities, and the ability to standardise our CAD landscape across our group of companies. Integration issues should also become a thing of the past."
Mr Bruno Ehrle, Head of Technology at OERTLI Werkzeuge AG
M4 PERSONAL modules & functionality

The DXF/DWG interface provided with M4 Personal allows you to import and edit existing 2D drawings. If you need to create DXF files from your M4 PERSONAL sheets for commercial use, you can convert the sheets at the CSG eSERVICES portal for a small fee. Universities or other educational institutions entitled to use the software for free can request free conversion credits for their eSERVICES account.

M4 PERSONAL's menus are highly customisable. The ribbon menus and dashboard can be extensively adapted to suit the user's requirements.

The software includes a Smart Drafting Tool for quickly and easily creating geometry. It allows construction lines to be automatically inferred between points created, and displays them dynamically as the cursor moves inside the drawing area. Users can automatically snap to existing segment points, determine grid step length and angles for subsequent points, determine incremental angles relative to the last line and easily extend existing geometry. Context sensitive information fields dynamically display segment length, angle or radii information as users draw their geometry.

M4 PERSONAL includes a SMART Edit tool for dynamically editing designs, also known as "parametrics on demand." The tool allows you to edit any drawing directly by selecting and dragging lines, or entering precise values for sizes and positions of geometric elements to effect change dynamically. Alternatively, drag or edit existing dimensions to create the correct geometric changes. SMART Edit deduces your intent from the geometry as a whole, taking into consideration dependent relationships between elements, and giving users a visual pointer as to how a change will affect their geometry.
Unlike other free or cheap CAD systems, M4 PERSONAL is a fully functional MCAD suite with extensive, intelligent 2D tools and drafting functionality, including dynamic line and geometry creation tools, construction lines, grids, text tools, hyperlinks, a structure tree for logically grouping geometry, layer management, flexible dimensioning, and the ability to change sheet units from metric to imperial.

M4 PERSONAL contains the free basic 3D add-on, which allows users to quickly create 3D models based on 2D drawings – also known as "sheet-based modelling". This simple method was developed for designers who want to take their existing knowledge into a 3D world, making it accessible even to people without 3D modelling knowledge. The software also provides an integrated 3D model viewer.

The PARAMETRICS (variational geometry) module included with M4 PERSONAL provides the functionality required to parameterise 2D drawings to quickly create design variants, and to automate many manual design, simulation and testing processes.

M4 PERSONAL also contains the MEDRaster module for integrating, editing and saving colour or monochrome images (including scanned in hand drawings) within new or existing designs. The software supports raster images in the following formats: JPG, PNG, BMP and TIF.

The Sheet Metal Design (SMD) module included with the free CAD package draws on M4's 2D drafting and 3D modelling capabilities. Starting in 2D or 3D, users can modify a flat pattern using the powerful tools provided, and then refold the model to ensure that the final solution is exactly what is required. Sheet metal features, such as flanges, tabs, corner tears and punching, can all be added in 2D, either explicitly, or as defaults. A powerful bend allowance tool allows you to correct your geometry or specify your own algorithm for bend allowance.
Parts Numbers and Parts Lists

The free MEDUSA4 Personal 2D/3D CAD program allows users to add attributes to elements on a sheet, including parts numbers, item number balloons and user defined attributes. These can then be included in automatically generated parts lists, which can be positioned on the drawing or exported.
FAQ: Your frequently asked questions and our answers