Consulting for your AR, VR & IoT Projects
New technologies for your company
With our consulting services, we support companies with their entry into augmented and virtual reality. We also use the Internet of Things and cloud technologies to develop optimal solutions for your company. In our first consulting sessions, we familiarize you with the relevant new technologies by presenting various practical applications and solutions to you.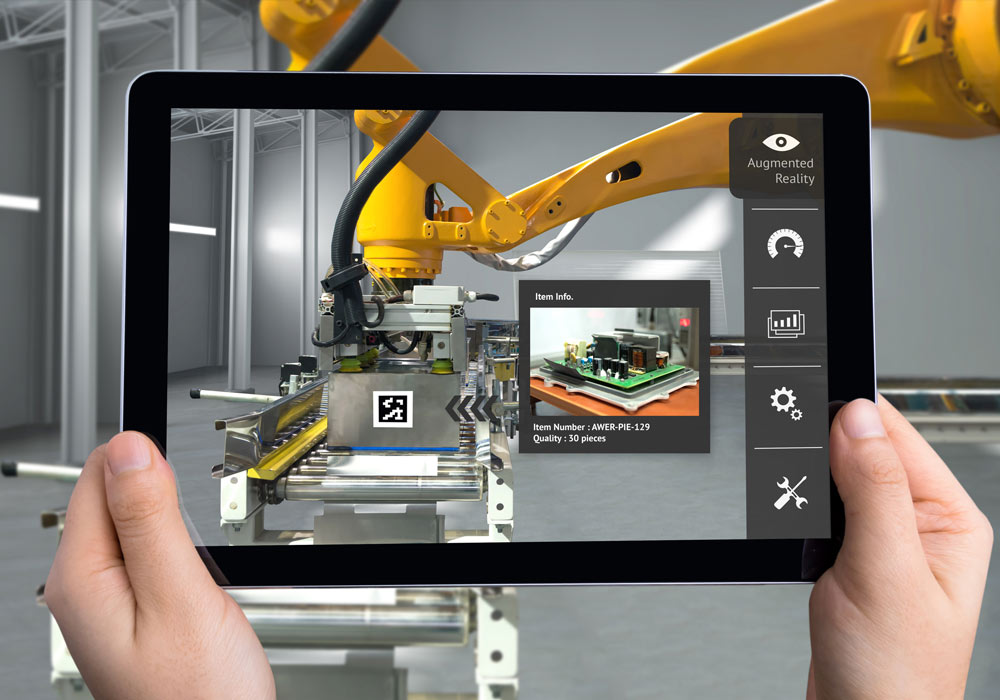 Solutions tailored to your requirements
We work with you to develop a concept that gives you an optimal introduction to augmented or virtual reality. We use modern software solutions and develop applications for tablets, smartphones or AR/VR glasses that are individually tailored to suit your requirements. IoT applications can also be used where needed.
Comprehensive consulting here and now
Arrange a consultation today. Our consultants will visit you and introduce you to the latest AR and VR technologies. During the meeting, your entry into industry 4.0 will be established on a sustainable basis through a process of joint discussion.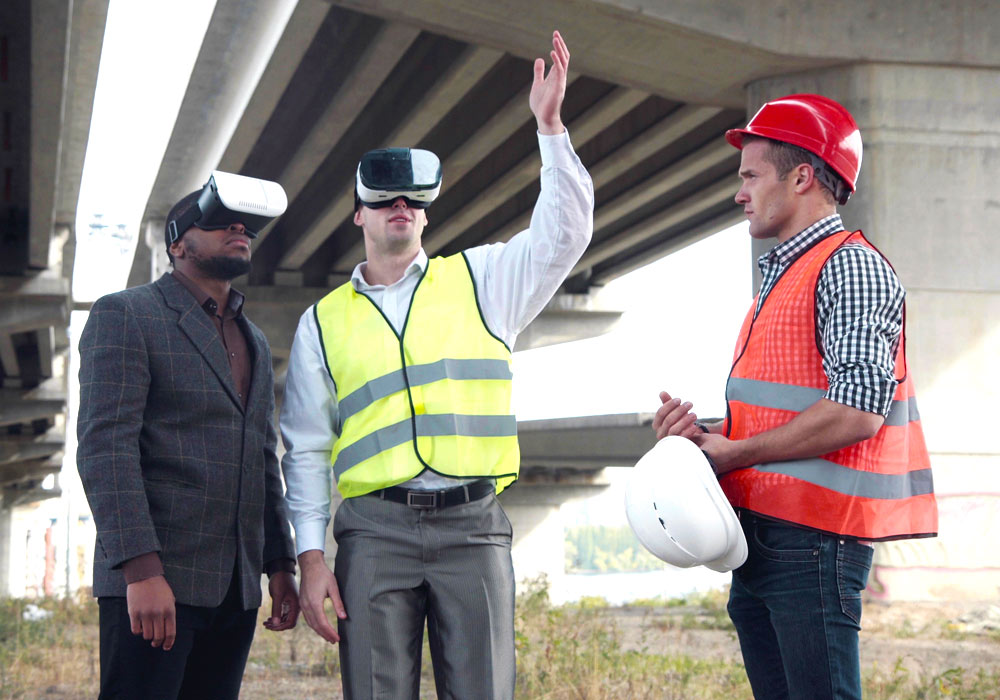 CAD Schroer Consulting Services