Engineering Design Solutions
Software and Services for Mechanical and Plant Engineers
In a world of increasing globalisation and competitive pressures, product design and project engineering expertise is an important differentiator. Companies have to reconcile demands that range from shorter design times and lower design costs to increased product quality and automated production of downstream data for manufacturing processes. You can rely on CAD Schroer's engineering software and services to meet these demands by allowing you to make the most of existing resources within a multi-user systems environment.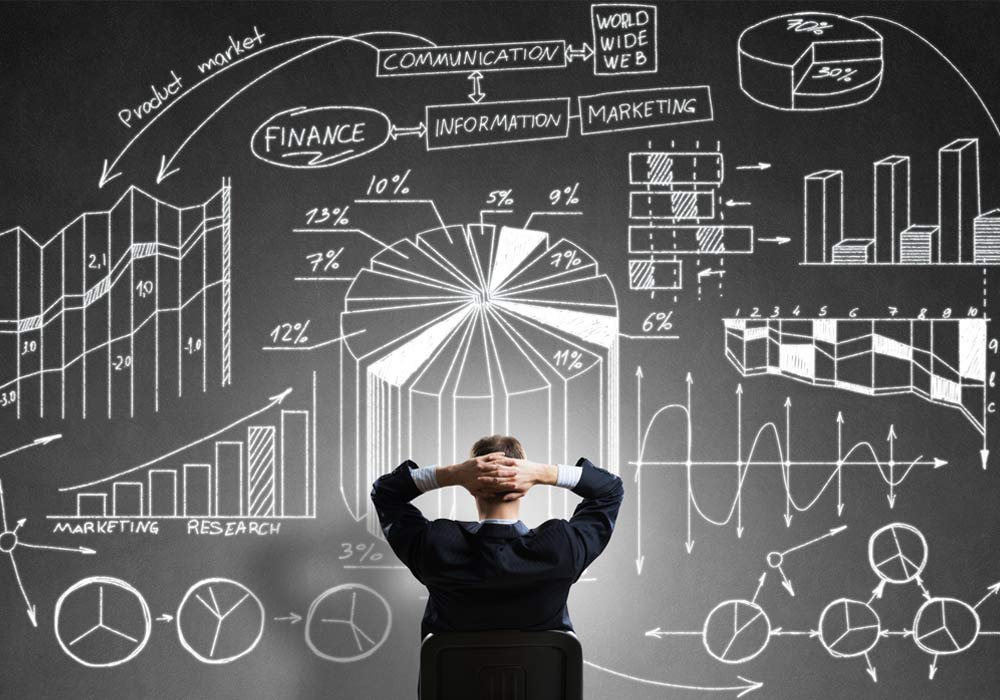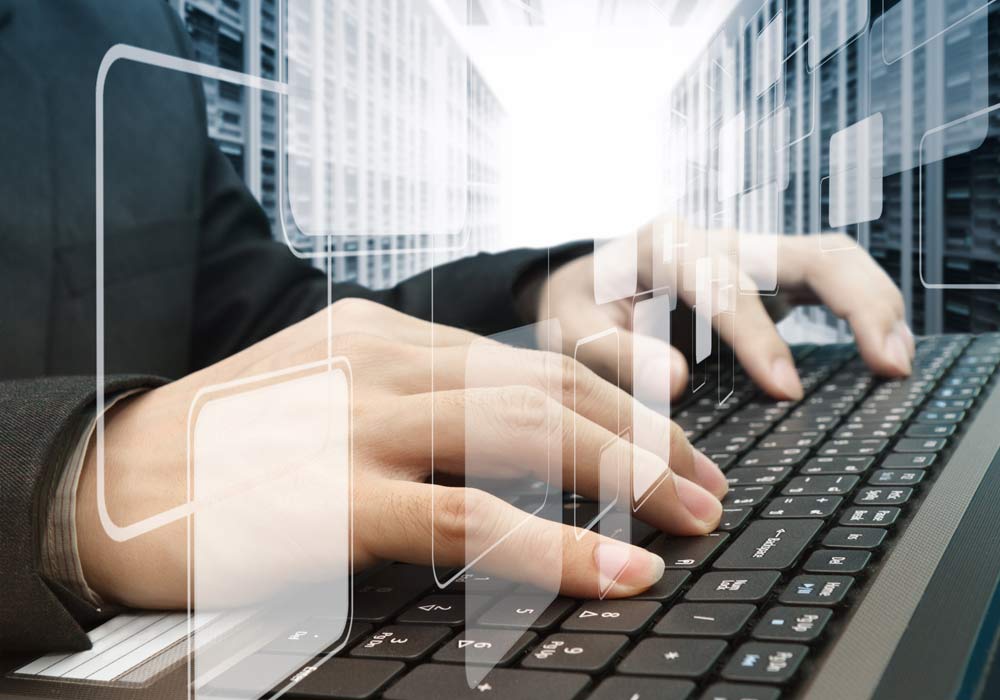 Advantages of customizable design solutions
We specialise in design process automation, and our products' flexibility and customisability help to lower design times and costs. You also benefit from end-to-end integration with existing systems and well thought-out data management solutions, simplifying the creation and administration of your design data. Our solutions are modular and adaptable, allowing you to implement a package tailored to your individual needs. As your requirements increase, our design solutions can be expanded to include additional functionality, enabling your company to meet all future requirements.
Continuous integration with third-party systems
Continuous integration with external systems and sophisticated data management are further advantages of our solutions, which simplify the creation and management of your design documents. You can use information from third-party systems either to initiate the design process or to perform it completely automatically. The extensive interfaces supplied with our design systems ensure that your processes run smoothly.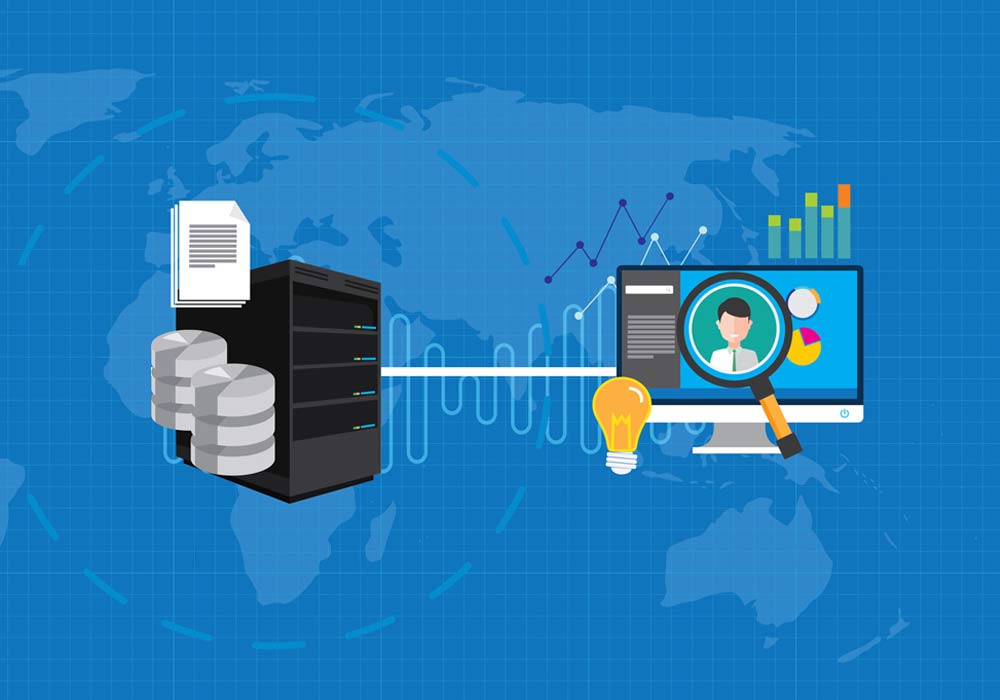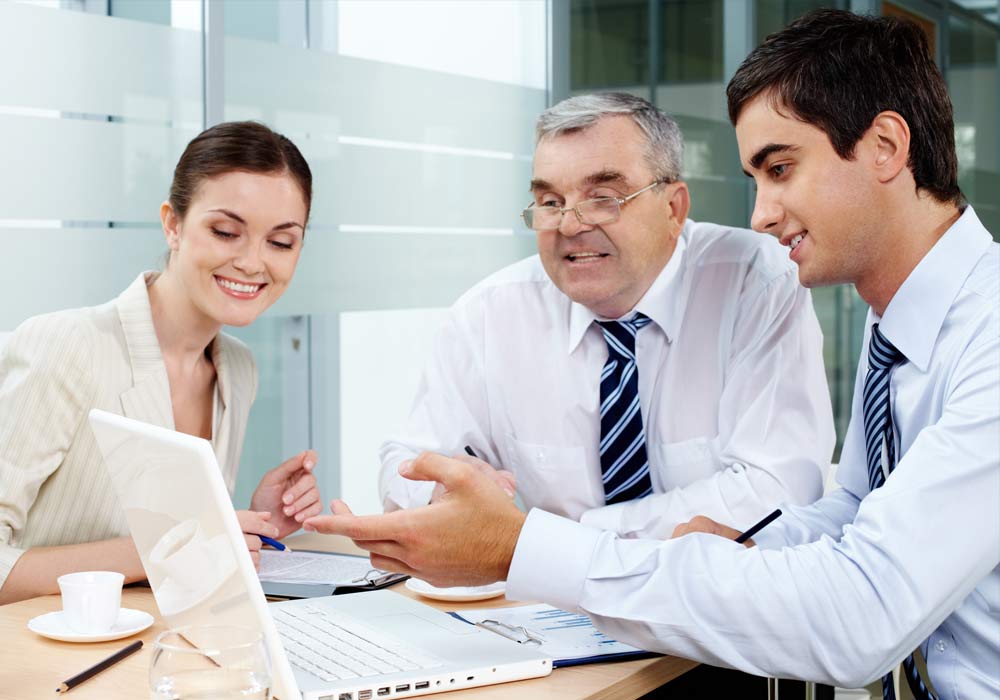 Industry-specific solutions
Many of our customers operate in a market niche and have special design requirements for which there are no off-the-shelf solutions. With our help, and based on our standard software, we jointly create a tailored solution that covers all of your requirements. For example, we can add specialised functionality that you need for everyday design tasks. The automation of entire processes can also be part of the solution.