We develop individually tailored VR solutions
Virtual reality applications for industry
As a VR specialist, CAD Schroer offers its customers the possibility to take their machinery, plant and factory CAD data into virtual reality (VR). This is achieved using standard apps, which are then enhanced and optimised to suit the customer's specific requirements. This procedure greatly simplifies the creation of individual apps. The resulting apps can then be used on tablets and smartphones, or on a PC using VR glasses. Cloud technologies can also be incorporated to enable extensive collaboration between the various user groups.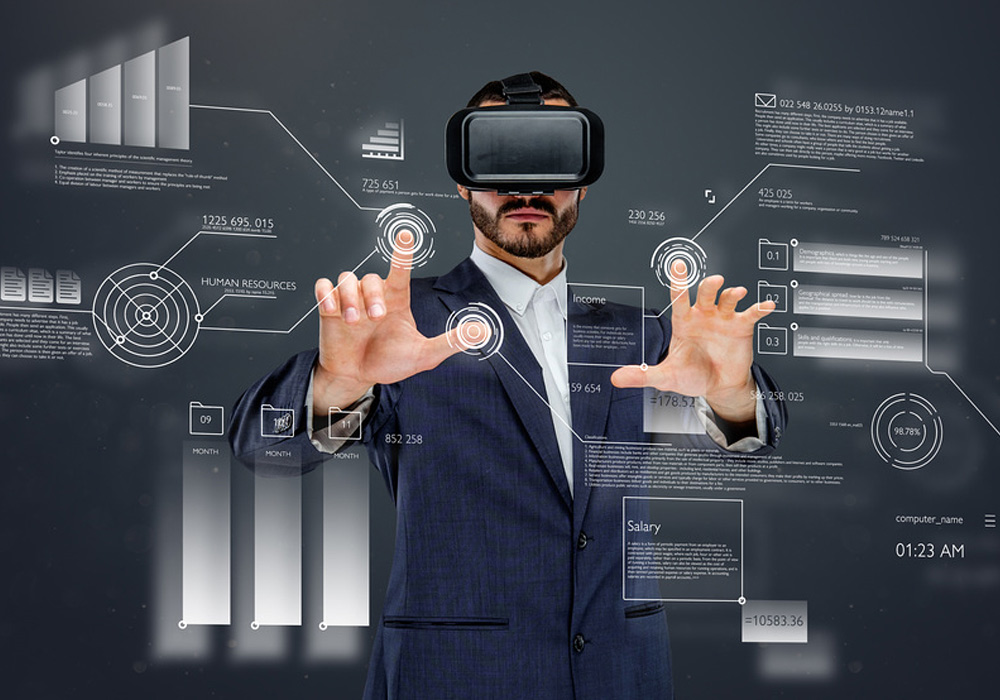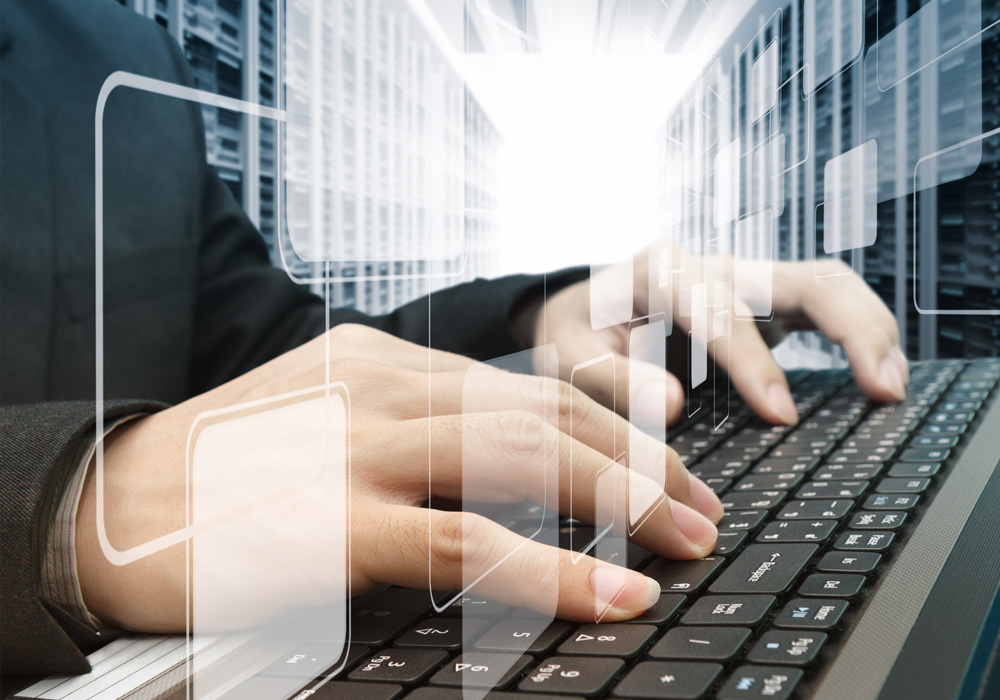 CAD Schroer's developers pay close attention to individual customer requirements and develop VR solutions that precisely meet their needs. They aim to offer the highest level of user-friendliness and a memorable VR experience. Animations can be incorporated to further illustrate the operation of machines and systems and also to simulate their motion sequences. Virtual Reality apps make it possible to fully inspect an entire plant and experience the production machinery in action.
VR meetings for project workshops and customer presentations
With its Virtual Project Collaboration (VPC) project, CAD Schroer is developing a family of applications and services that provide virtual meeting rooms for globally distributed design teams. CAD models of individual products, machines, factories, and even entire large-scale plants, can be imported into a meeting room. Then, using PCs, VR glasses, smartphones or tablets, individual participants can enter the meeting room from any location to collaboratively review the design. At the same time, by using avatars, participants can "see" and identify each other in the room.
Possible VR solutions and applications
Get in touch with CAD Schroer today. Contact us to find out about our bespoke consultancy, development and training services, our pricing, or to talk about the feasibility of a particular project you have in mind. It's free and without obligation.