Online configurators that truly integrate into your processes
With an online configurator, your customers can configure not just individual products, but also assemble entire modular systems, and have the results automatically sent to them as an offer, together with detailed technical documentation.
Or contact our consultants:
+49 2841 91840 or E-Mail
Let your customers take product design into their own hands
Do you sell configurable products or modular systems? With an online configurator, you enable your customers to quickly create their own designs based on your products and design rules. Using visual, easy to use, point & click tools; products are selected and positioned by the customer as required. The resulting parts list and pricing are also dynamically displayed.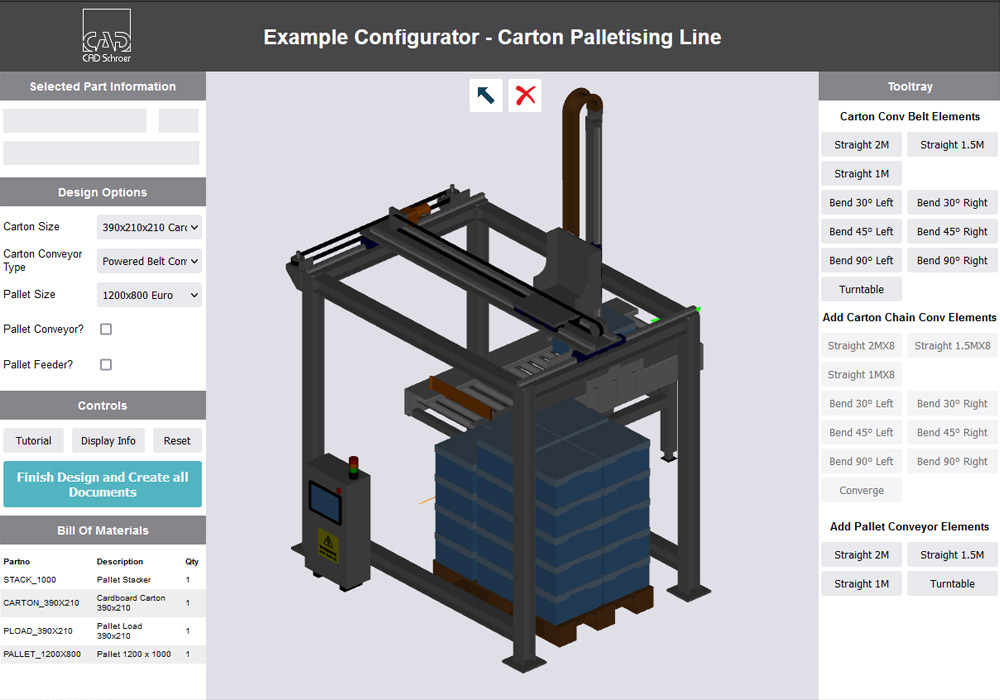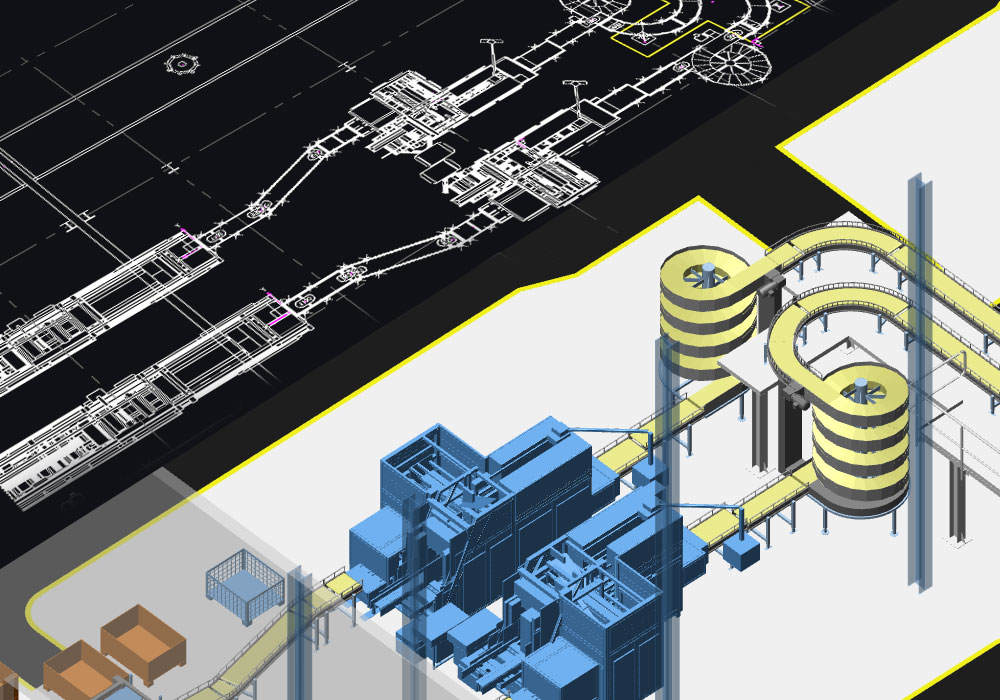 Technical documents, quotations and orders at the push of a button
An online configurator can also automatically generate and deliver real CAD documents such as 3D models and detailed 2D drawings, together with parts lists, data sheets, and, if desired, quotations or offers. You decide whether customers should receive the results by e-mail together with an offer, or whether they should go to your sales team in the form of an enquiry. The process is entirely in your hands!
Your advantages in summary
Fully customisable design
The customer-facing front-end of your configurator will be designed to suit your products. The server-side back-end will automatically generate the required documents using your corporate logo and colours. 3D models and 2D drawings, together with VR and AR content can be delivered in a variety of standard formats.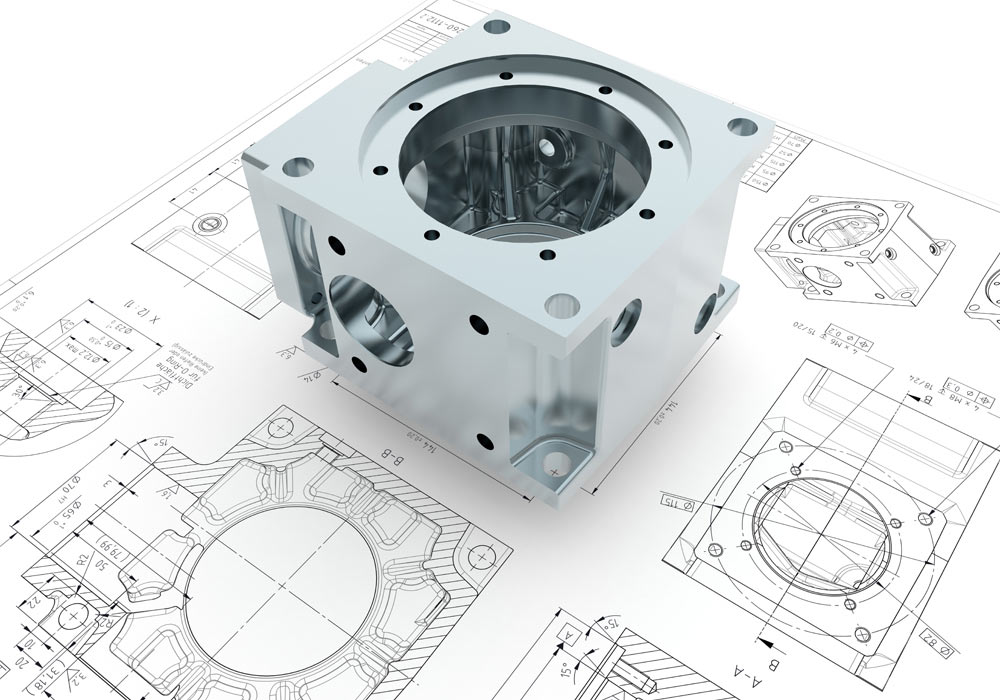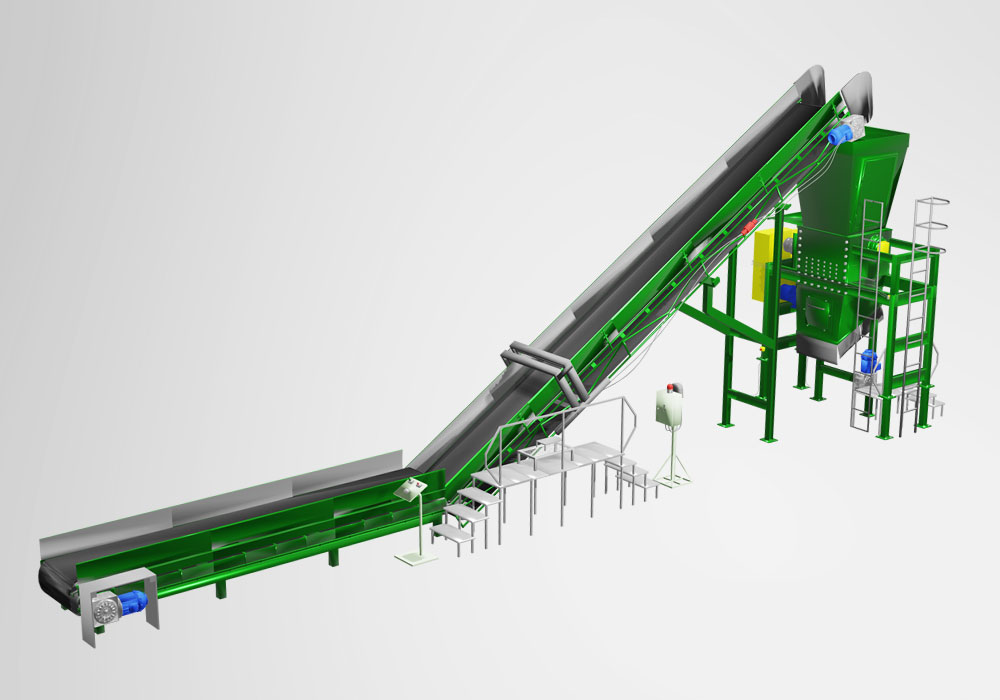 If you already have 3D CAD models of your products, then you have also have a great base for your configurator. These models can usually be re-used in your configurator, significantly reducing the development effort.
Try our example configurator now
This interactive 3D configurator showcases a configurable packaging machine together with modular conveyor layout. Experience it yourself and configure an entire system. At the end of your session, documentation for your design will be automatically generated and emailed to you, including a 2D drawing, a 3D model in PDF and FBX format, and a datasheet.