All-in-one solutions for industrial pipeline construction
Integrated pipeline design for all industries
Pipelines and their associated pipe fittings are an essential component of any plant design. No matter how large the individual plant or factory is, it usually contains pipes to transport fluids. Whether the pipes contain gases, liquids or compressed air, or are for live steam lines in power stations or distribution lines in the chemical industry, these pipes must be accurately designed, fabricated, installed and inspected, especially in the case of large systems. At each stage, different documents are used, which usually have to comply with company-specific standards.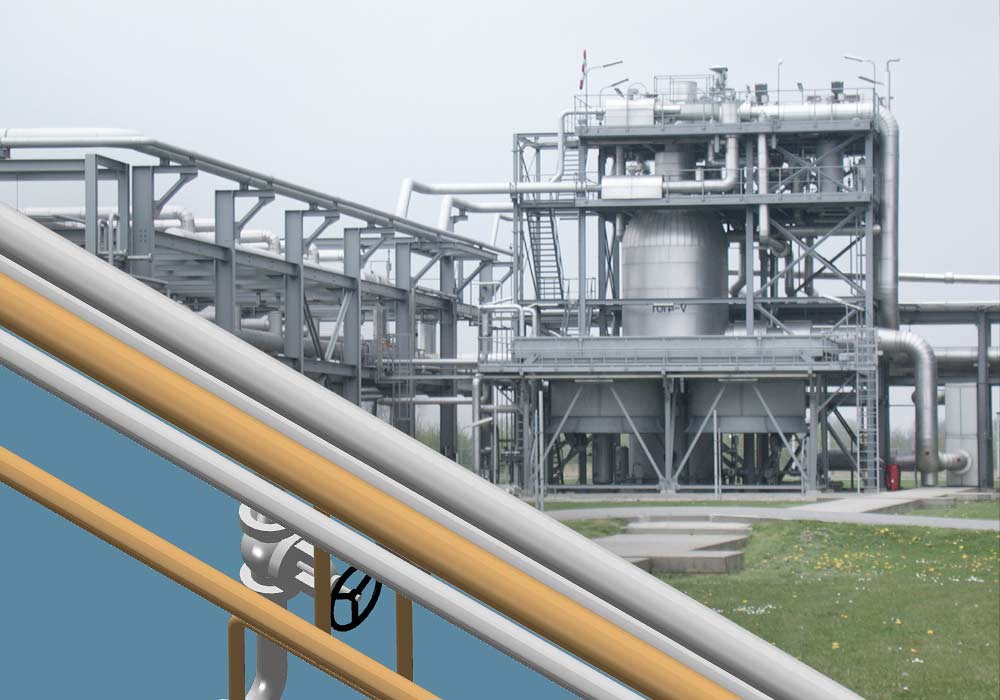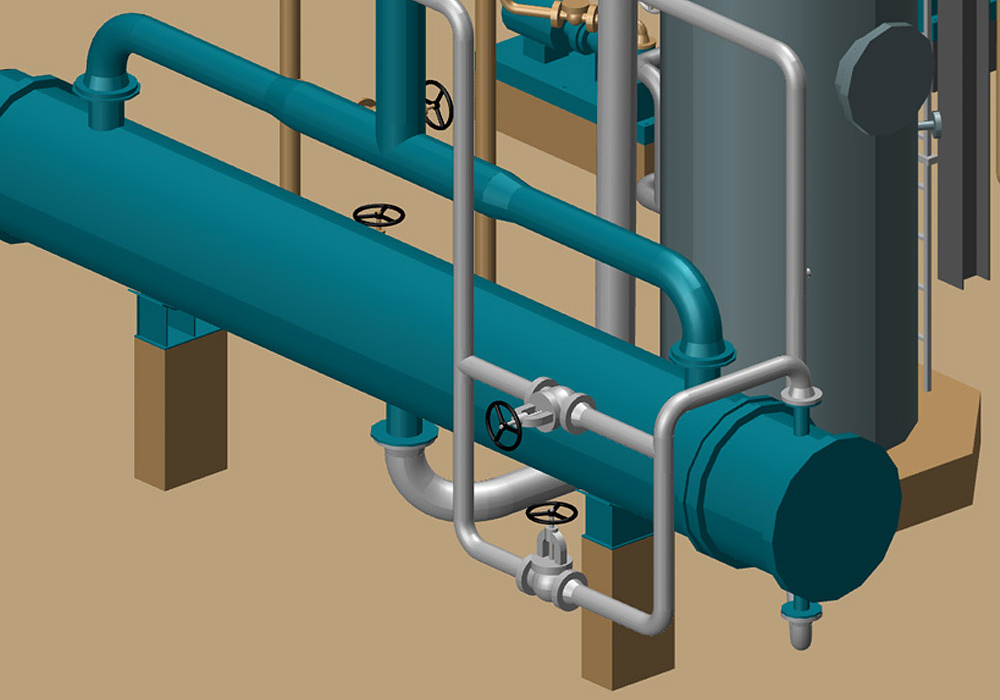 For all industrial pipeline construction applications
Power generation, steel production, pulp and paper, chemical and petrochemical, oil and gas, food and pharmaceutical, are just some of the industries that fundamentally rely on piping systems. They all benefit from integrated design for industrial pipeline construction. It facilitates the design, fabrication and construction of complete pipeline systems in all industry sectors.
Layouts, piping isometrics and parts lists
Process design, plant design and pipeline design are all steps in the design process for industrial pipeline construction. Whether the project is for a new plant, or for the extension, modernization or maintenance of an existing plant, extensive detailed engineering design is the foundation for professional pipeline construction. Using state-of-the-art CAD systems, project teams develop 3D models of their designs from which detailed site plans, pipe layouts, piping isometrics, parts lists and other supporting documentation can all be generated.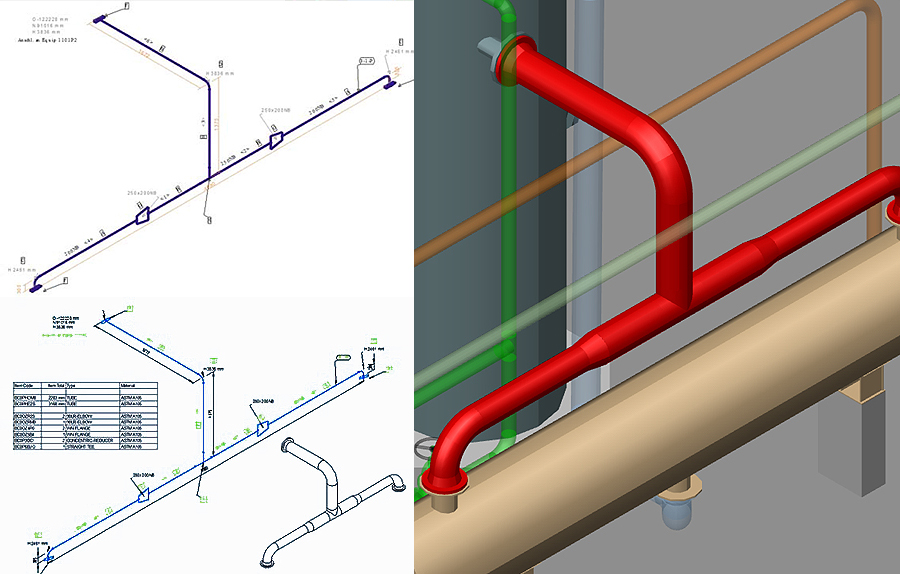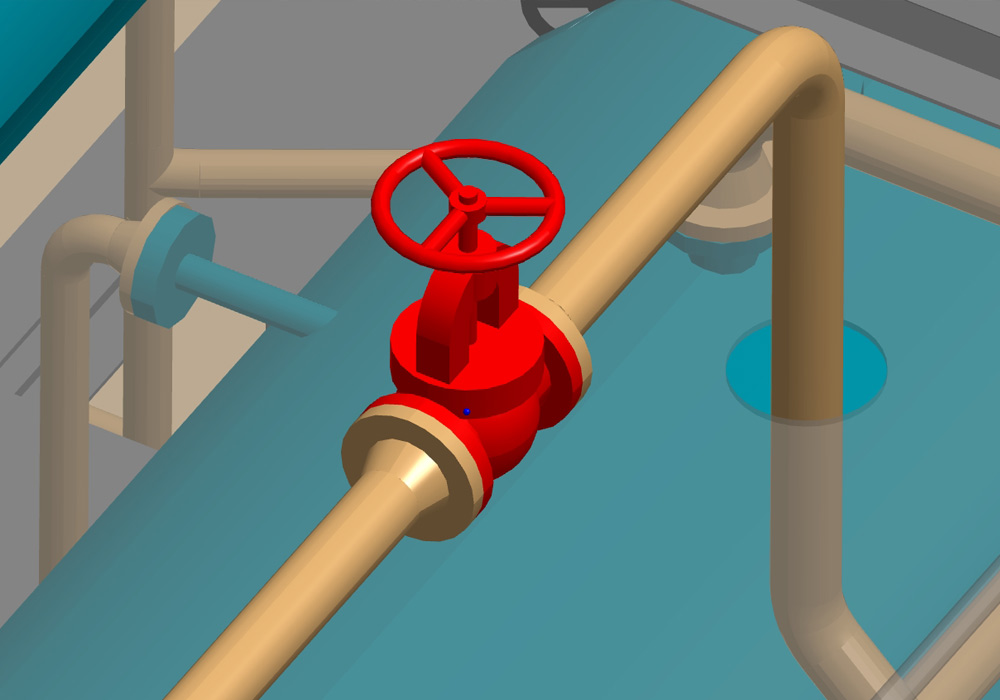 For every design phase in pipeline construction
With its integrated solutions for pipeline construction, CAD Schroer offers comprehensive software packages that are optimised for industry-specific workflows. Whether the project is for a new build, or for the extension, modernization or maintenance of an existing plant, CAD Schroer's packages cover every design phase starting with process design (P&IDs) and 3D plant design, through to the generation of piping isometrics and other detailed construction drawings.
Integrated design process for pipeline construction
The design of a plant and its pipework begins with process engineering design. At this stage the processes and the logical pipework are defined. CAD Schroer's solutions include an integrated design process in which the logical piping and instrumentation defined on the P&ID are physically represented in the detailed 3D plant design. Auto-routing, consistency checks and integrated collision detection ensure that pipework is correctly and accurately designed. In addition, extensive specification-driven catalogs make the design process quick and easy.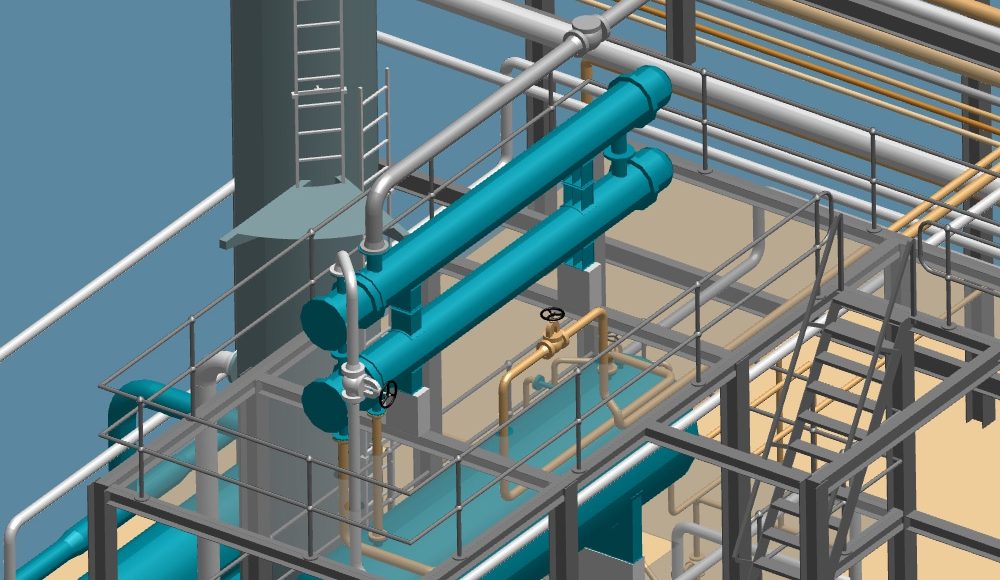 Analysis and optimization of pipelines
Pipelines designed using CAD Schroer's 3D plant design software can be easily exported through industry-standard interfaces for analysis with tools such as ROHR2. The results can then be transferred back to the design to ensure that pipelines are optimally designed and their associated supports are correctly positioned.
The finished 3D plant design contains all the information necessary for the production of the pipework. With the help of the comprehensive parts lists, project costs can be determined very quickly. The option to automatically generate production-ready piping isometric drawings at the push of a button, saves a great deal of project time and cost. The unscaled isometric drawings are fully-dimensioned and contain all the information needed for fabrication, such as parts lists, cut-length lists, spool lists, bending tables and weld lists.