Optimise your Engineering Design Processes
Application customisation services ensure that your software systems support and optimise the way your company works, automating laborious processes, which are critical to product quality, but heavy on resources. If you require manual and repetitive tasks to be carried out alongside, or inbetween, software-driven processes, the right product customisation services could quickly pay for themselves. We can help you to:
Get the most out of your investments
Improve productivity and shorten project times
Align your systems with in-house quality processes or design rules
Improve inter-departmental working or global collaboration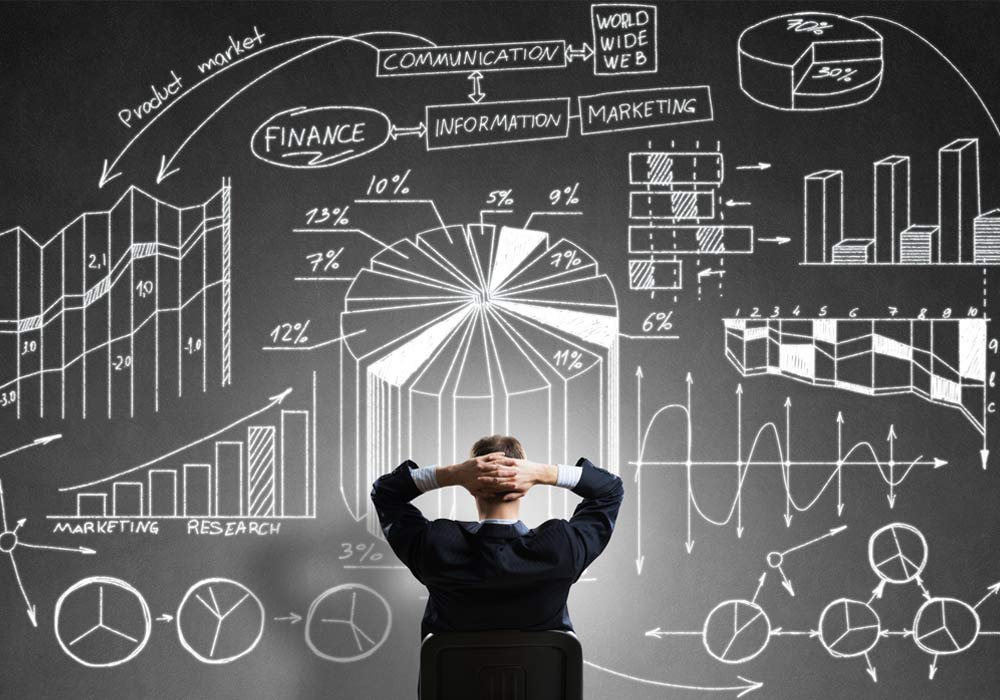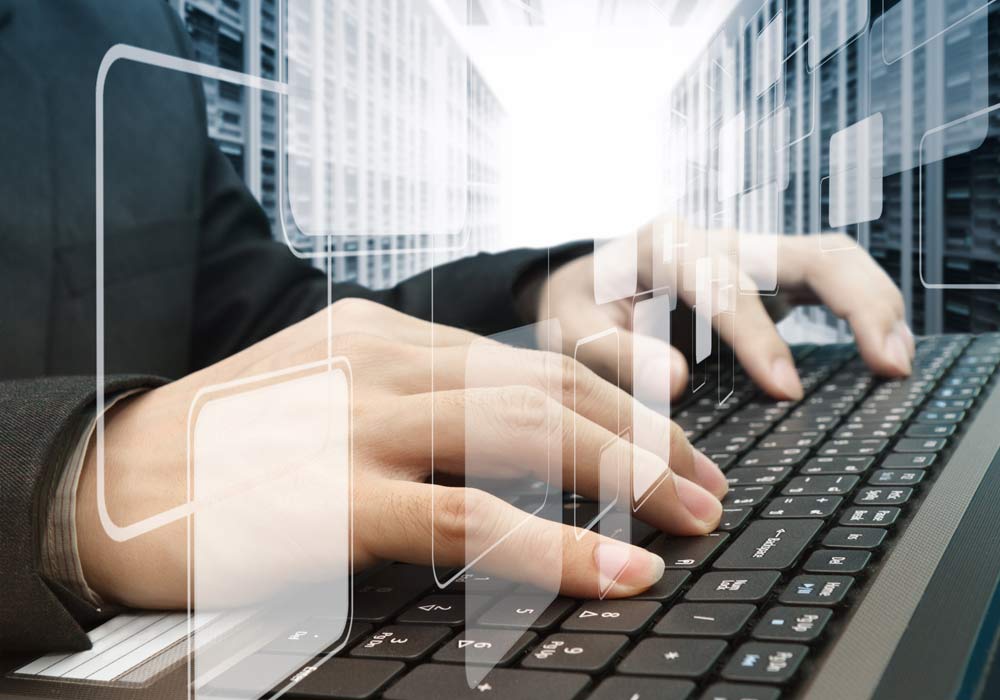 Customisation Services for Our Entire CAD & Data Management Product Line
CAD Schroer offers customisation services for its entire CAD, plant design and PDM product ranges:
Specialist applications and bespoke customisations
Design automation tools and productivity enhancements
Systems interfacing and integration (e.g. with external databases)
Knowledge-based design
Corporate styling and corporate standards
For more information, please get in touch for a free, no-obligation consultation or quotation.