Design solutions in the industry 4.0 era
Revolutionizing design with intelligent solutions
Nowadays, the design of plant, factories and the machinery they contain is performed using one or more CAD systems. However, individual design steps and the associated data are often completely separate from each other. Within the scope of digitalization, companies are also striving for process optimization. They want to optimise their processes holistically, but this can only be achieved through integrated processes and systems.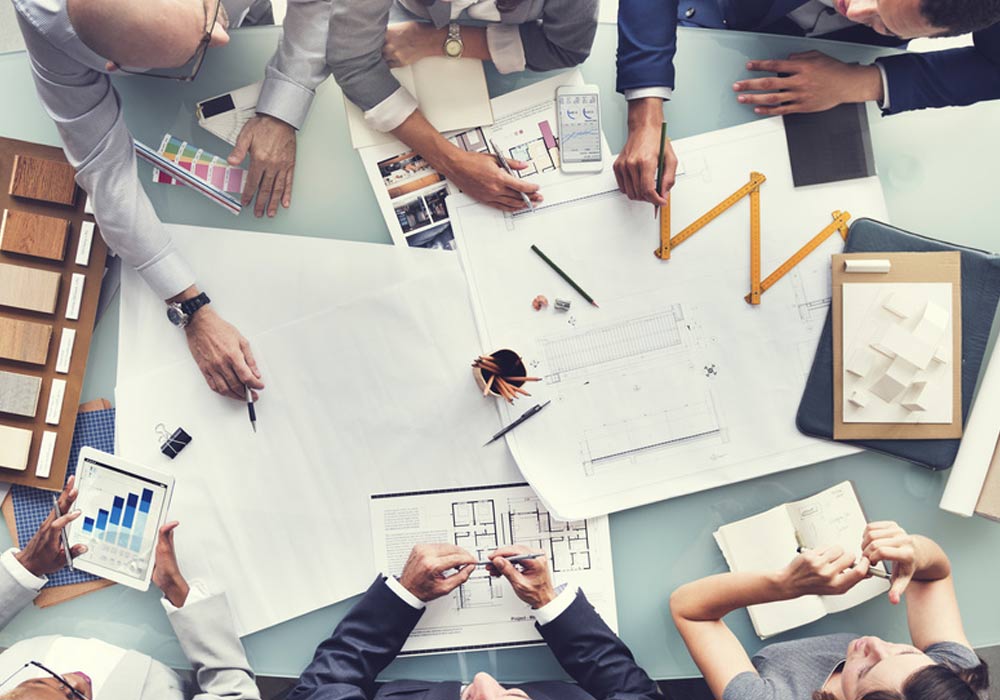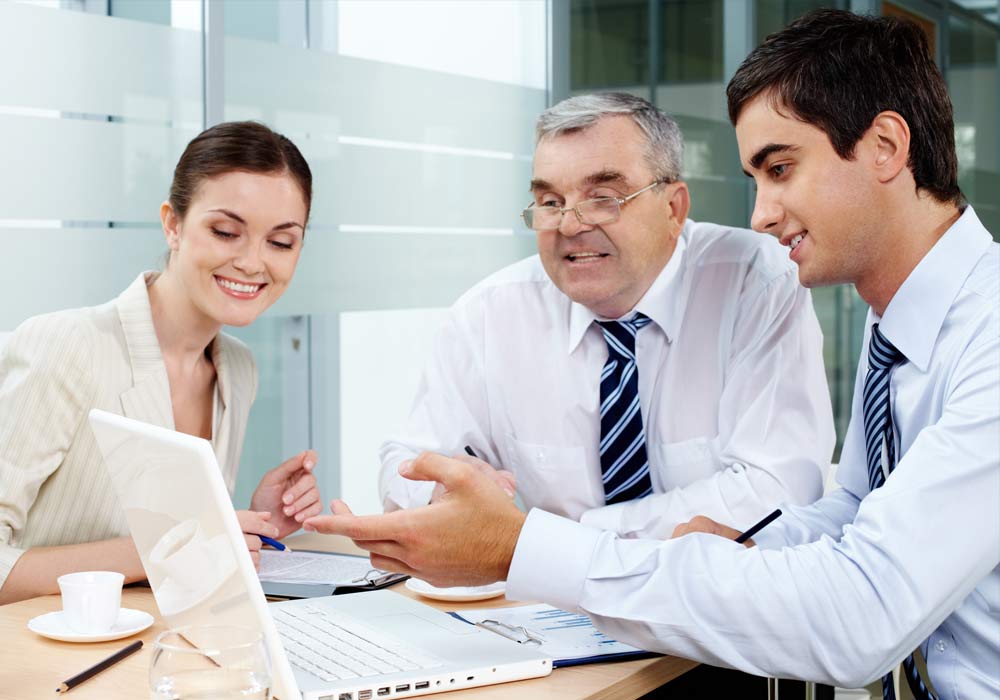 Integration of complete business processes
Together with its customers, CAD Schroer analyses their business processes along with the documents and data generated at each process step. CAD Schroer then creates and implements digitalization solutions based on the customer's individual requirements and systems infrastructure. As a result of this, previously unintegrated processes, such as procurement or detailed design can be integrated to achieved increased organisational efficiency and productivity.
Better design through AR and VR
Augmented and Virtual Reality (AR and VR) offer the design department a new way to optimize designs. The use of VR allows designers to view their design data from the user's perspective in a 1:1 environment. VR also makes it easier to obtain customer feedback and eliminate design errors.
With the help of AR, new machines and components can be displayed in their intended location in the real-world. With the use of tablets, or AR glasses such as the HoloLens, designs can be reviewed in-situ on site. Any potential issues can be easily identified and rectified prior to physical installation. In addition, the design data can be placed on a tablet to support on-site discussions with the customer.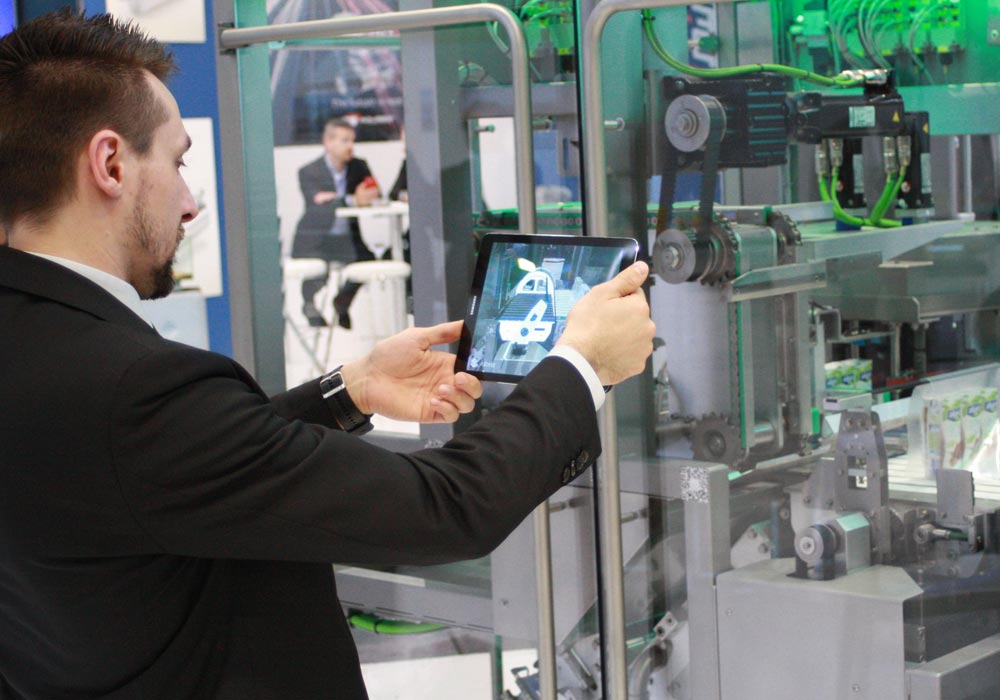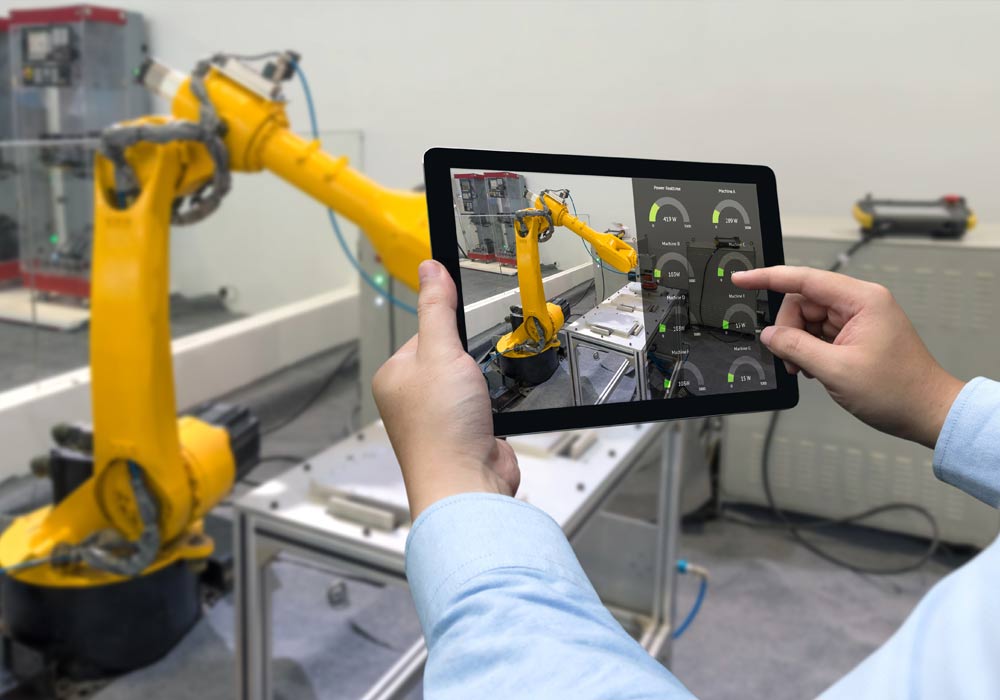 Reuse of design data for maintenance
Due to the ever-growing range of products available, and the increasing complexity of plant and machinery, effective plant maintenance is also becoming difficult to achieve. Through digitalisation, design data can be reused to support the maintenance of the corresponding components in the actual plant. For example, part-specific design data can be automatically made available to maintenance personnel in the event of a problem. The data can not only be used to help diagnose faults, but also to explain the associated maintenance tasks.