App development for tablets and smartphones
Experience the full potential of Apps
The advantage of apps on smartphones and tablets is that they are very easy to use. Specific tasks can be performed very quickly and the user needs very little training, so you can speed up your processes with the help of specific apps. Contact your CAD Schroer consultant today to discover the potential of apps for your business.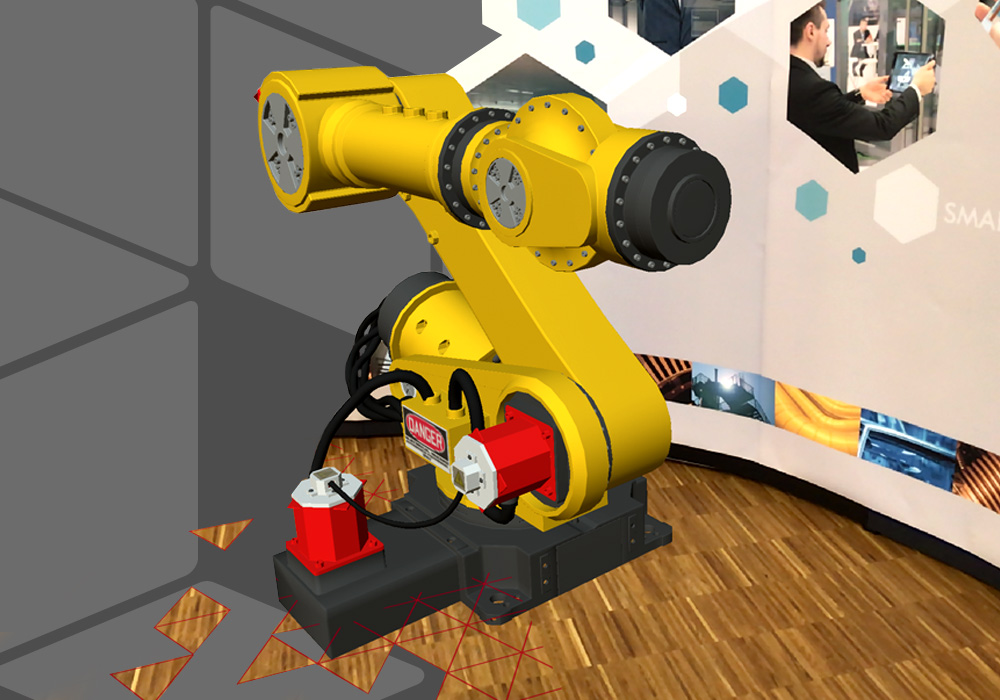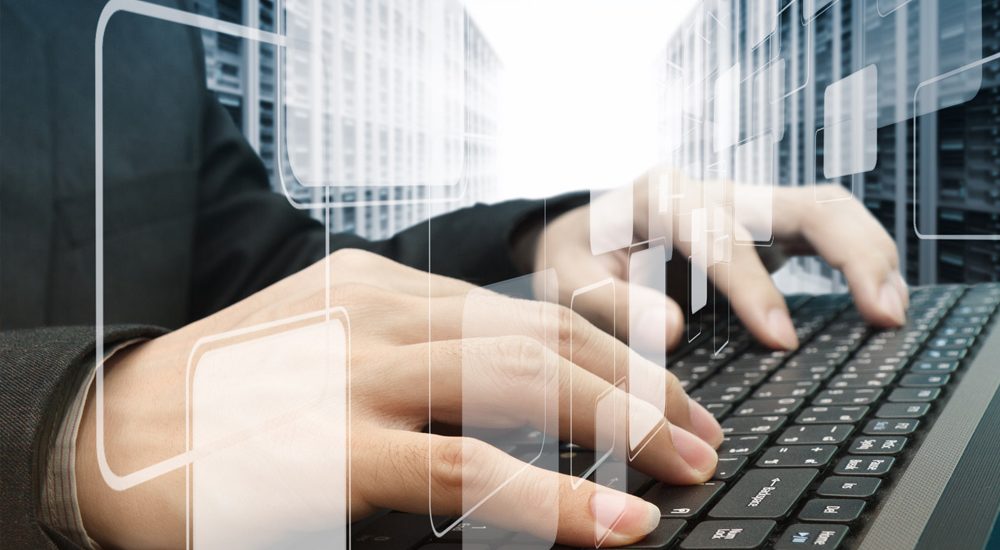 Custom app development enables your company to develop its own apps with the functionality you need for the platforms you use. Comprehensive consultation is the starting point for every project. We use state-of-the-art technologies such as AR, VR, Cloud or IoT to achieve your goals. Custom apps enable you to work more efficiently and to flexibly implement your needs and requirements.
Individual concepts for your apps
We will be happy to show you the many possible uses of apps within your company and work with you to develop a tailored strategy. Our development process is highly customer-oriented, so that you always have a clear overview of your app and can give valuable feedback. We assist you through the entire development process, from consulting and design, to app development and marketing. Benefit from our project experience with our renowned customers. Contact us today to develop your next app for you.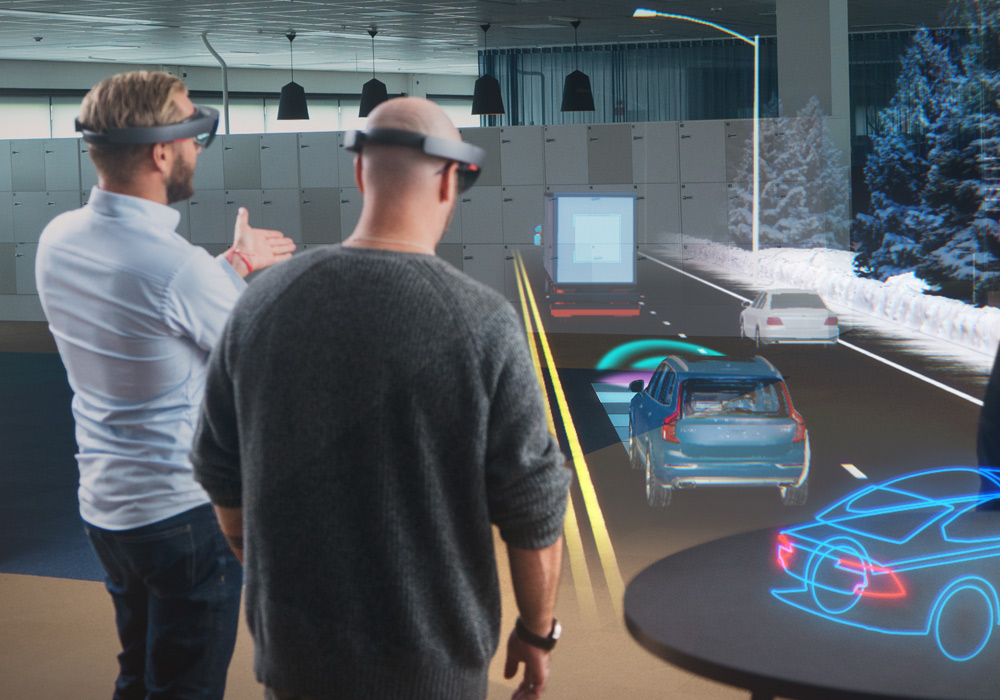 CAD Schroer Consulting Services