Bespoke 2D/3D CAD / Add-On Application Development Services
Custom CAD Applications to Optimise Your Unique Design Processes
As developers of several world class CAD systems, CAD Schroer's 2D and 3D CAD development teams offer quality, affordable development and consultancy services to engineering and manufacturing organisations and their supply chain. We can develop the add-on functionality, custom applications or bespoke tools you need to optimise your project engineering processes or meet your customers' niche requirements.
We can help you to:
Replace legacy CAD systems, but keep vital or bespoke functionality
Find the most cost-effective way of improving design processes
Improve your existing CAD/PLM systems to better deal with key customer requirements
Find out the costs and risks associated with developing a new CAD-related application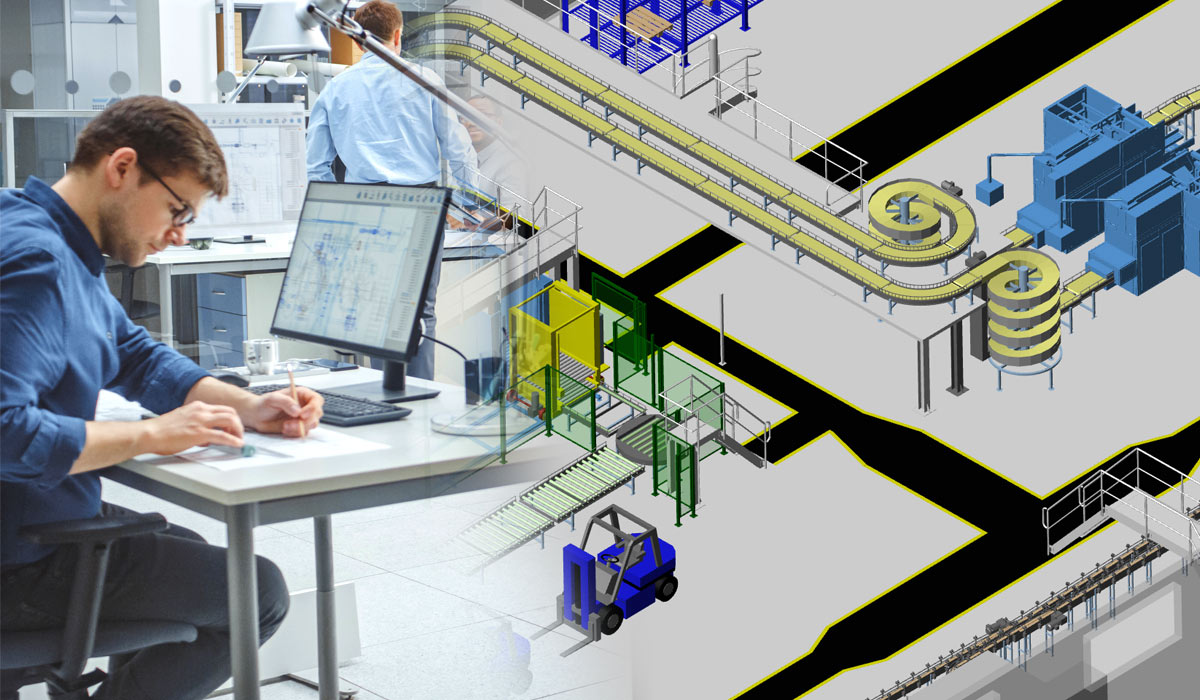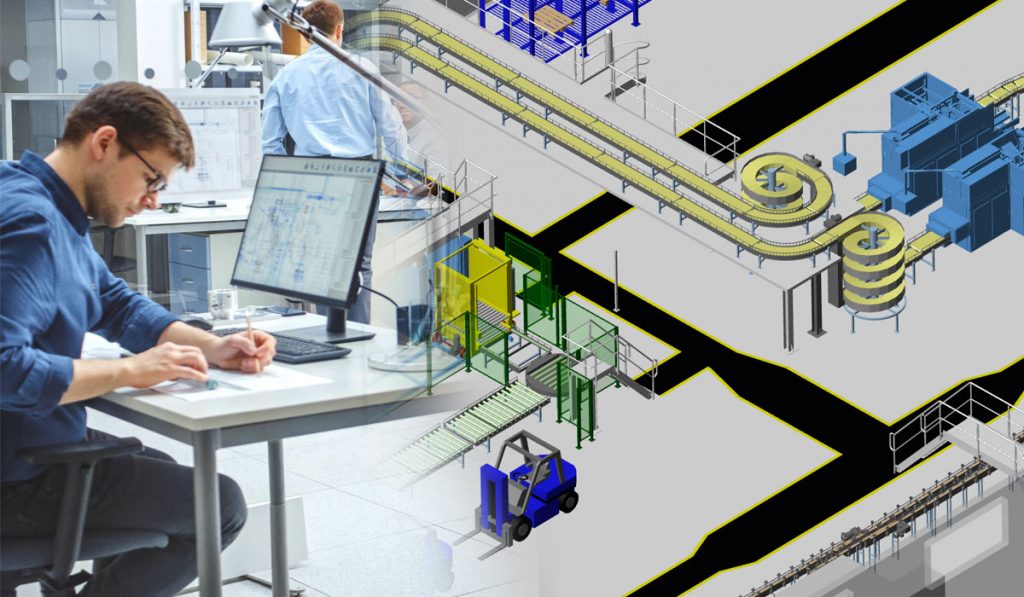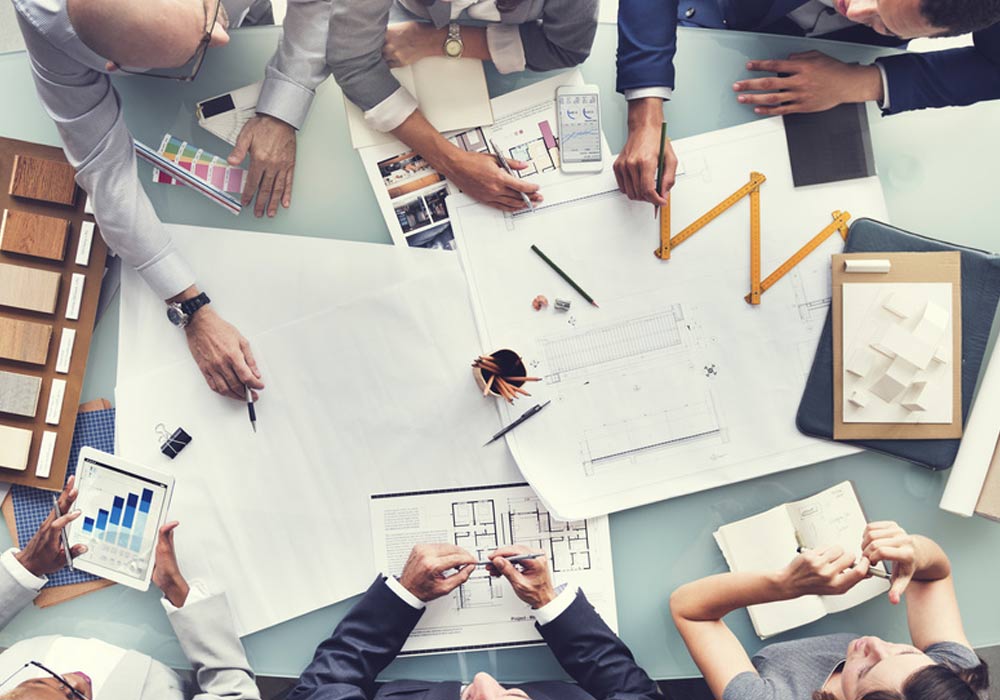 Speak to Our Experienced Technical Consultants First
We can discuss your issues, the options, and the most cost-effective means of achieving your objectives.
Many of our developers have been working on CAD systems for decades, creating cutting edge software for most of the leading CAD vendors.
Often we can leverage our existing CAD technology to provide you with the solution you need, rather than starting a development project from scratch.
We regularly develop custom CAD tools for clients who use our MPDS4 Plant Design suite, or our MEDUSA4 drafting software.
CAD Schroer Consulting Services