Training and Support for M4 P&ID FX
Online- and Face to Face Training for M4 P&ID FX
M4 P&ID FX is an extremely user friendly and intuitive P&ID software application resulting in significantly lower training costs and effort. Besides Video-Tutorials and the documentation we also offer online and face to face training for M4 P&ID FX. In our online training courses, motivated trainers are at your disposal with several of experience in the field of process engineering. Book your 1-to-1 online training no.
New: 1 to 1 online training offer
You can purchase 1 to 1 M4 P&ID FX online training for just 540 €. Four hours of tailored training are included to give you a flying start with the software. Contact us for a quote:
1-to-1 Online-Training Request
Technical Support for Customers with a Maintenance contract
A maintenance contract is the easiest and most cost effective way to guarantee that your software application contains the latest updates, furthermore it provides easy access to a professional technical support service. You recieve the latest software release and have immediate access to any fixes or updates. We also offer a comprehensive online support service including access to a protected customer area in the CSG eSERVICES web portal.
Use the M4 P&ID FX customer portal to access online support and the latest updates for the P&ID software. There is also direct access to the latest versions of the software and our knowledge base.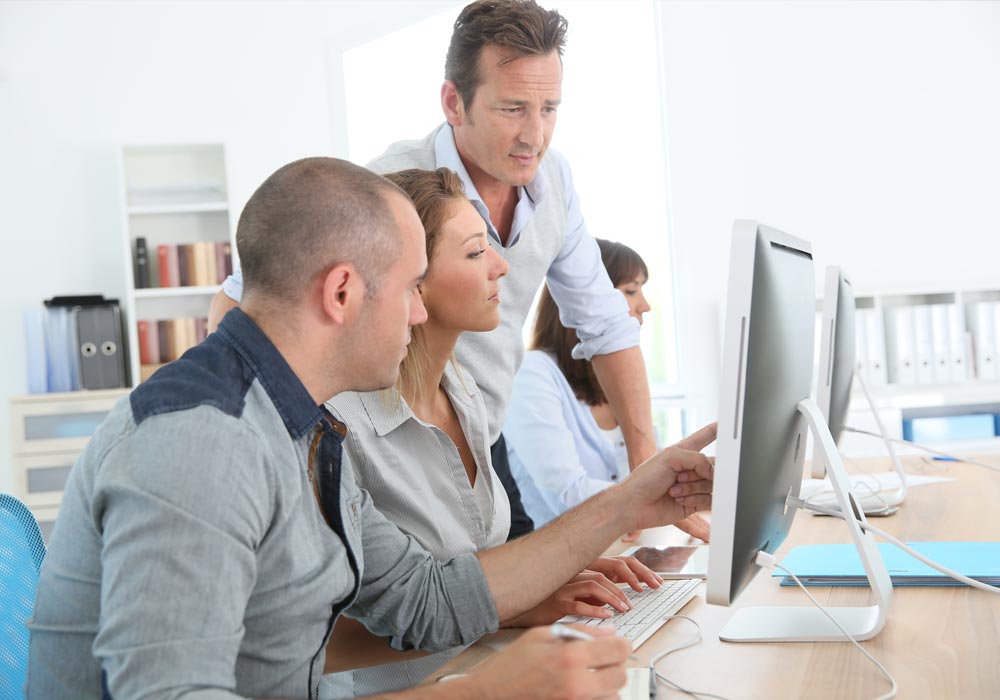 ISO 9001 Certified Quality Management Systems
In order to highlight our commitment to customers and quality, CAD Schroer GmbH's teams have gained DIN EN ISO 9001:2008 certification for both our training and software support services. Among other requirements, the ISO 9001:2008 quality management systems standard expects organisations to effectively meet the needs of their customers, and constantly review and optimise business processes. These and other important quality criteria were independently assessed by TÜV Nord in Germany, which especially commended the high degree of customer orientation in all of CAD Schroer's existing processes, where customer feedback has always been critical for product and service optimisation.