M4 P&ID FX Software Maintenance
Updates and Online Support
In order to obtain technical support, you need an active maintenance agreement. Investing in maintenance gives you a competitive edge and keeps you ahead. With nearly 30 years of engineering experience, we understand your business and want to work with you for the long-term. Leverage the knowledge and expertise of CAD Schroer's engineers to keep one step ahead of the competition.
A maintenance agreement gives you access to professional technical support.
Maintenance agreements are also the easiest and most cost-effective way to keep your software products up to date.
The cost of obtaining software updates and new versions as part of a maintenance agreement is considerably less than purchasing individual updates and new versions.
Software maintenance services
Our CSG eSERVICES Portal gives you direct access to software updates and the latest versions of your product – at no additional cost. Your software is always up to date.
If required, we can also install the updates for you at your site. The installation of the updates is a separate service though, which is not included in the maintenance. Contact us for an offer.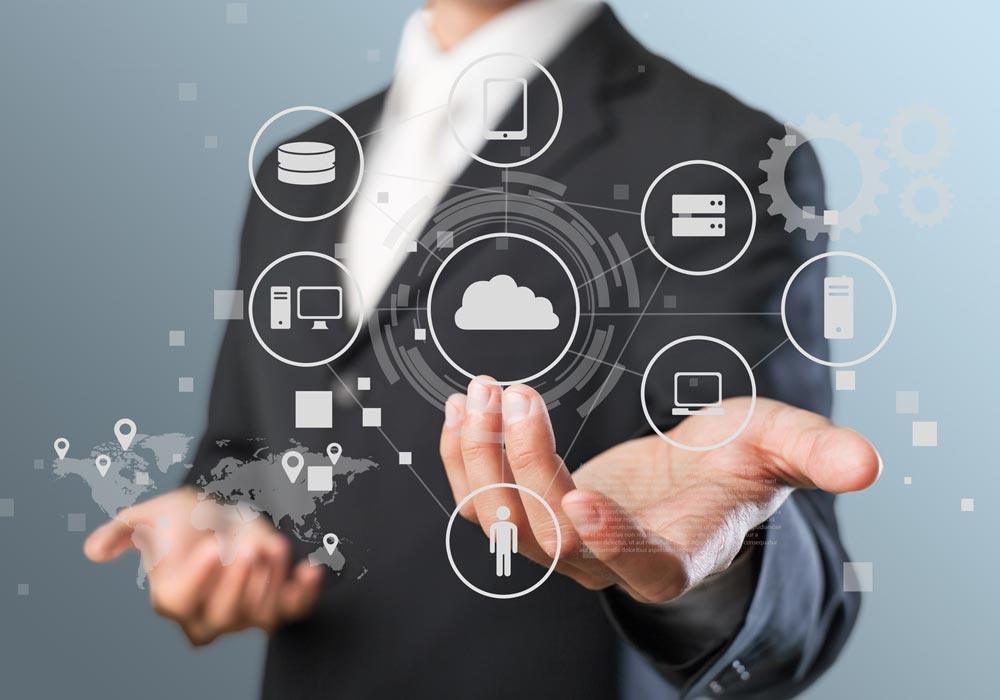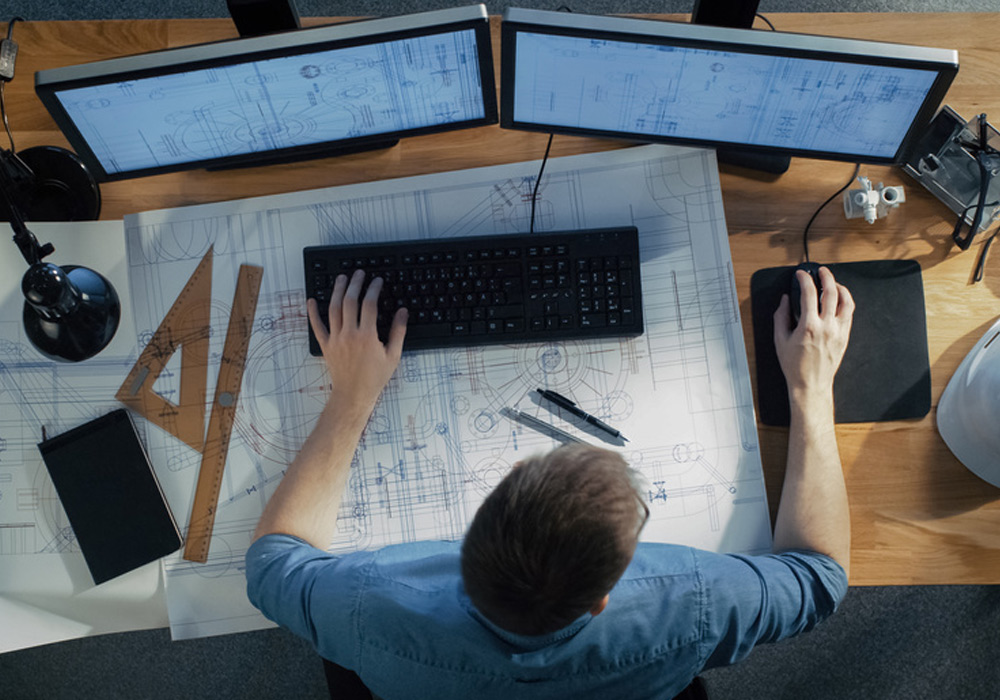 By purchasing an M4 P&ID FX software license together with software maintenance you gain access to a dedicated, protected area of our CSG eSERVICES Portal. Here you can obtain expert support for problems and questions regarding the software. You can also report problems around the clock. Your enquiries will be processed by our highly experienced technical staff on weekdays from Monday to Friday between 8:00 – 17:00 CET.
Period of maintenance services
Maintenance services for M4 P&ID FX are made available to you for the duration of the purchased license.