With M4 PERSONAL Version 7.0, DWG and DXF editing is even easier
A new version under a new brand brings even easier access to standard formats and direct integration with online services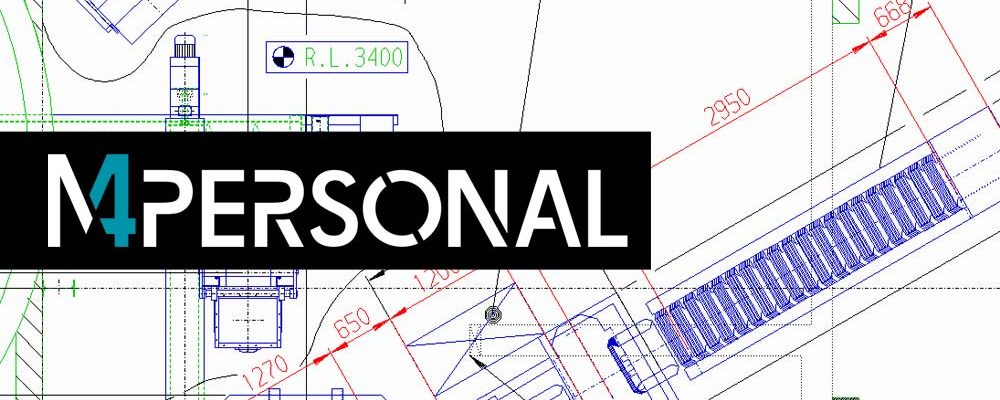 Cambridge, UK and Pittsford, NY – 12 January 2021: M4 PERSONAL was previously known as MEDUSA4 Personal, and is in use worldwide with more than 250,000 installations. The CAD software has been used for many years to create CAD drawings quickly and easily in the home, education and small business environments.
With its versatile CAD functionality and ability to edit DWG and DXF files, the software has not only established itself with many private users and educational institutions, but also with companies that only occasionally require CAD software.
New version under new brand
With version 7.0, CAD Schroer combines its engineering software for mechanical engineering, factory design and plant construction in a common CAD suite. From the new version onwards, all CAD products will be bundled under the common M4 brand. "As a result of this restructuring, all CAD products will now appear uniformly under the common M4 brand, and will be able to meet our customers' needs and wishes even better," said Michael Schroer, Managing Director of CAD Schroer.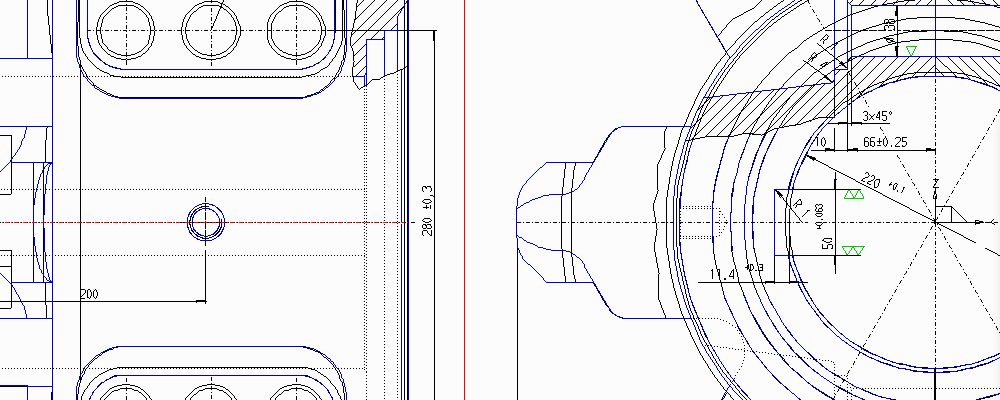 Free for private use, pay per result for business
The private, non-commercial use of M4 PERSONAL is absolutely free. Commercial use is based on the "Pay per Result" principle: created drawings are simply activated for commercial use via CSG eSERVICES. Companies do not pay for the software itself, but only for the results achieved with it. According to the Pay per Result principle, the finished drawings are converted to e.g. PDF, DWG or DXF format for a small fee.
Direct integration with CSG eSERVICES
With version 7.0 M4 PERSONAL gets an even better integration with CSG eSERVICES. Previously, drawings always had to be converted into the required format via the CSG eSERVICES online portal, but now M4 PERSONAL itself offers the possibility to convert drawings directly into the required format. The software has been integrated with CSG eSERVICES, so that the user gets direct access to their conversion credits using their account login. The user can see how many credits remain in their account, and they can perform conversions into the required formats with the M4 PERSONAL software. Purchasing additional conversion credits is still achieved via the CSG eSERVICES portal.
Scalable CAD suite for companies
With M4 PERSONAL, the Pay per Result principle offers smaller companies in particular the opportunity to economically create design drawings for their projects using professional CAD software from the very start. If requirements increase, companies can switch to the M4 DRAFTING package at any time. With M4 DRAFTING, all data exchange interfaces can be used without limitation, and in addition, can be configured to suit project-specific requirements.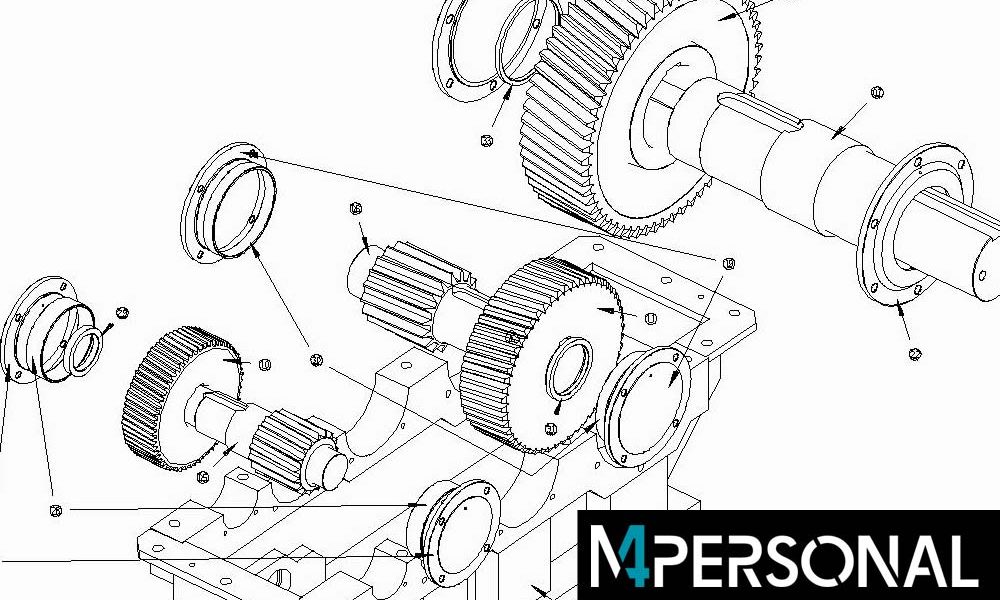 The functionality and performance of the software have also been further enhanced in version 7.0. "Our customers can see the difference in performance and appreciate what M4 can do, even at a very high level of detail. Our software ensures that our customers can reach their design targets quickly and with high quality," says Michael Schroer. "We will continue to maintain this tradition and offer our customers many more innovations in future versions to help them increase their engineering productivity".