DEVELOP3D LIVE: AR & VR solutions from CAD Schroer
An exciting presentation on the use of AR/VR technologies in industry by Product Line Manager Mark Simpson.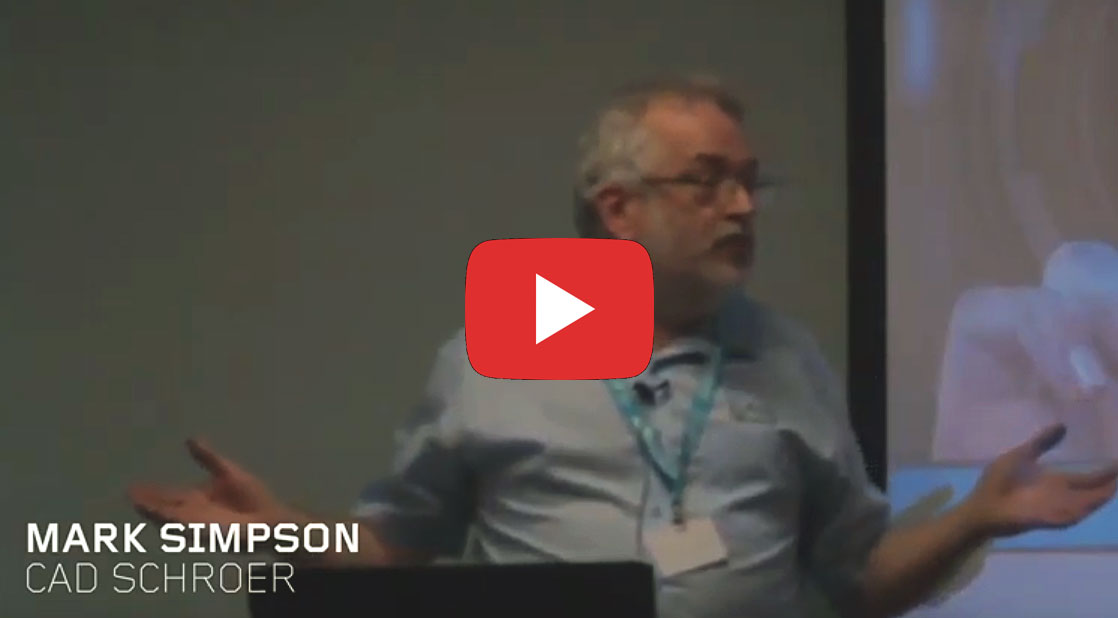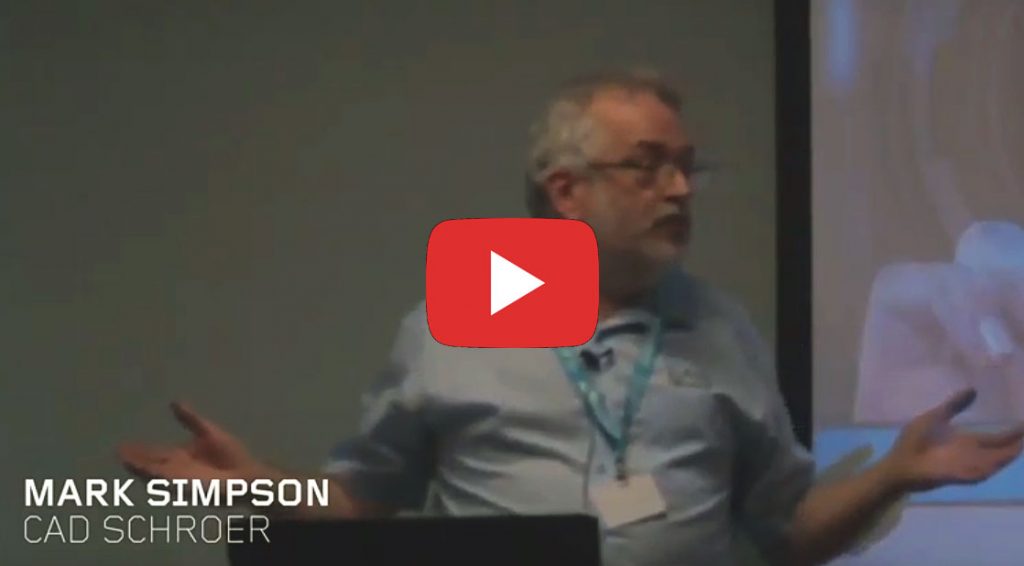 At DEVELOP3D LIVE 2019 our Product Line Manager Mark Simpson gave a presentation on the use of AR/VR technologies in industry. You can watch the live recording of the presentation again here. It will provide you with an overview of the various technologies, their possible uses by way of examples, and a comparison of the equipment you'll need. You will learn about the practical applications for your company and, last but not least, you will get a clear view into the future.
CAD Schroer at the DEVELOP3D LIVE 2019
We were also exhibiting our new AR and VR solutions at stand 74. You were invited to stop by, pick up our latest AR Apps and VR glasses, and try out our new technologies for yourself. Our practical demonstrations show you how these technologies can easily be deployed in industry today.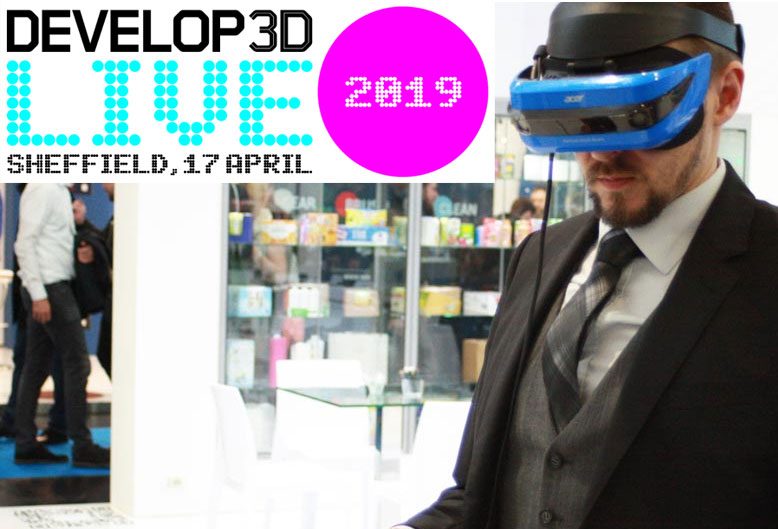 DEVELOP3D LIVE is the UK's leading conference and exhibition celebrating design, engineering and manufacturing technology and how it brings world-leading products to market faster. Together with advanced CAD solutions, CAD Schroer aims to bring Industry 4.0 and digitalisation to the forefront for companies. We were very pleased to meet you there on Stand 74.