i4 AUGMENTED CATALOG free download
Download and print our brochure now to try the i4 AUGMENTED CATALOG app, or follow the instructions below and test the app directly on this website.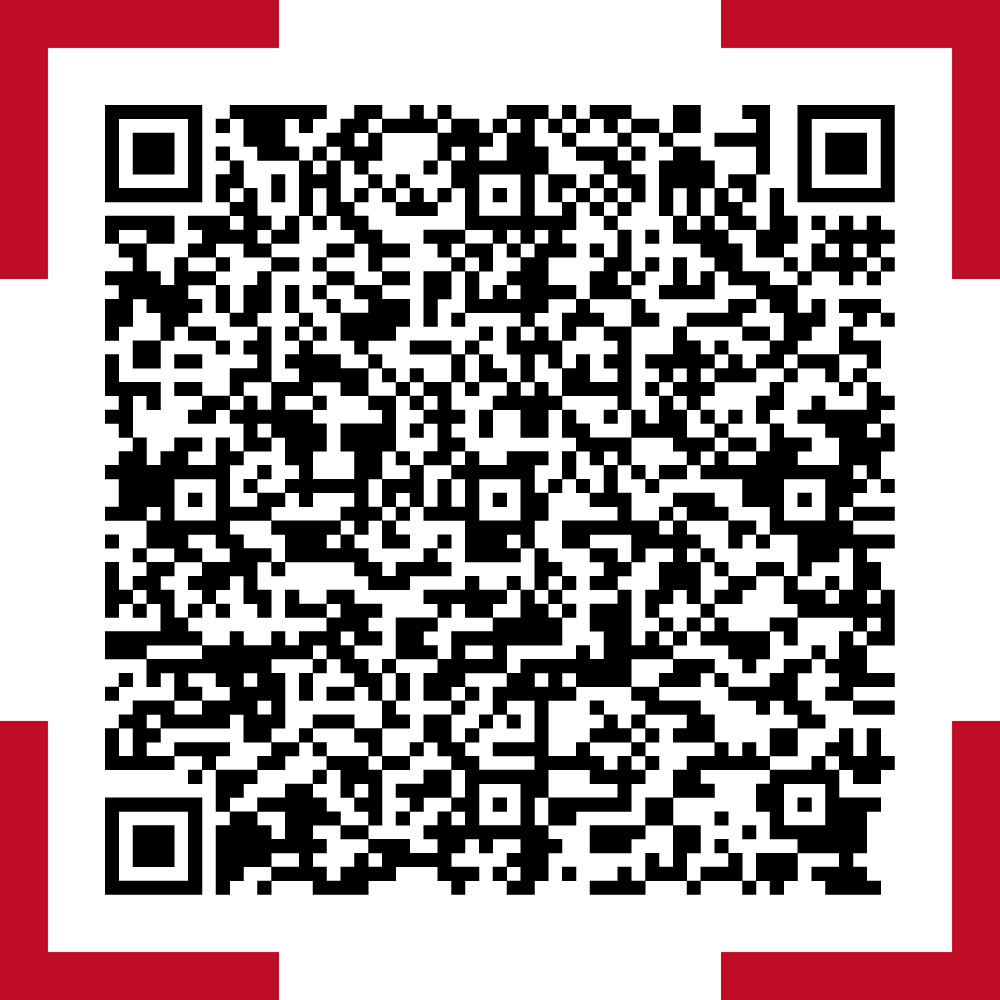 In addition to the brochure and the sample catalogs, you can also try out the app here. Simply scan the QR code to view the examples from our brochure directly here on our website.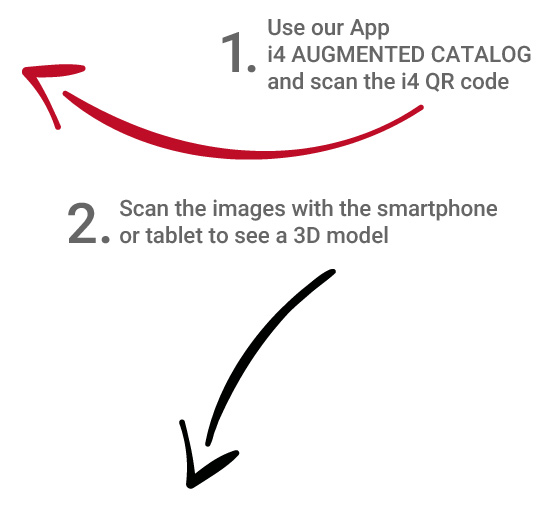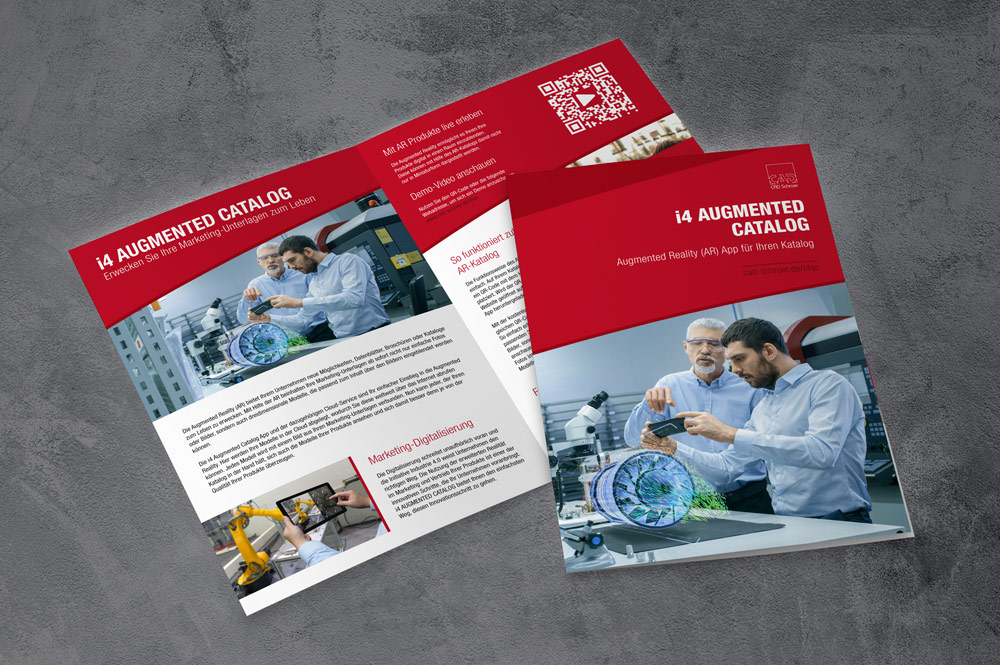 AR catalog examples to try out for yourself
Have you downloaded and installed the app? To try the app, download our sample catalog and print it out. Then put the sample catalog on the table in front of you. Now simply scan the QR code in the catalog with the i4 AUGMENTED CATALOG App and then open a page containing a picture with our i4 AR symbol on it. The corresponding 3D model will appear above the picture.
Start now with your first AR catalog
Contact us and we will provide you with all the information you need on AR catalogs. We will also be happy to make you an individual quotation for your first AR catalog.
You have further questions about the AR catalog, need an quotation, or would like to know more about our additional services? Our consultants will also be happy to answer all your questions by telephone.