P&ID design just got even better – M4 P&ID FX version 7.1 released
Cambridge, UK and Pittsford, NY – 10 November 2021: The new version 7.1 of the M4 P&ID FX software offers even more productivity enhancing functionality for even better P&ID design.
Simply better P&ID software
"With M4 P&ID FX, companies get easy-to-use P&ID software for a reasonable price, with a comprehensive P&ID feature set to boot," says Mark Simpson, Product Line Manager at CAD Schroer. "The latest features of this version ensure that P&ID design can be performed more efficiently with far higher quality using our software."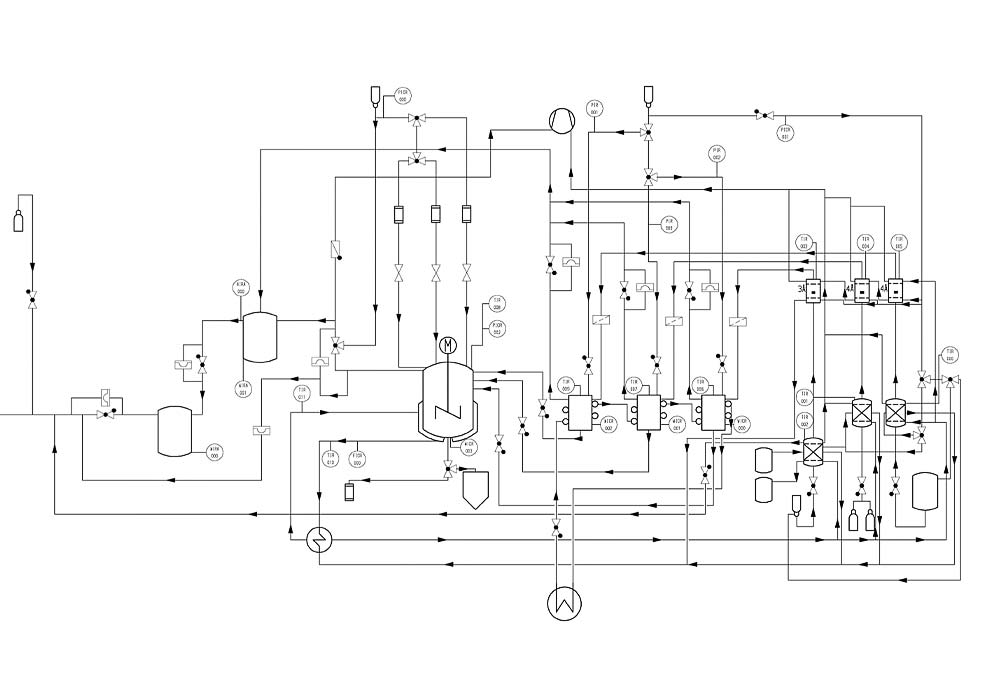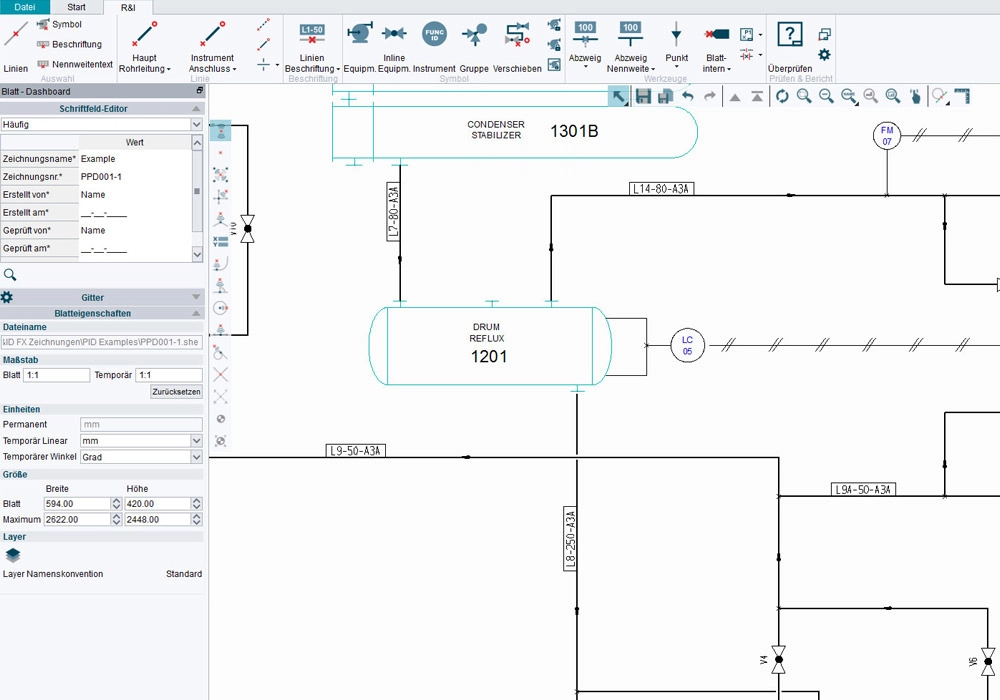 P&ID design with even more speed
To make P&ID design even more productive, special attention has been paid to design speed in the new version of M4 P&ID FX. Often, parts of existing designs need to be copied into new projects. The new version makes it even quicker to reuse existing designs data because M4 P&ID FX now automatically renumbers copied symbols to suit the new project. For frequent reuse, whole regions of existing designs can stored as re-usable groups in the catalogue. And thanks to the improved catalogue search, individual groups and symbols can be found even faster and placed in the design. The time saved by this new functionality gives the user higher productivity for their daily design tasks.
Increased reporting flexibility
One of the unbeatable advantages of M4 P&ID FX is its extensive configurable reporting capability. This enables you to generate parts lists at the push of a button at any stage in the design process. The new version now comes with even more options for configuring parts lists and other types of report to suit your company-specific requirements.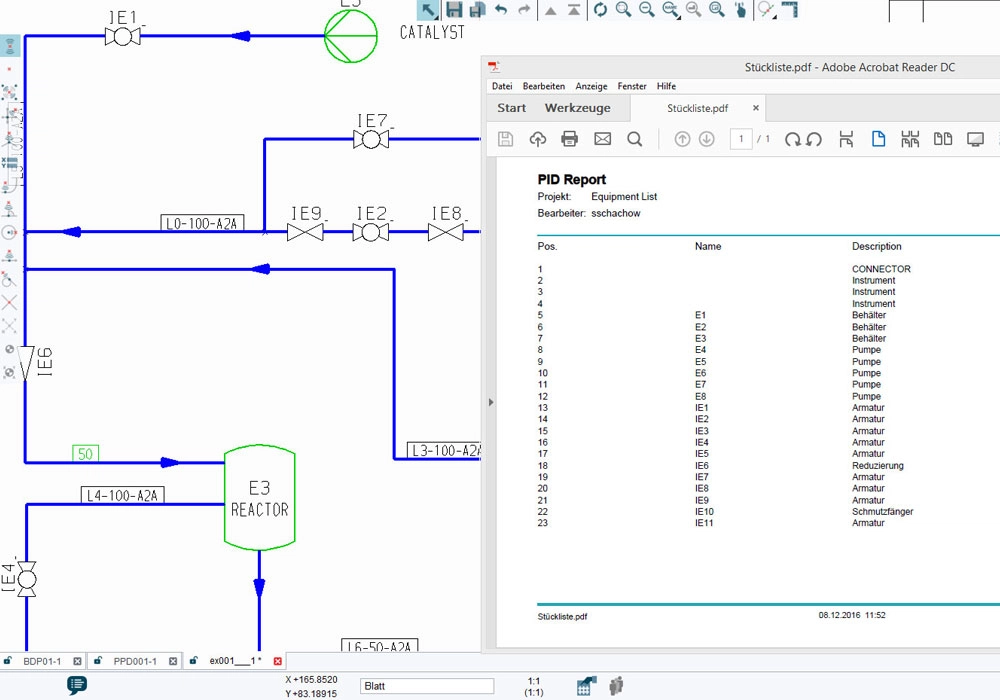 P&ID symbols with even more possibilities
With the new version, new options have been added in the area of P&ID symbols. Clearances for symbol placement can be configured even more easily to ensure optimum readability of P&IDs. In addition, alarm signals for instrumentation symbols can now be defined directly from the dashboard, which are then automatically displayed as texts next to the symbols. This functionality further extends the existing flexible attribute management capabilities. These improvements also simplify process design with M4 P&ID FX and ensure even higher productivity.
Get off to a flying start with a free trial
CAD Schroer offers a free trial together with extensive video tutorials to give new users a rapid start with the M4 P&ID FX software. In addition, the software is supplied with comprehensive step-by-step documentation for further guidance.
And much more: 2D CAD functionality with a DXF/DWG interface
In addition to intelligent P&ID functionality, M4 P&ID FX offers an extensive range of 2D CAD drawing tools. These tools can also be used to create and edit CAD drawings. The DXF/DWG interface enables drawings to be easily exchanged with customers and suppliers.
The new version of M4 P&ID FX raises process engineering design to the next level, and gives the user a personalized design experience.