Fast and simple piping design in 3D
MPDS4 is the perfect software for all areas of piping design. It supports the fast and simple design of complex 3D piping systems in plants, factories or large modules. MPDS4 provides an extensive range of tools for performing manual or automatic loading of pipe components, as well as their positioning and substitution. An integrated autorouting function is also available for rapid pipe positioning. Fine operations, such as adding a gradient to individual lines or inserting screws and nuts, are available for adding detail to piping designs in MDPS4. Additional modules for buildings or steelwork enable extremely comprehensive designs across several subsections.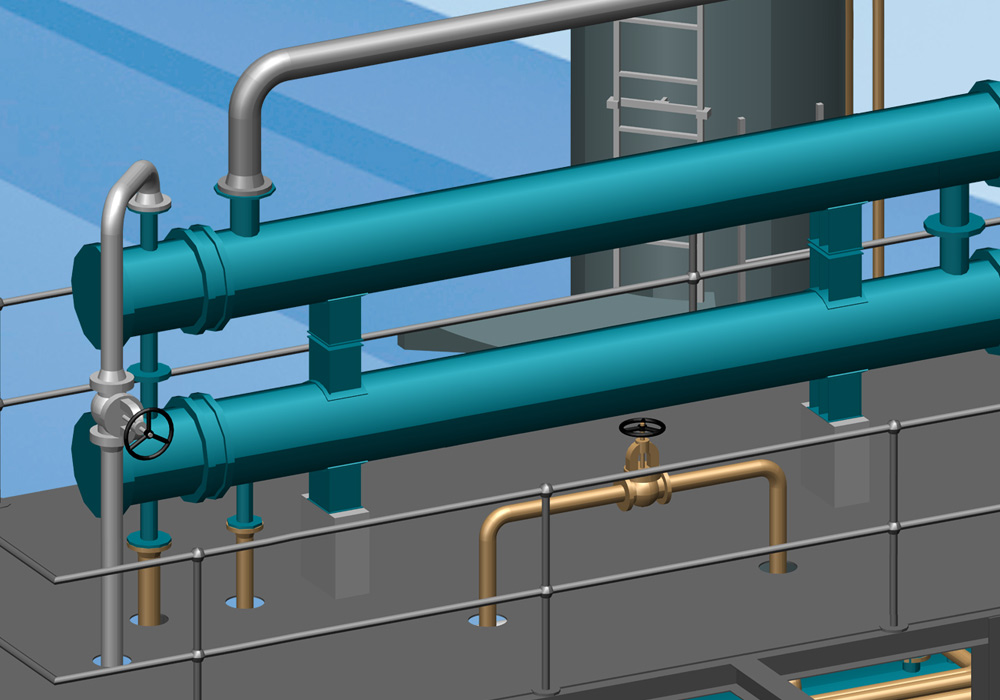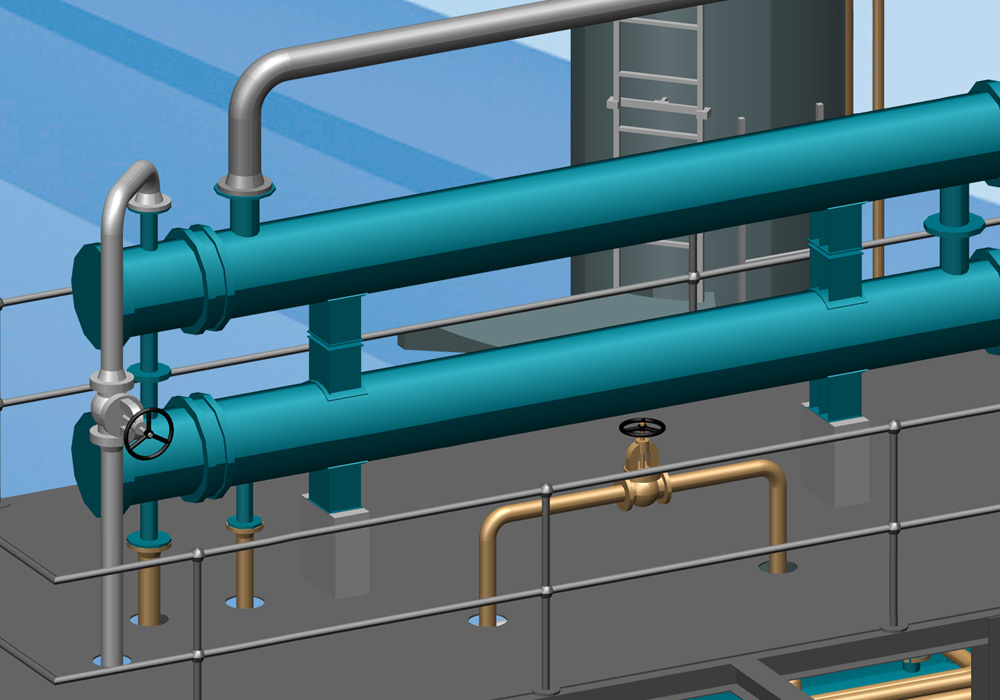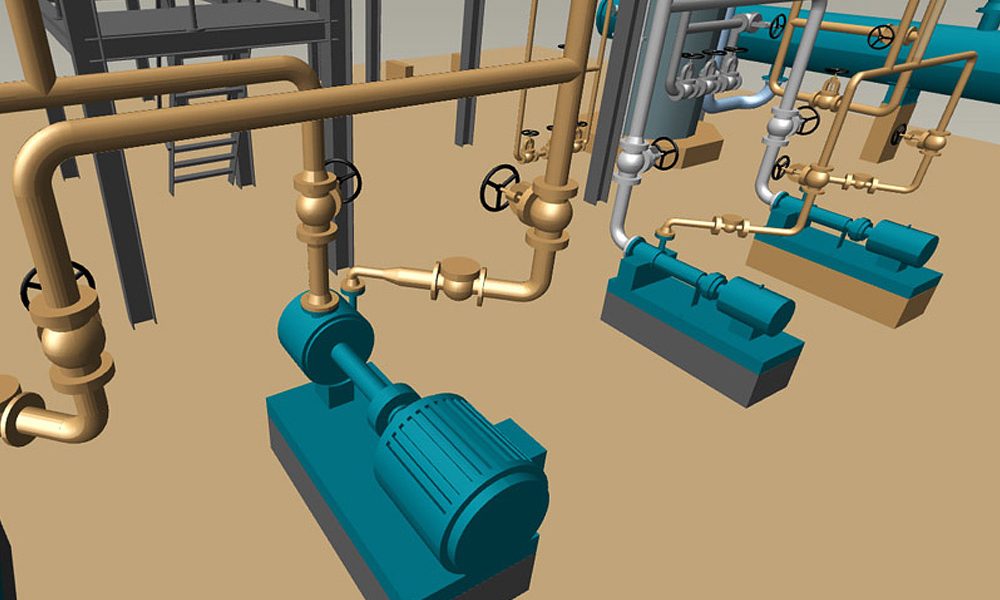 Extensive catalogues and comprehensive quality control
In MPDS4, 3D piping is designed on the basis of project-specific pipeline classes. The program contains extensive libraries of catalogue components, which aids the consistent and error-free design of complete piping systems. Automatic consistency and collision testing increases the overall design quality of the piping design. The project's cost effectiveness can be checked at any time by means of reports and parts lists that are automatically generated by the program.
P&ID integration, piping isometrics, and interfaces
As an end-to-end solution, MPDS4 supports P&ID-based design. This means that P&ID diagrams can be used as the basis of subsequent 3D plant designs. For creating isometric pipe diagrams, MPDS4 has an integrated interface to M4 ISO, an easy to use program that automatically generates non-scale isometric pipe drawings. Moreover, the ROHR2™ interface enables the static and dynamic analysis of complex pipeline systems. Additional 3D/2D interfaces further simplify the exchange of data with suppliers and customers.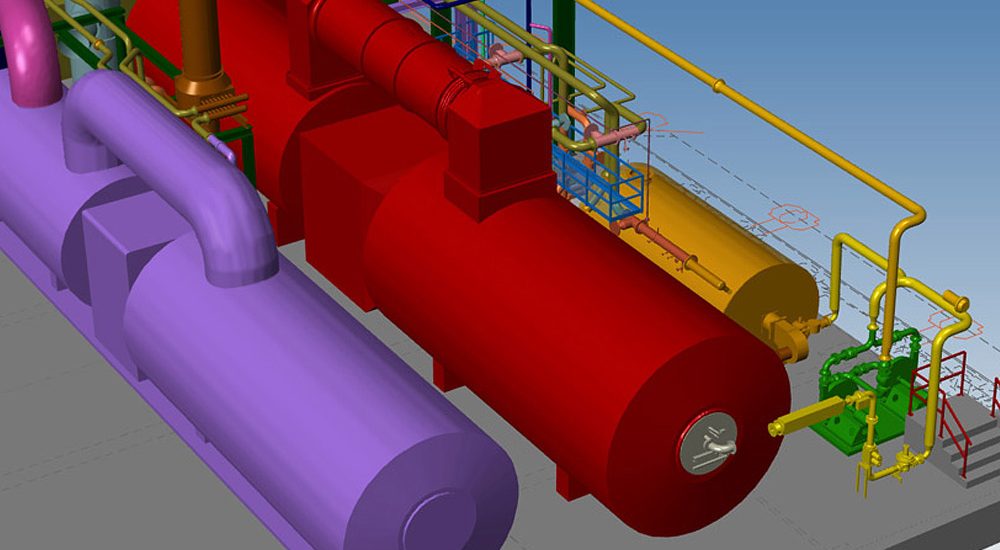 Newsletter: Stay informed!
Our newsletter contains informative articles on topics such as IoT and CAD in mechanical engineering, plant design and factory layout. We will also inform you about new software versions, special offers, and dates for training courses and events. Tips & tricks and video tutorials for our software are also available.
Information on data processing, the registration procedure, the dispatch, statistical evaluation and options for cancelling your subscription can be found in our
data protection declaration
. Each newsletter we send will also contain a de-registration link.