Managing plant design projects
M4 PLANT – Plant Design and Factory Layout Software
The M4 PLANT Project Manager is a tool that supports the simple administration and structured management of projects. It gives a rapid overview of all ongoing projects and also shows their current progress. All important project data is presented in a clearly laid out dialogue. Administrators can copy and export their projects and manage the user rights for a particular project. Designers can open the relevant 3D projects by double-clicking and work on them right away.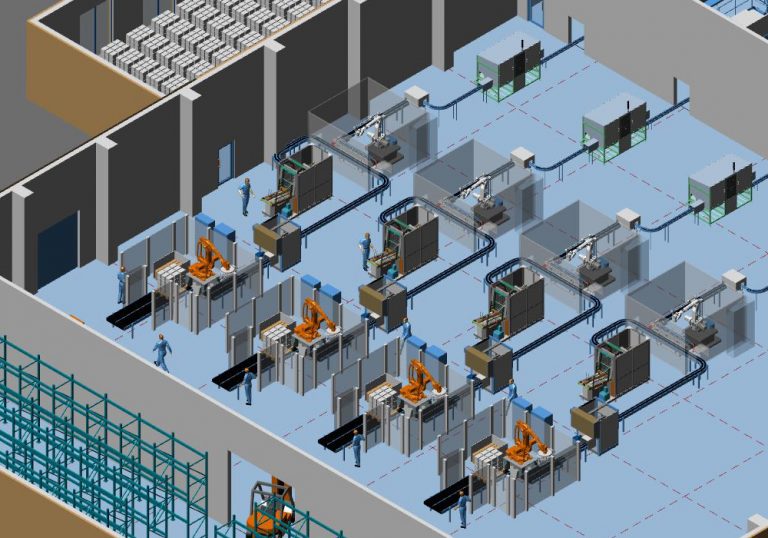 Non-technical managers are presented with management overviewsin M4 PLANT that show details of a project's current progress. Planning and monitoring tools especially designed to meet the requirements of the project manager provide fast and effective support in planning activities. Planning goals can be precisely determined and subsequently modified where necessary. If the CSG JustView or the M4 REVIEW viewer is installed, the user can view and present individual drawings or entire 3D models of the plant or factory.
Cooperations between distributed teams
The M4 PLANT Project Manager is directly integrated with the PDC data management solution. This makes it possible to manage entire project databases directly in PDC from the Project Manager and to exchange them between different locations. This enables collaborations between teams distributed among several sites.