M4 PLANT Software Maintenance
Updates, Online Support and Hotline
In order to obtain technical support, you need an active maintenance agreement. Investing in maintenance gives you a competitive edge and keeps you ahead. With more than 30 years of engineering experience, we understand your business and want to work with you for the long-term. Leverage the knowledge and expertise of CAD Schroer's engineers to keep one step ahead of the competition.
Software maintenance services
Maintenance customers receive software updates and new versions of their maintained software, so your software is always up to date. Almost all updates are available for download directly from CAD Schroer's online customer portal. If required, we can also install the updates for you at your site. The installation of the updates is a separate service though, which is not included in the maintenance. Contact us for an offer.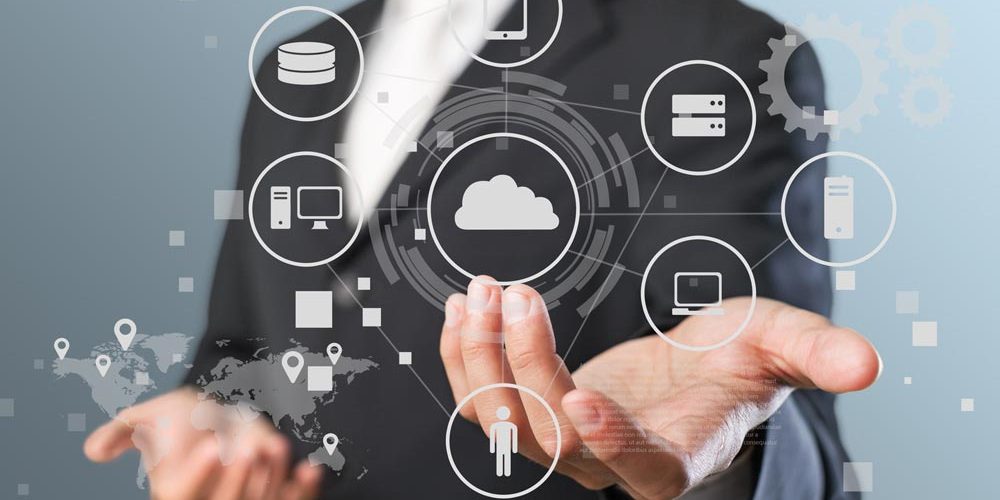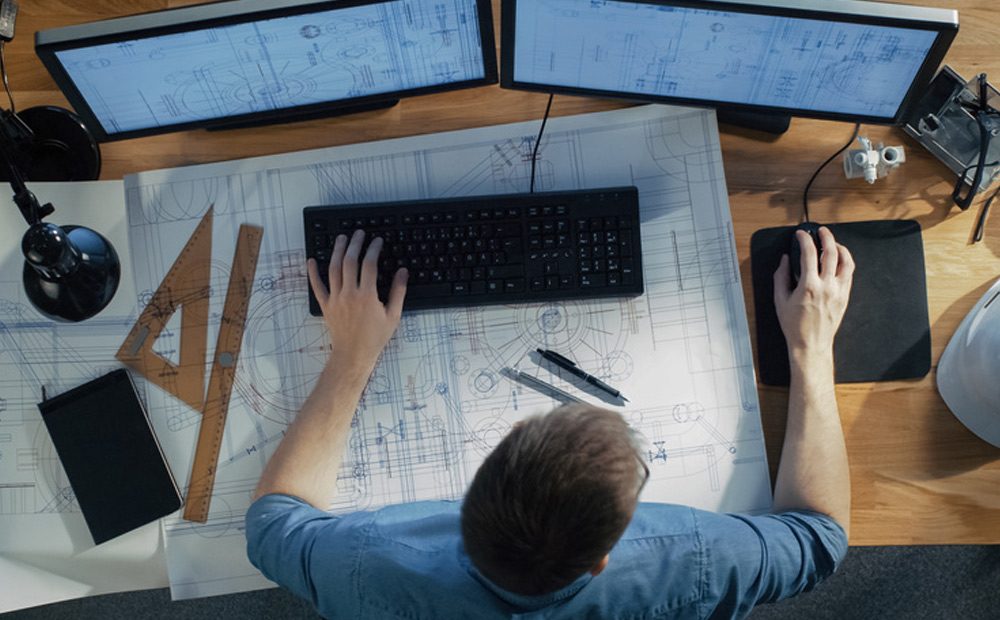 As a maintenance customer you also gain access to a dedicated, protected area of our online customer portal. There you can contact CAD Schroer Technical Support. You can describe problems that arise, specify their urgency, and track processing status. Your enquiries will be processed by our highly experienced technical staff.
Our maintenance service includes expert telephone support via our hotline. You can call us by telephone on weekdays between 8:00 and 17:00 CET to obtain direct advice and support.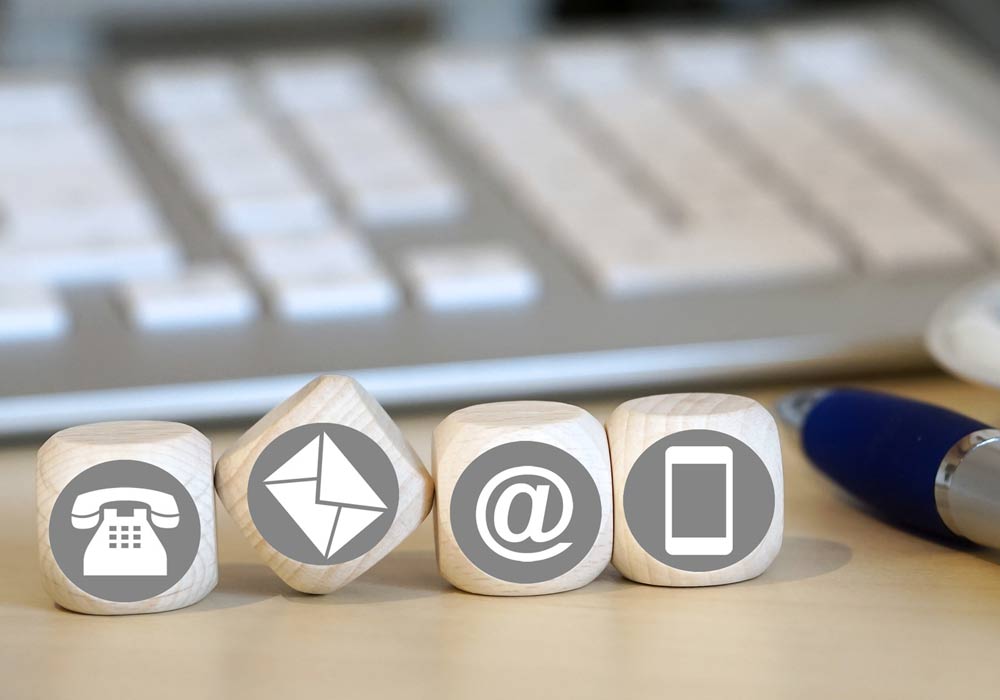 The following different maintenance agreements are available: