Flexible Plant Engineering & Integrated 2D/3D Factory Design
The MPDS4 plant design system is a database-driven suite of powerful, multi-user plant engineering applications, providing the complete solution for every plant design or factory layout challenge. The system allows plant designers, turnkey installation providers, Engineering, Procurement & Construction companies (EPCs) and Owner/Operators to plan and design complete process lines, plants or factories regardless of size. Its open architecture means the software is easily integrated into existing system infrastructures for data continuity and consistency across PDM and ERP boundaries.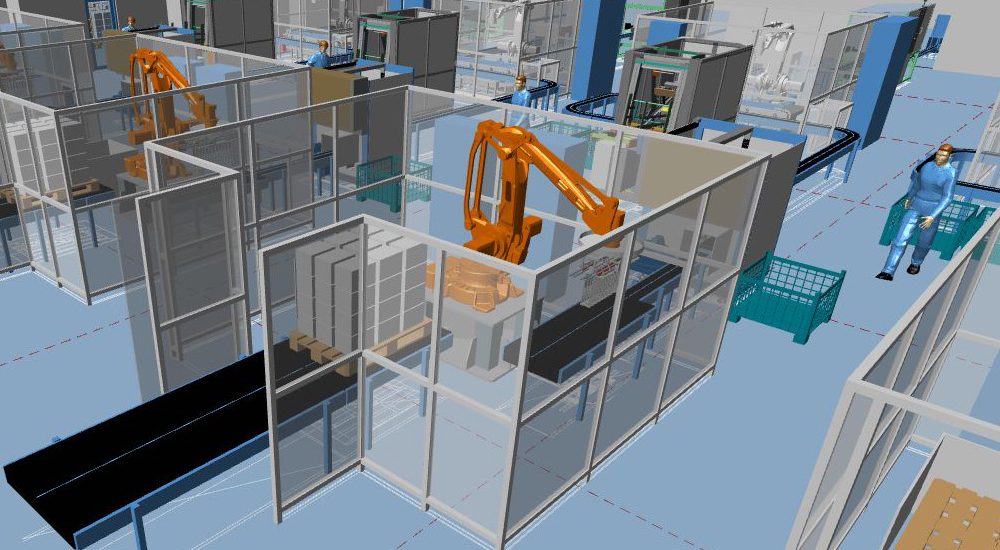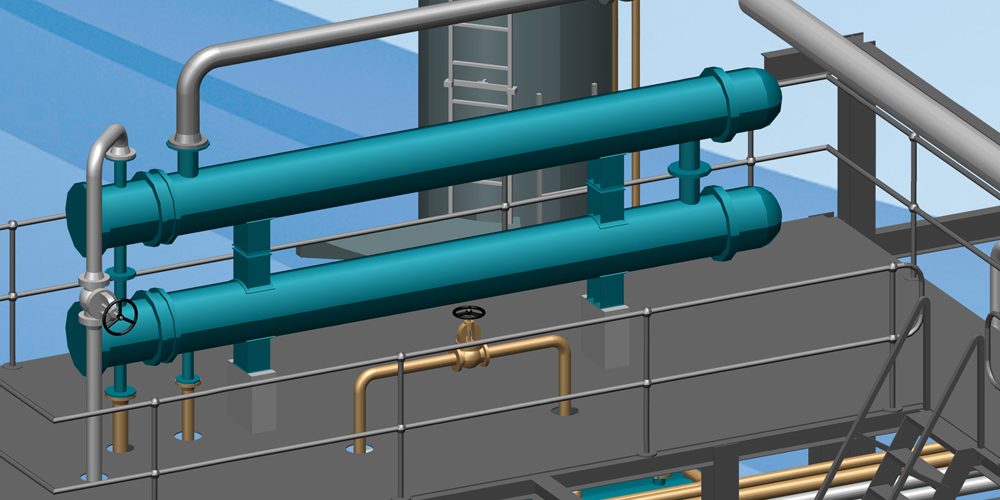 From Concept Design to Project Delivery
Plant designers benefit from a system that addresses the entire project engineering process, providing the foundation for integrated planning, rules-based tender and conceptual design, walk-through presentations, detailed design, reporting and documentation.
Get in touch today to find out more about industrial plant and factory design with MPDS4.
Newsletter: Stay informed!
Our newsletter contains informative articles on topics such as IoT and CAD in mechanical engineering, plant design and factory layout. We will also inform you about new software versions, special offers, and dates for training courses and events. Tips & tricks and video tutorials for our software are also available.
Information on data processing, the registration procedure, the dispatch, statistical evaluation and options for cancelling your subscription can be found in our
data protection declaration
. Each newsletter we send will also contain a de-registration link.