Mariani invites CAD Schroer to Team up at Interpack 2014
The packaging systems expert is so impressed with the M4 PLANT Factory Layout software that they asked CAD Schroer to co-exhibit at the Mariani stand
Cambridge, UK and Pittsford, NY – 30 April 2014: "This invitation is among the best compliments a customer can pay," says Marco Destefani, who looked after Mariani's implementation of the M4 PLANT 2D/3D Factory Layout suite. CAD Schroer joins Mariani at Interpack Düsseldorf Stand C46, Hall 13 in May.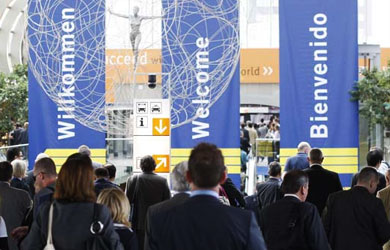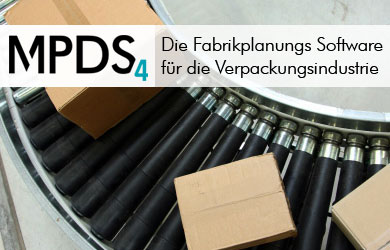 Flexible Software for Flexible Packaging Systems Provider
In 2013, the Italian food and pharma packaging machinery provider Mariani chose CAD Schroer's M4 PLANT Factory Layout software and the PDC data management environment to flexibly design diverse customer facilities. Mariani exports its solutions to 45 countries, building turnkey lines for some of the world's best known brands. M4 PLANT offers Mariani integrated 2D/3D layout design and the ability to design its own parametric catalog components. The software is easy to manage and administrate, running on standard hardware without any special memory requirements.
Two Companies Valuing Strong Customer Relationships
Mariani values long-term relationships as much as CAD Schroer does. "CAD Schroer provides the tools and knowledge that allow us to use the software in a way that best suits each customer, and welcomes input into future developments," says Marcello Zanella, Layout Manager at Mariani. "We are thrilled to have been invited to demo our software at Mariani's stand at Interpack," says Marco, "That level of trust means the world to us."
Story: Mariani chooses M4 PLANT for 2D to 3D packaging line design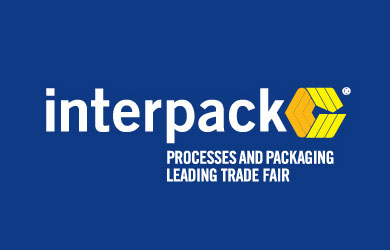 At Interpack 2014 Mariani will be presenting its innovative secondary packaging systems for lightweight packaging, such as for the flexible, low-cost and eco-friendly Ecolean® plastic packaging for the food industry. Interpack 2014 is the leading packaging and processing industry trade fair and will take place at Duesseldorf Messe, Germany, from 8 – 14 May 2014. CAD Schroer and Mariani will welcome customers in Hall 13 at Stand C 46 with packaging systems design and layout software expertise.