The next level of Virtual Reality is now here
i4 MEETING is the platform for virtual meetings and now offers an even more realistic and productive VR experience
Whether you call it a VR meeting, corporate metaverse or simply an online meeting in a virtual environment, this technology represents the future of communication. With the new version, this virtual reality platform goes to the next level.
3D audio offers an experience for the ears
The new version of i4 MEETING provides three-dimensional sound and intelligent sound reproduction. The introduction of 3D audio into the VR platform is a key highlight of the new version. It offers personalised audio experiences through the dynamic detection of meeting participants and their movement. 3D audio enables a 360-degree experience in which the sounds and voices of other participants can be heard exactly from the direction they come from in the virtual environment. And in the same way, distance now plays a role in further enhancing the level of immersion. The loudness of the sounds heard from participants depends on how far away they are from the listening participant. But not only is the immersion enhanced, 3D audio also offers participants even more opportunities to create exciting virtual environments.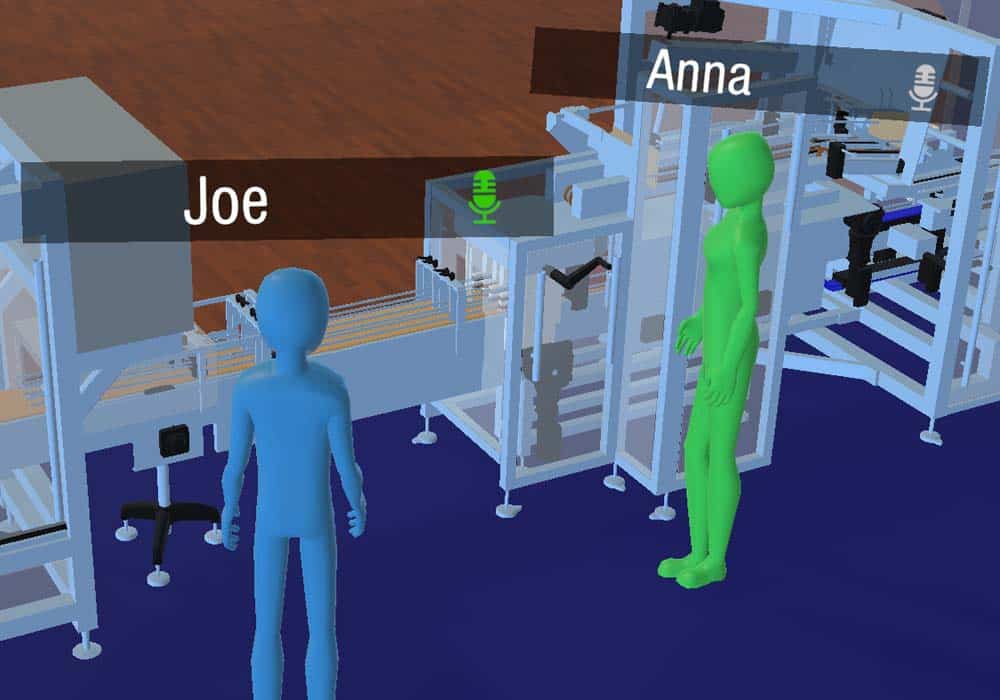 More communication through a chat
Another important feature of the new version is the introduction of the chat function in VR meetings. This is a useful feature for all those who prefer to ask questions via chat, or who simply do not want to interrupt the speaking participant.
Intuitive operation on a new level
The user interface of the various i4 MEETING clients has also been enhanced in the new version of i4 MEETING. The process of starting and entering a meeting has been simplified which further improves the experience for the participants. The new user interface also now allows participants and moderators to access the most important functions more quickly and to move around the virtual environment more intuitively.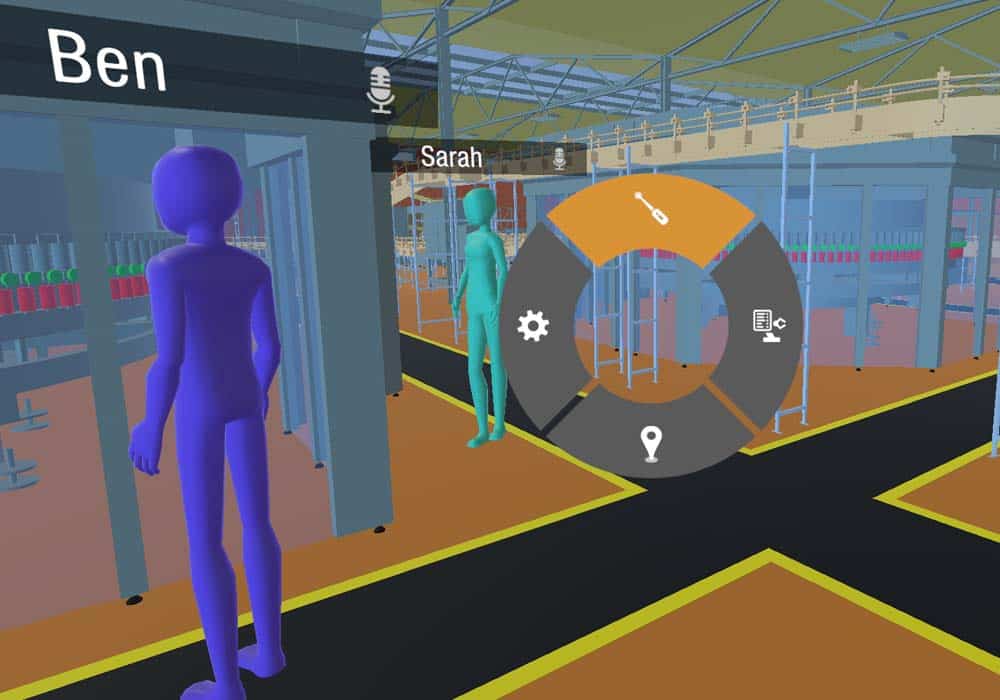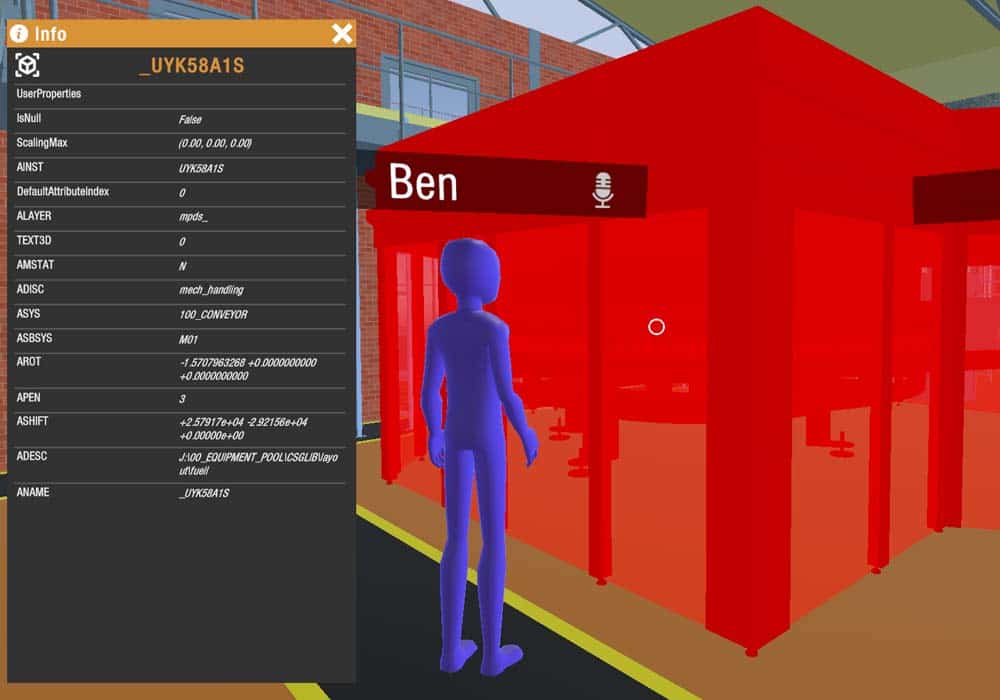 Managing VR environments easier than ever
i4 MEETING is based on the guiding principle of giving users as much freedom as possible to design the virtual worlds for their meetings. The administration of these worlds is even easier with the new version. Thanks to the revised administration tools and web interface, moderators can now manage their meetings more intuitively and design their virtual worlds more easily.
Ready to dive in? Experience the VR platform now!
Due to its versatility, the i4 MEETING VR platform can be used productively for the most diverse applications, giving free rein to creativity. The solution can be used for sales and marketing, education, and also for the arts. i4 MEETING can also be used for the organisation of immersive events. Anyone who would like to experience this platform can simply contact the developer for a free trial in one of their many VR meeting worlds.
With i4 MEETING 3.0 and its new features, such as 3D audio and easy management, you can work, communicate and be more creative than ever before.