Cambridge, UK and Pittsford, NY – 25 September 2019: 3D models of products can be scaled with the help of Augmented Reality or displayed in their original size within a realistic environment. The AR-Viewer assists when presenting new products to customers on their own premises. Due to the performance of today's devices, very complex 3D models from CAD or 3D systems can be easily displayed in augmented reality.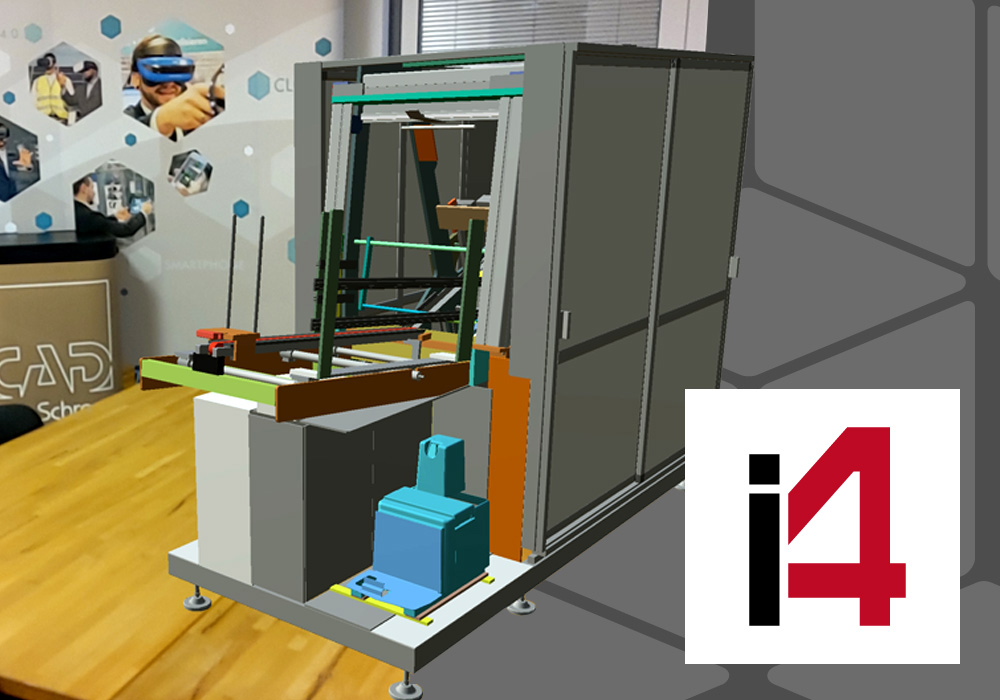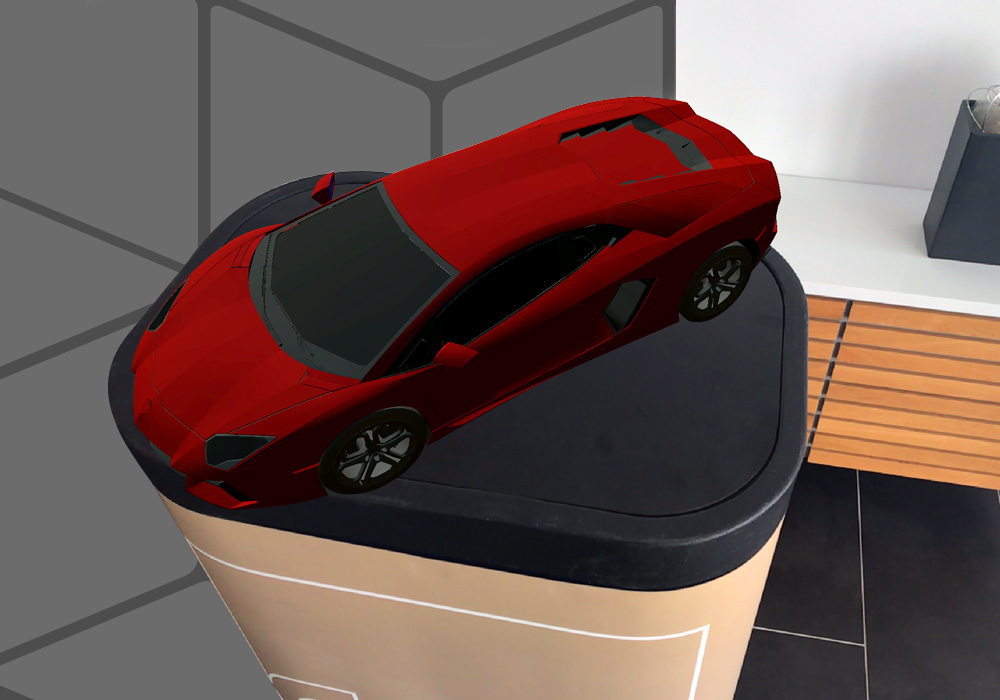 i4 AUGMENTED REVIEW is a free AR-App
The AR-Viewer i4 AUGMENTED REVIEW is available as a free version for download in the App-Stores and offers the possibility to upgrade to a PRO-Version. The free version already offers all functions for loading and viewing of 3D models in Augmented Reality. This version comes with a collection of sample models.
Easily experience products in AR
The AR-App has a very concise user interface making it easier for users to locate and use the functionality, reducing the need for any special know-how. After opening a model, it is displayed in the current room. The AR-Viewer recognizes existing surfaces, such as tables or floors, so that the model can be placed on the table, for example. In the AR view, the user can reduce, enlarge, rotate and move the model as usual with the standard gestures, to be able to view the object from all angles.
Display custom 3D models in AR
i4 AUGMENTED REVIEW is specifically designed to use the user's own 3D models. Users can export models in OBJ or FBX format from their own CAD or 3D system and upload them to their smartphone or tablet in the i4 folder. These can then be loaded directly into the AR-Viewer.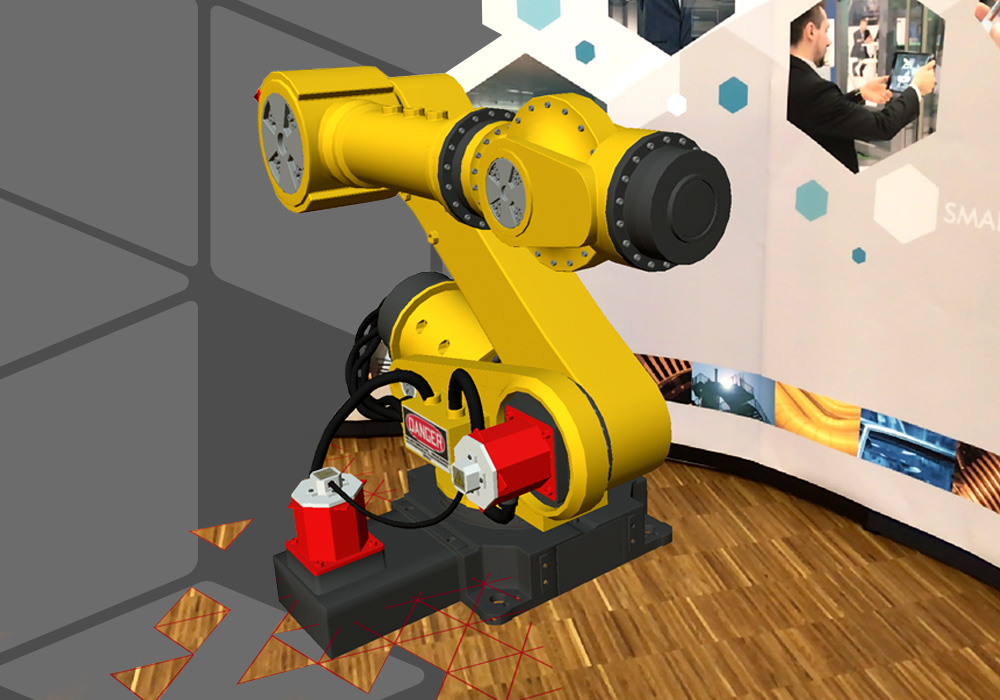 PRO with attention to detail
In the free version models up to 4 MB for FBX files and 7MB for OBJ files can be loaded. Users who wish to load larger models, such as those from a CAD system, can use the PRO version. This allows the user to load large models into Augmented Reality and view them with all their details.
Conclusion:
The free version of CAD Schroer's new AR app already offers many useful features for viewing 3D objects virtually in real rooms.