Virtual Reality at the PPMA Show in UK
Mariani chooses CAD Schroer's virtual and augmented reality applications for its trade show presentations, and creates a lasting impression
Also this year, CAD Schroer and its customer Mariani once again attended the PPMA show in Birmingham. The PPMA show is the UK's largest processing and packaging machinery exhibition, and is completely free for visitors to attend. CAD Schroer regularly supports Mariani at shows with the latest virtual and augmented reality technologies.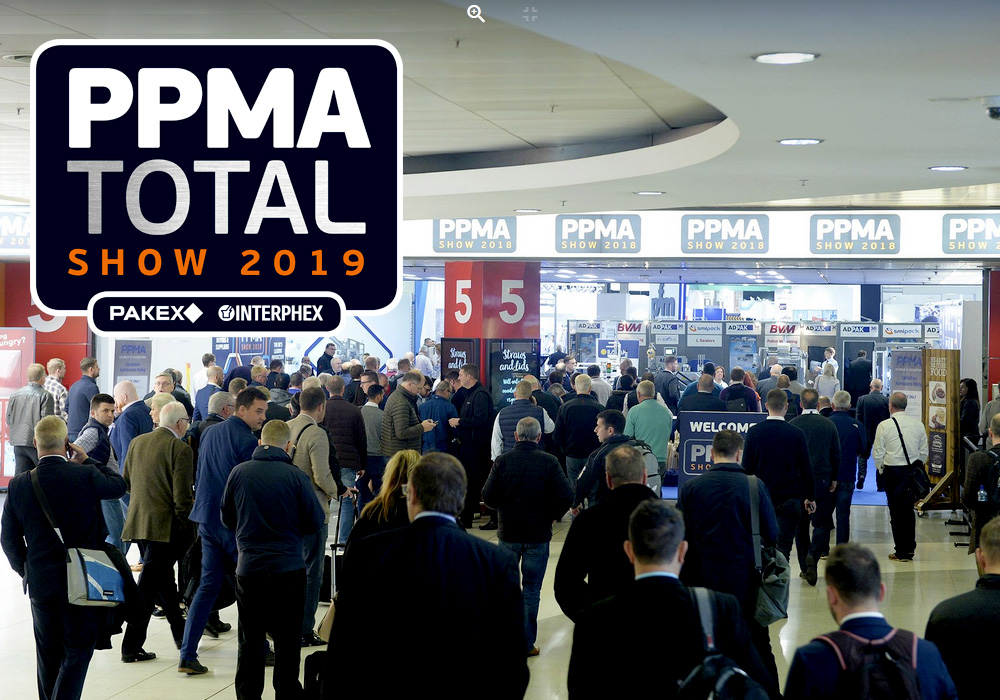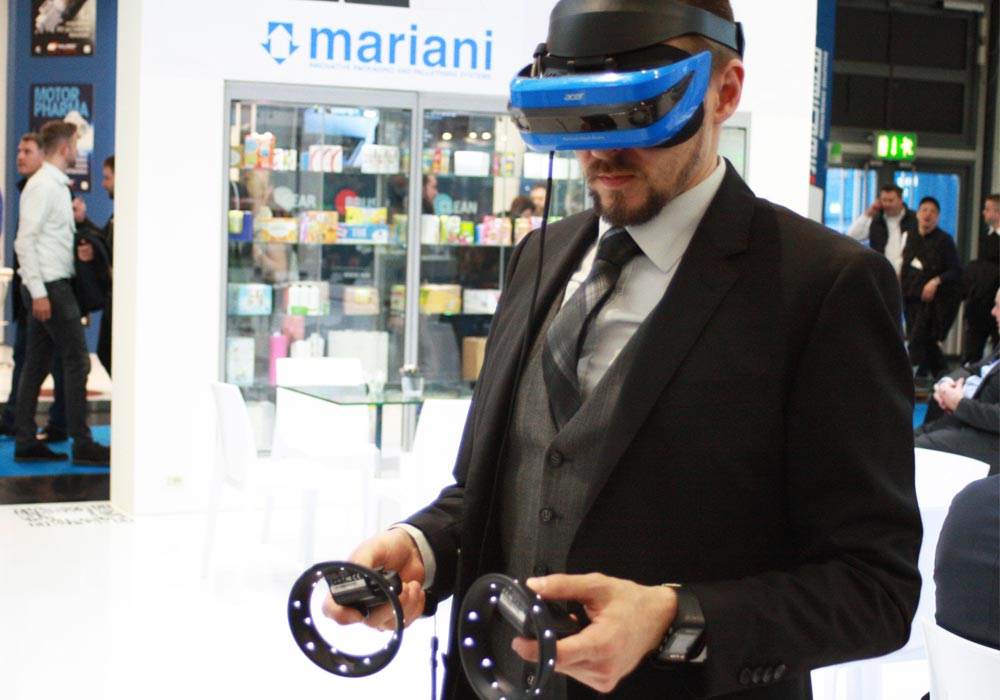 Mariani: Presents in Virtual Reality at the show
Mariani is one of the world's leading suppliers of packaging systems in the food and pharmaceutical industries, and regularly exhibits at international trade shows. Only last year, Mariani attended the DrinkTec fair in Munich and wanted to present several new machines to its customers. CAD Schroer was able to help Mariani achieve this goal.
AR & VR at the show: An unforgettable experience
Using the latest AR and VR technologies, CAD Schroer has developed solutions that enable Mariani to present its machines and systems virtually. Above all, the mobile technologies at Mariani's stand open up completely new possibilities and offer the visitor an unforgettable, immersive experience of how machines and complete systems can be presented in VR and AR.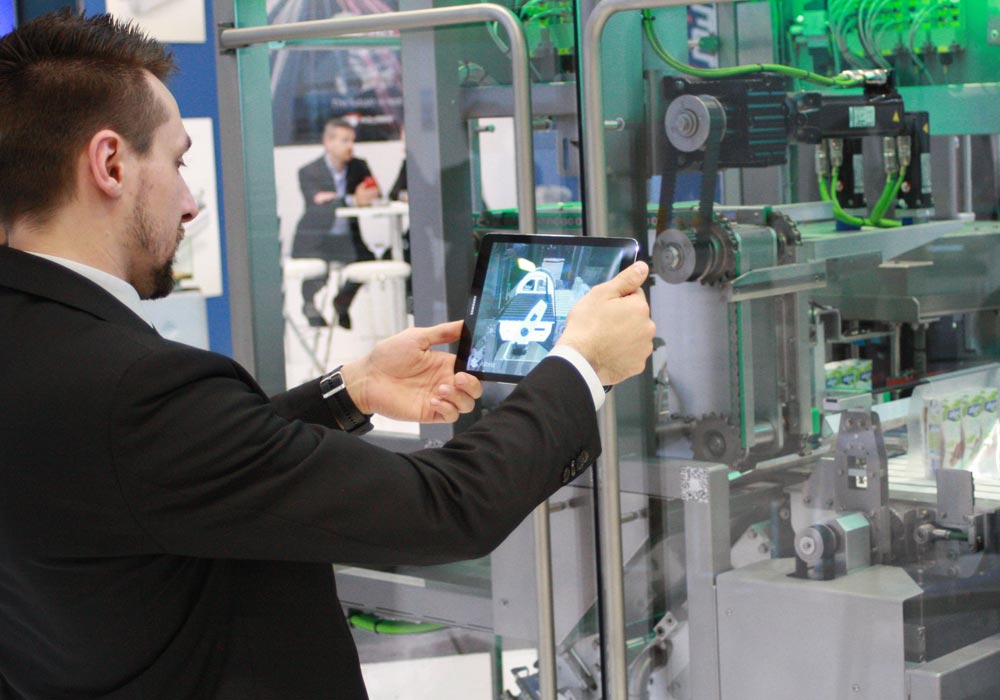 The latest packaging systems presented virtually
Together with CAD Schroer, Mariani organized a ground-breaking presentation of augmented and virtual reality using one of its latest machines. This has been presented full-size on the stand in virtual reality, and on a tablet in augmented reality. The extensive system, which was designed using CAD Schroer's M4 PLANT, can be viewed from any direction, inspected close-up, and virtually walked through in real-time using VR glasses. The live presentation took place at the Mariani booth.
PPMA Show: The latest innovations in manufacturing
The PPMA Show returned to the NEC from 1-3 October to provide manufacturers with insights into the latest machinery products, technologies and materials. The show will offer visitors a chance to see new machinery in action, find inspiration, new ideas and solutions, gain access to potential new suppliers and evaluate and purchase the latest technology, as well as talk face-to-face with the industry's leading technical experts.
Exhibits can be viewed from any direction and walked through in virtual reality using VR glasses. The live presentation took place at the Mariani stand.
PPMA TOTAL Show
Oktober 01-03, 2019 Booth: E94