M4 P&ID FX Version 7.2 for optimal P&ID design
The new version 7.2 of M4 P&ID FX offers a variety of new features to improve workflows and increase P&ID design efficiency.
With dynamic symbols, improved renumbering, streamlined management of drawing templates, and flexible user interface customization, M4 P&ID FX 7.2 provides a powerful P&ID design solution.
Dynamic symbols for precise instrumentation
With M4 P&ID FX 7.2, users have access to an expanded library of dynamic symbols which enable the better representation of instrumentation on P&IDs. The dynamic symbols automatically adapt to different parameters, making it easier to create and update diagrams. This leads to increased accuracy and efficiency in the design and documentation of plants. "By incorporating dynamic symbols for instrumentation, M4 P&ID FX 7.2 offers a new level of accuracy and detail in P&ID design," explains Sergej Schachow, Business Development Manager at CAD Schroer. "Users can now precisely depict instruments, sensors and valve controls in their diagrams to achieve an even more realistic representation of the system.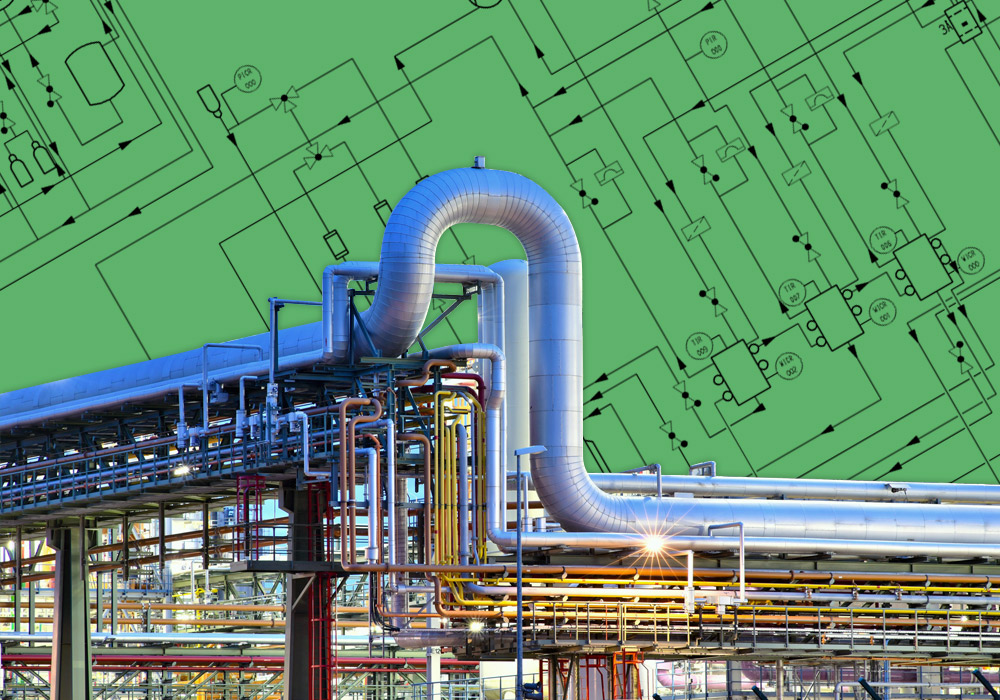 Improved renumbering for consistent documentation
The improved renumbering capability in M4 P&ID FX 7.2 simplifies the management and updating of P&IDs. Users can quickly and easily renumber symbols and lines without compromising the consistency and uniqueness of the documentation. This saves valuable time when creating and updating P&IDs and ensures consistent numbering throughout the project. "Conflicts and inconsistencies in numbering are a thing of the past," explains Sergej Schachow.
Streamlined management of drawing templates and customization of the user interface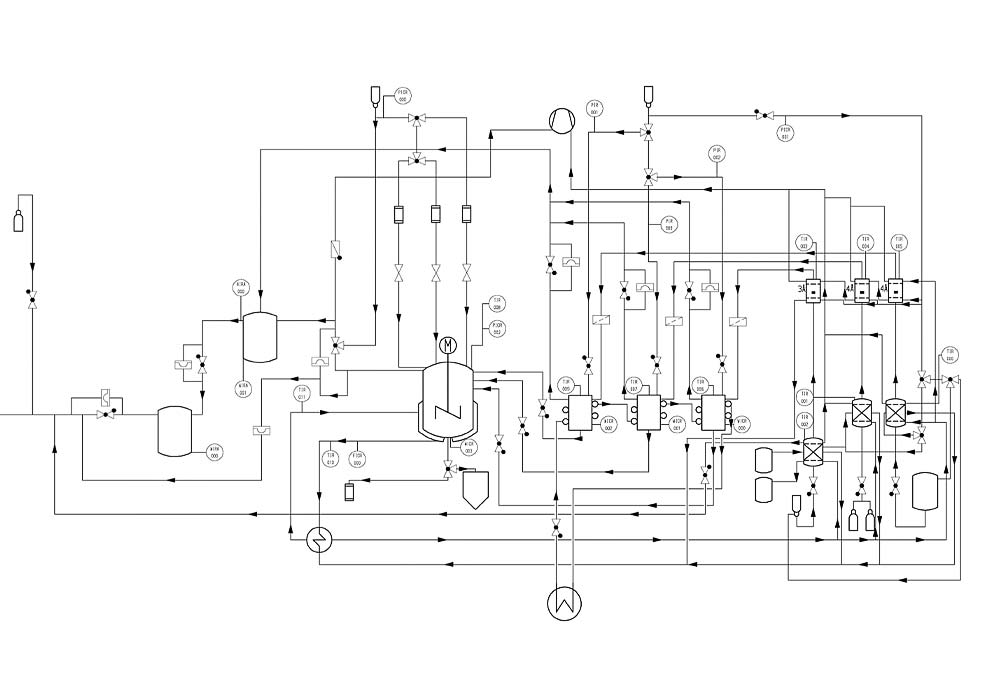 With M4 P&ID FX 7.2, users can manage and customize their drawing templates even better. The software provides an easy-to-use interface to create and organize templates for different projects and requirements. In addition, the customization of the user interface has been further improved to meet the individual needs of users. This enables an even more efficient working environment and increases productivity in P&ID design. "With streamlined drawing template management, users can now create and organize templates for different projects. This makes it easier to reuse templates and contributes to the standardization of P&ID documentation," explains Sergej Schachow.
Simply download and start your P&ID design
Version 7.2 of M4 P&ID FX is now available. Customers can benefit from the new features and enhancements to optimize their P&ID design. CAD Schroer provides a free trial version of the software that allows users to see the benefits of the software. Extensive video tutorials are available for a quick start. And to help CAD Schroer customers realize the full potential of the software, the company continues to provide customers with world-class support and tailored training.