Free 3D factory layout software for the designers of tomorrow
The M4 PLANT 3D Factory Layout Software is available free of charge for students, as well as for educational and research facilities.
Lecturers and students benefit from a multi-user 3D factory engineering suite that is easy to administrate and provides integrated 2D drafting software, as well as extensible catalogues of 3D components for all major design disciplines.
Factory Layout Engineering Software – Free Educational Use
"CAD Schroer's M4 PLANT factory layout suite is free for schools and colleges, universities and publicly funded research establishments that want to use the software as part of their curriculum or on specific projects," says Sergej Schachow of CAD Schroer. "M4 PLANT is modular, flexible, powerful, and multi-user ready, but nevertheless easier to install, and administrate, than most of the large-scale plant design systems on the market. The software can be run on a standard laptop with a discrete 3D graphics card, making it ideal for the academic purposes."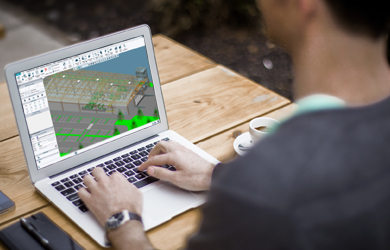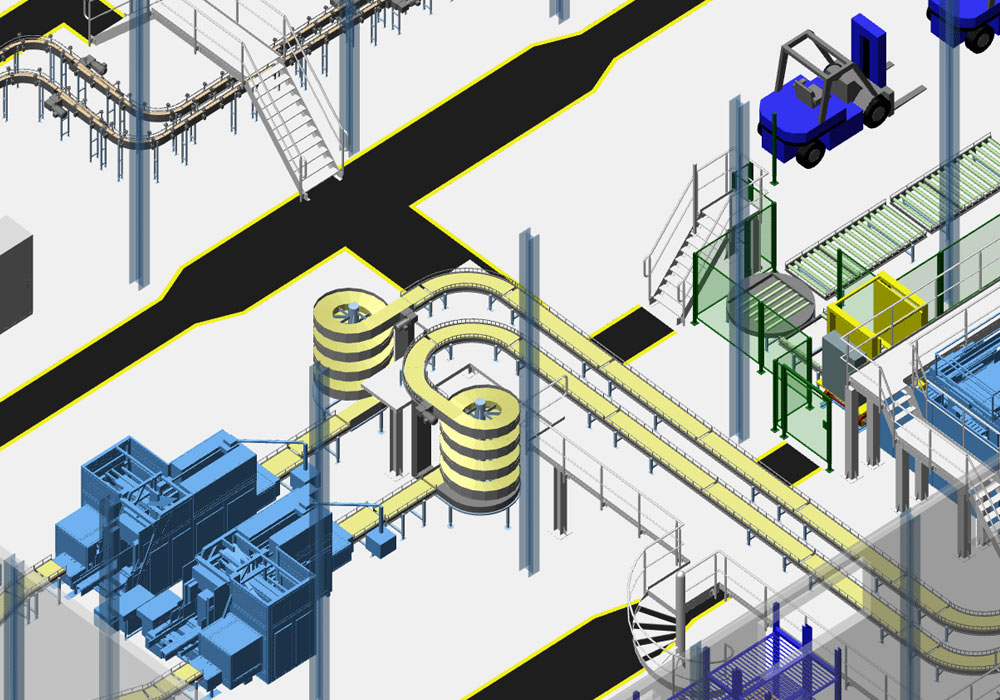 Extensible catalogues and 3D Walk-Through Reviews
The engineering suite includes extensible catalogues for factory and conveyor design, piping, steelwork, HVAC and electrical routing. Students can design their own parametric 3D catalogue components, and create walk-through paths directly in the design environment. Designs can be exported to a lightweight 3D format, allowing students to e-mail them to their lecturer for review using the external M4 VIEW software.
Quick introduction with video tutorials and documentation
M4 PLANT is available as a free trial version from CAD Schroer's website. A free student or educational license can also be requested directly from the manufacturer. After receiving the license, the software can then be used by teachers and students for educational or research purposes. Updates are provided via CAD Schroer's website and a new student license can be requested at any time.