Training and Support for M4 DRAFTING
M4 DRAFTING training sessions, courses and workshops
Sound training is the basis for enabling the use of new CAD software rapidly and comprehensively. CAD Schroer offers M4 DRAFTING training sessions, courses and individual workshops for a great number of CAD products. Packaged in a modular-structured training concept, they provide for attractive training packages and separately-bookable training modules. In our CAD training sessions, courses and workshops, motivated trainers with long-standing engineering experience are available. Our CAD training sessions are based on practice-oriented and understandable scenarios.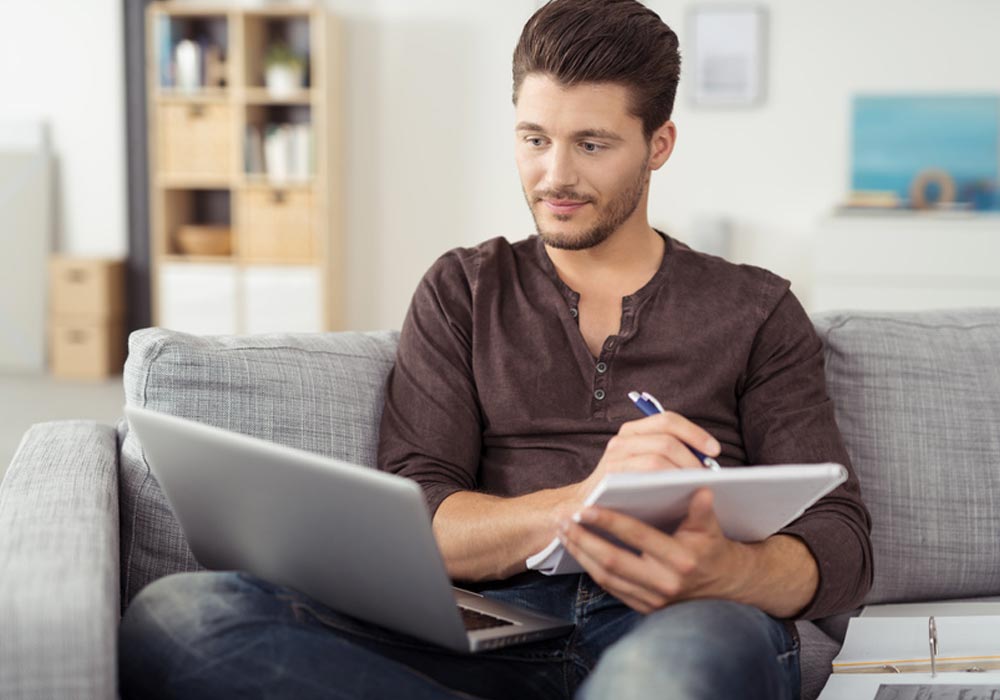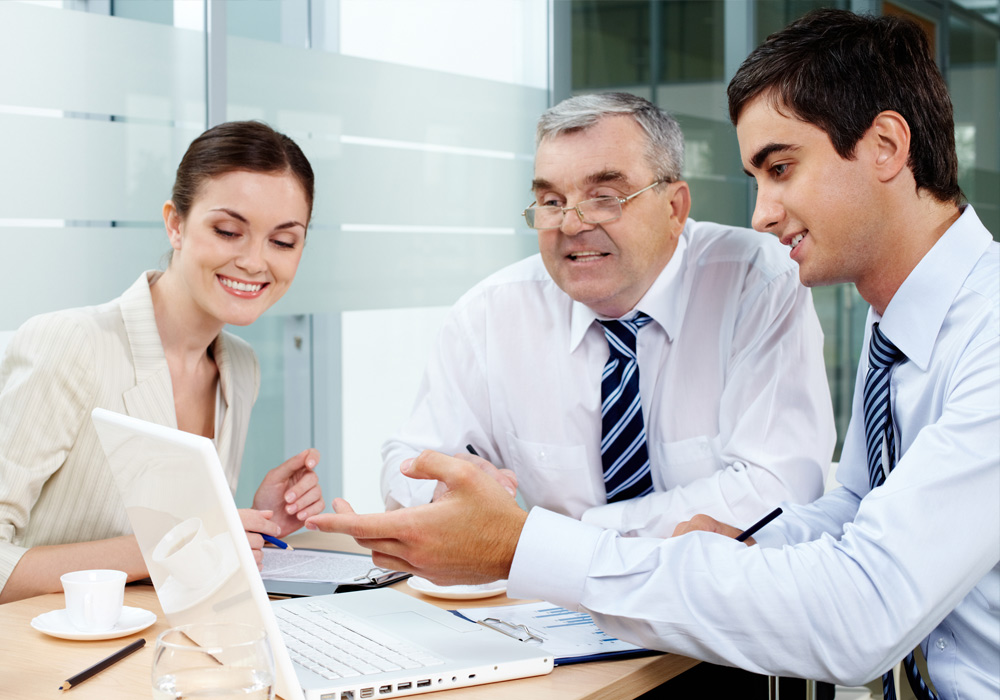 Software Support for Maintenance Customers
A maintenance agreement is the simplest and most low-cost method for you to, on the one hand, always maintain your software products at the latest technical state of the art over the included updates and, on the other hand, to enable access to professional technical support. We additionally offer you the possibility of online support. With the maintenance agreement, you are always provided with the current software version and update free of charge, as well as access to the protected customer area in the CSG client portal with further software downloads.
Quality management according to ISO 9001
CAD Schroer GmbH maintains a quality management system according to ISO 9001 for the areas of training and technical support. The quality management standard of ISO 9001 is the most widely-distributed and most important standard for quality management nationally and internationally. TUEV certification of our technical service and the hotline according to ISO 9001 guarantees the high level of the quality of our support. It also forms the basis for the continuous improvement process of the company-internal management system – to the advantage of our customers.