Information & Document Management
Integrated drawing, document and information management
MEDInfo is a documentation-management and information system integrated directly into the CAD software. MEDInfo provides high functionality for conflict-free generation, processing, administration and update of documents through all phases of the product development and design cycle. With MEDInfo, CAD drawings can also be managed with other documents, e.g. in the form of PDF's or other Office documents.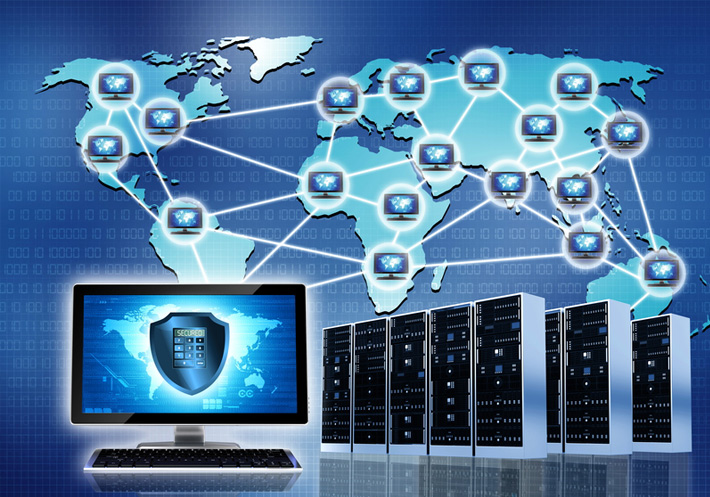 Web-based access to all project data
MEDInfo has a web-based architecture and thus enables site-independent access to all project data. This means that individual drawings can be called up directly on the construction site in the browser in the most current version. As a result, the system enables co-operation between several site where it always maintains the project data at an updated status between them. The appearance of the web platform can be adapted to company-specific requirements.
Flexibility and Easy Re-use of Data
MEDInfo provides a secure document management environment for electronically generated and paper-based documents. On top of traditional administration tasks, MEDInfo can also use M4 DRAFTING data (components, assemblies, drawings etc.) for the management of parts lists or Bills of Materials (BOM), and allows designers to search and retrieve components from different drawings for use in their current design.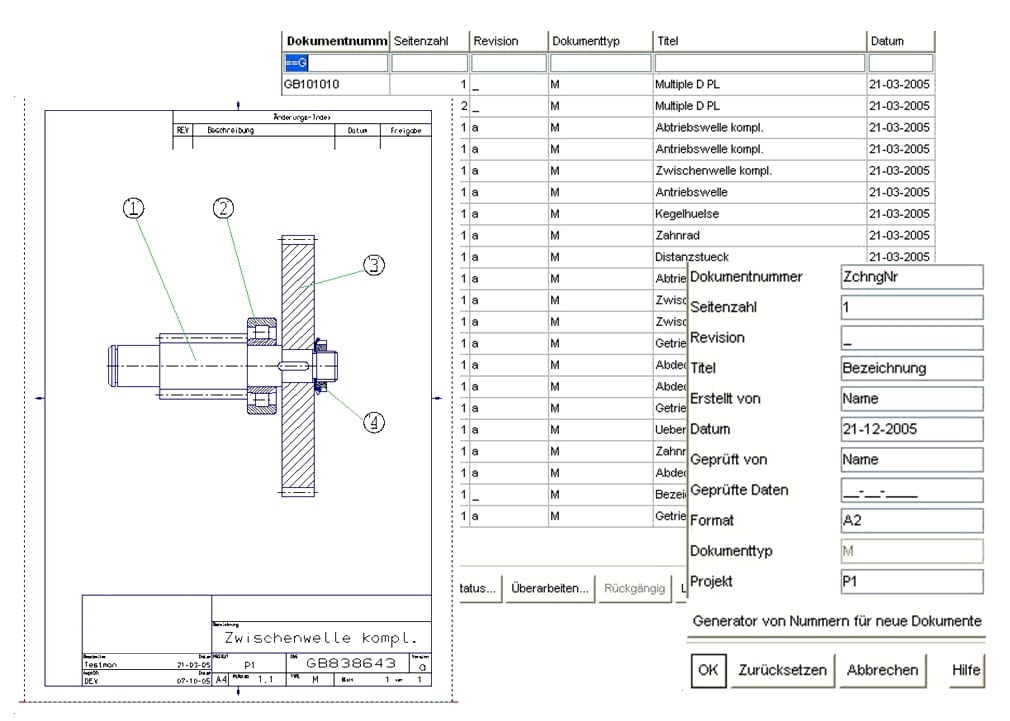 The Key to Quality Assurance
The effective management and process control offered by MEDInfo is vital when seeking compliance with Total Quality Management (TQM). In addition to document versioning and administration, MEDInfo supports more complex document verification and release procedures, and can be customised to meet specific client demands.
MEDInfo uses the powerful M4 DRAFTING Database (MDB), with all database operations available from the M4 DRAFTING user interface. Administrators can define permissions and access rights to meet the needs of their organisation's specific processes, so that logged-in users can only access those MEDInfo functions specific to their role. Document locking prevents several users from changing the same document simultaneously, while document access controls prevent unauthorized viewing or editing.
Parts Lists and Cost Calculation
Because MEDInfo also stores data such as part numbers and quantities, it supports the quick and effective generation of parts lists, which can then be used for cost calculations, ordering materials and maintaining inventory levels.
MEDInfo consists of one basic and two sub-modules. The basic module covers general document management, drawing administration and archiving. The sub-modules handle parts lists, and drawing classification. Both sub-modules are available in M4 DRAFTING, or as a standalone, non-graphical version. All information is stored in MDB for quick and easy retrieval.
External Database Connectivity
MEDInfo can be used within your existing database architecture and can be customised to exchange data with other corporate SQL databases.