PTC Windchill Workgroup Manager for M4 DRAFTING
The Windchill Workgroup Manager for M4 DRAFTING, developed in partnership with PTC, provides tight integration between M4 DRAFTING and the latest version of Windchill PDMLink. By managing all your engineering data in a single, controlled environment across your entire organisation, you can optimise your product development process, increasing quality while decreasing design times.
The Windchill Workgroup Manager for M4 DRAFTING is based on the same interface technology and provides the same look and feel as other PTC Windchill Workgroup products.
It allows you to search for M4 DRAFTING sheets, request drawings for editing, and return edited sheets via check-in or update into the central storage area.
You can integrate chosen Windchill PDMLink attributes with your M4 DRAFTING sheet headers, and edit master parts information when storing sheets, with bi-directional auto update. Associations between parts and sheets can be edited and updated individually.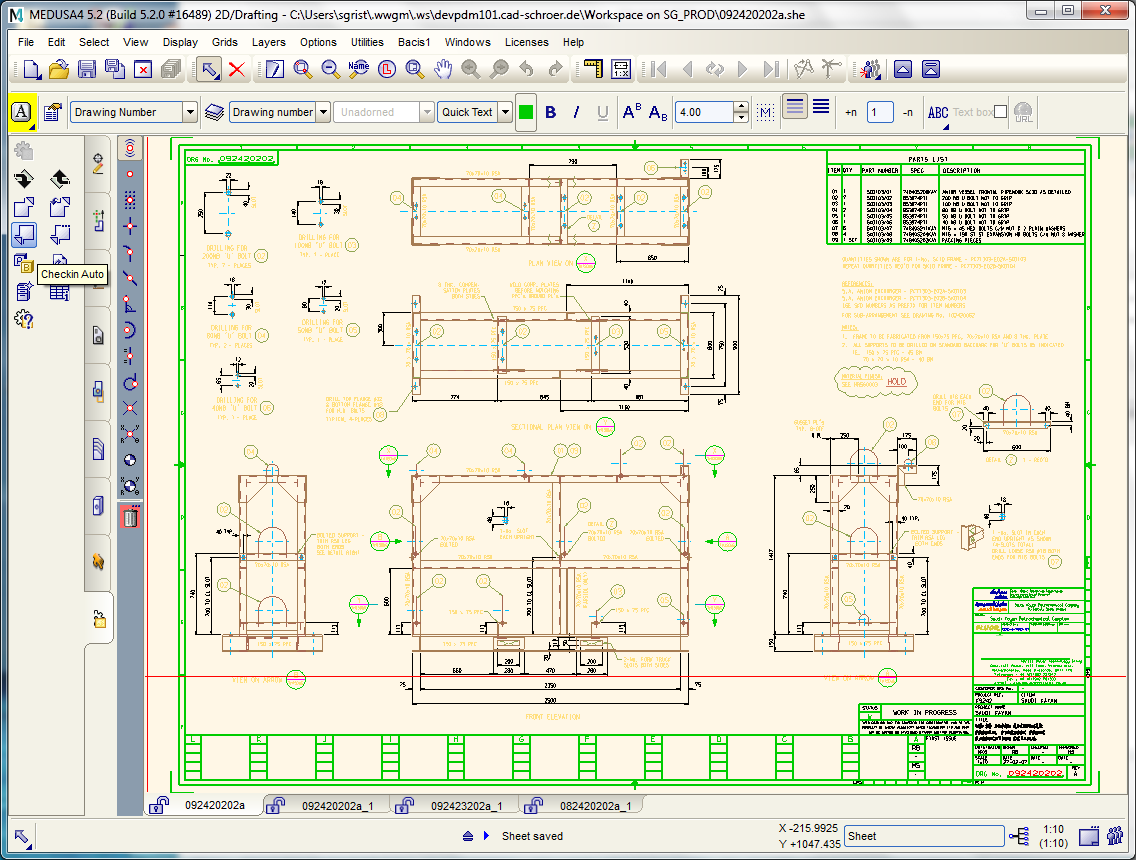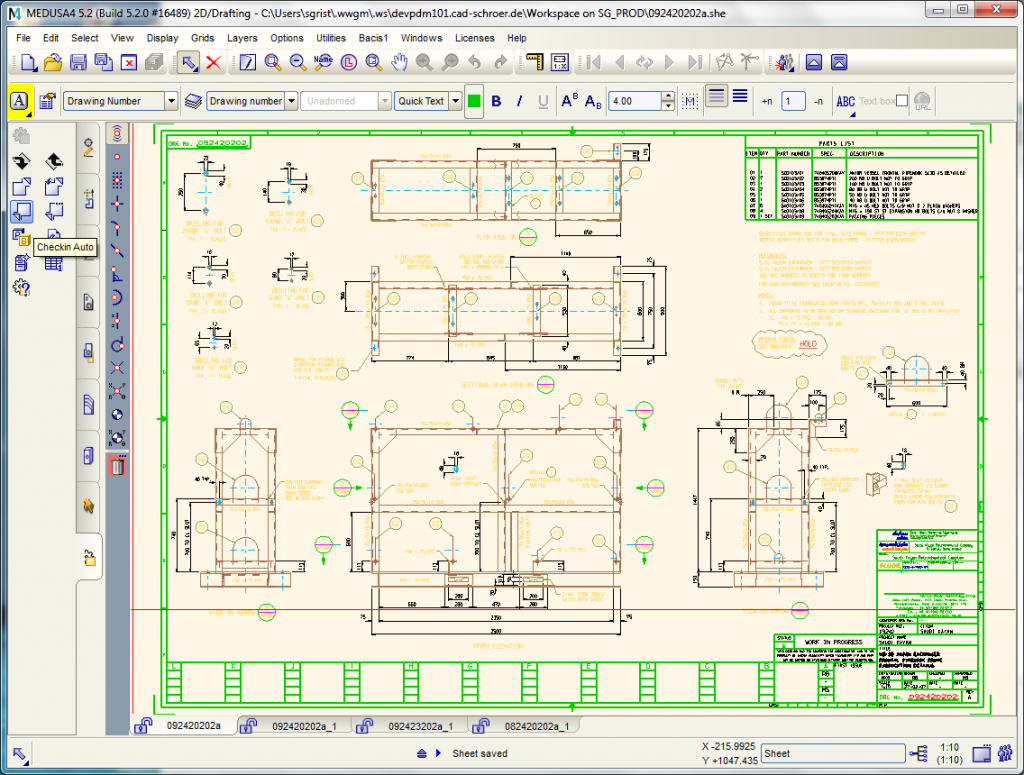 Because Windchill PDMLink is a Web-based system, this integration allows you to manage your MM4 DRAFTING designs remotely via standard Internet technology, ideal for today's global businesses and extended supply chains. Designers working concurrently can gain access to all project-related information managed in Windchill.
Consistently High Data Quality
The integration allows you to achieve a consistent standard of information for drawings and documents from multiple systems across the whole company, due to centralised storage of all M4 DRAFTING sheets, released or in process, in Windchill PDMLink. Users can track and control the drawing modification process through revision options and "freezing" of released sheets.
Companies gain centralized control over project-specific test and release processes with access to accurate and current information at any time, as well as to version histories for complete traceability. The system allows organisations to standardise design processes across projects and applications.
The Windchill Workgroup Manager for M4 DRAFTING improves productivity by making it easy to retrieve and reuse design data directly from within M4 DRAFTING without cumbersome data management processes, as these are handled in the background by Windchill PDMLink.
For more technical highlights please see the datasheet: PTC Windchill Workgroup Manager for M4