Verderio Impianti Invites CAD Schroer as VIV Europe 2014 Stand Partner
The processing line expert deploys CAD Schroer's software for complex layouts, and will show customers the latest in 3D plant design
Cambridge, UK and Pittsford, NY – 14 May 2014: "Verderio Impianti is the second happy customer this month to invite us to demonstrate our software at their exhibition stand," says Alan Pitt at CAD Schroer's Dutch office. "We are delighted." VIV Europe takes place in Utrecht, the Netherlands in May.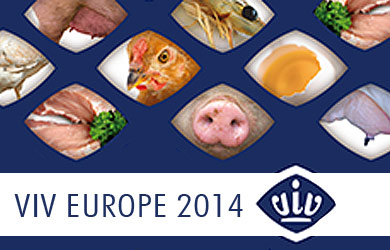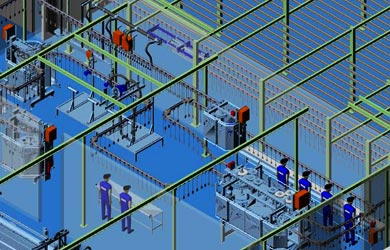 Integrated Software for Complex Layouts
Verderio Impianti, the Italian processing plant provider to the abattoir sector, has over 50 years of experience developing innovative, safe and productive machinery and plants for poultry and rabbit processing.  The company uses CAD Schroer's M4 PLANT design automation suite for complex plant layouts, and is currently looking at all the benefits of moving to 3D plant design and walk-through visualisations with CAD Schroer's M4 PLANT  software.
Verderio Impianti's engineering department thrives on innovation, always researching and developing more efficient machinery. "The company runs a completely paperless office and is keen to invest in the latest technologies to deliver the best result to their customers," says Marco Destefani of CAD Schroer, who looks after Verderio Impianti. "At VIV 2014 we will be demonstrating the benefits of 3D plant design, complete with automatic interference checking and walk-throughs directly in the design environment."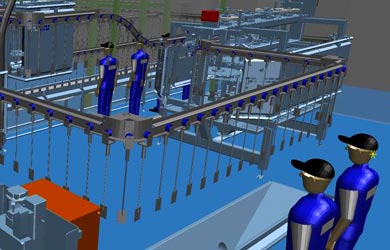 VIV Europe 2014 is the world expo for animal husbandry and processing and will take place in Utrecht, Netherlands from 20-22 May. CAD Schroer and Verderio Impianti will welcome customers at booth 07.A081.