Next generation P&ID software – M4 P&ID FX version 7.0 released
With the new version of M4 P&ID FX, P&IDs can now be created and checked even faster. Many new customization options are also provided to meet customer requirements.
The next level of P&ID software
"With our M4 P&ID FX software, we offer companies the opportunity to elevate their P&ID designs to a professional level for a modest budget," said Mark Simpson, Product Line Manager at CAD Schroer. "With version 7.0, we have as usual paid particular attention to meeting our customers' needs and requirements, whilst making the software more user-friendly than ever before".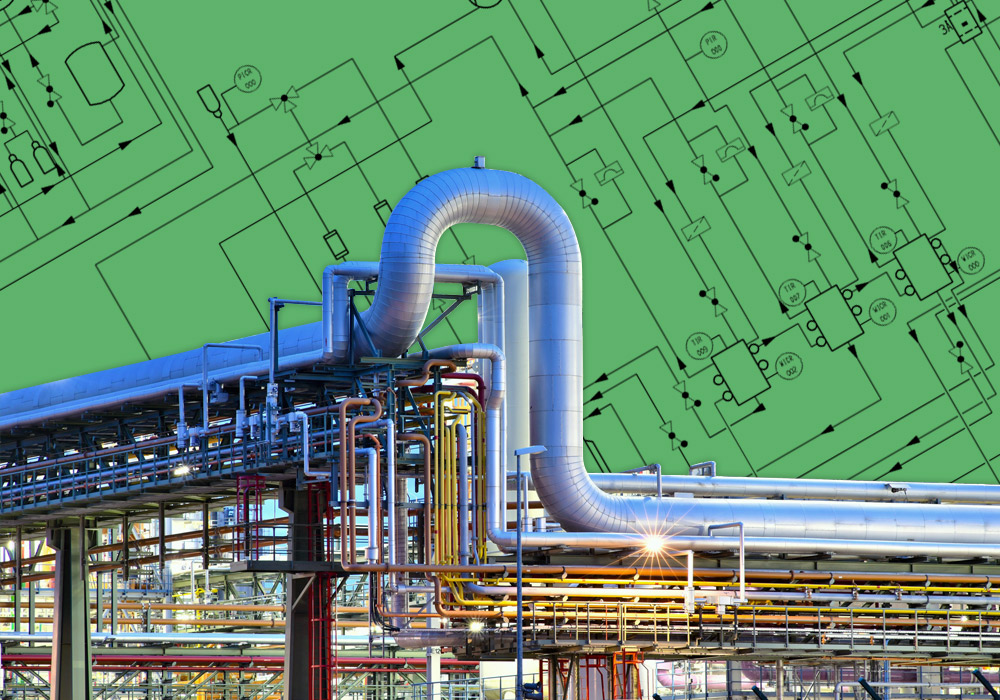 The user – always at the forefront
M4 P&ID FX has become more personal. With the new version, many tools have been optimized for user-friendliness and made customisable for users. The new version helps users save a lot of time on their daily tasks. In addition to favourites and simplified copying tools, users can now also customize attributes for their own user profile so that their preferred default values are used for a symbol. Favourites display their own default values, making it even easier for users to specify the required attributes. In this way, every user receives a personalised design experience.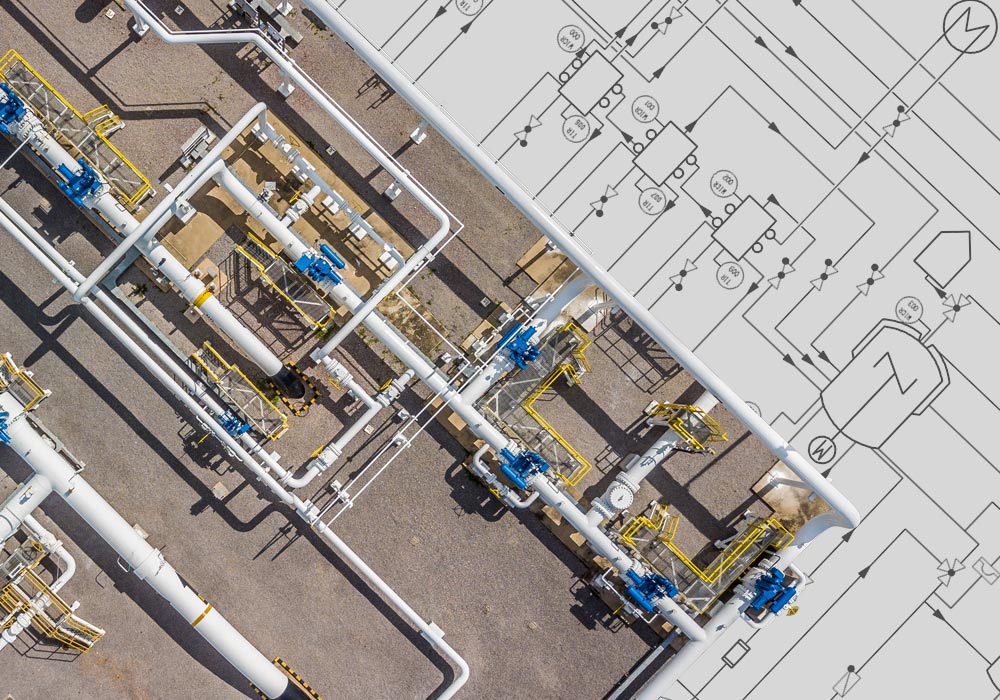 Rapid reuse of existing designs
Version 7.0 of the M4 P&ID FX software offers new functionality enabling P&IDs to be created and used even quicker. For example, parts of an existing P&ID can be easily copied for reuse in a new P&ID. Copied symbols are automatically checked for consistency when they are inserted in the new P&ID and their individual symbol tags are adjusted accordingly. This makes it very quick and easy to reuse parts of existing designs.
Create a symbol legend with just one click
With version 7.0, a symbol legend can be quickly added to a P&ID. The symbol legend is automatically generated based on the symbols used in the P&ID. This saves a considerable amount of drafting time for every P&ID created. Accurate symbol legends are now only a click away.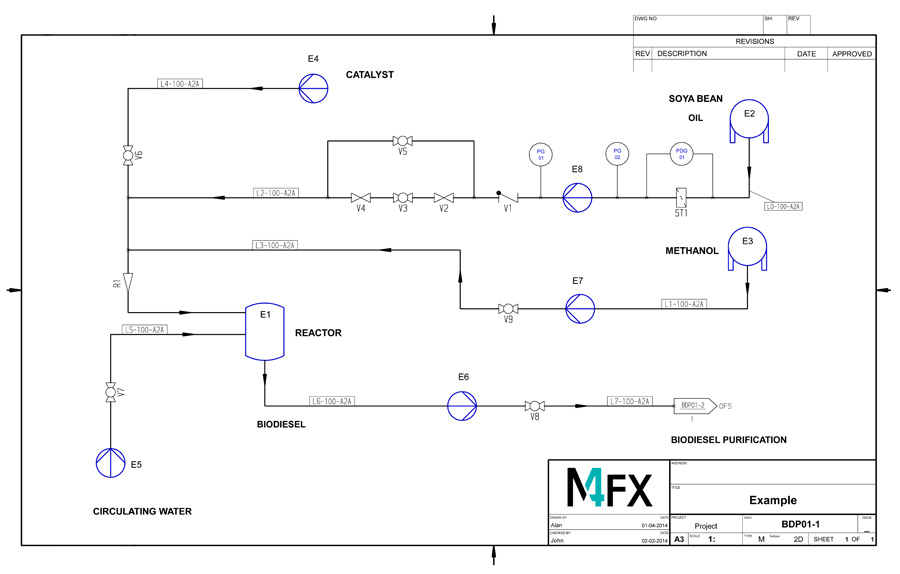 Try the software and get started
CAD Schroer offers a free trial together with extensive video tutorials to give new users a rapid start with the M4 P&ID FX software. In addition, the software is supplied with comprehensive step-by-step documentation for further guidance.
And much more: 2D CAD functionality and a DXF/DWG interface
In addition to intelligent P&ID functionality, M4 P&ID FX offers an extensive range of 2D CAD drawing tools. These tools can also be used to create and edit CAD drawings. The DXF/DWG interface enables drawings to be easily exchanged with customers and suppliers.
The new version of the M4 P&ID FX software raises process engineering design to the next level, and gives the user a personalized design experience.