More CAD software can cost less – M4 PERSONAL Version 7.1
The free M4 PERSONAL CAD software offers enhanced integration and higher performance with version 7.1
Cambridge, UK and Pittsford, NY – 9 February 2022: M4 PERSONAL is easy-to-use CAD software. It is often used by hobbyists for their own personal projects. But small companies also benefit from its wide range of functionality for their daily design work. The free CAD software already has over 250,000 installations worldwide and is also used by schools and universities for educational purposes.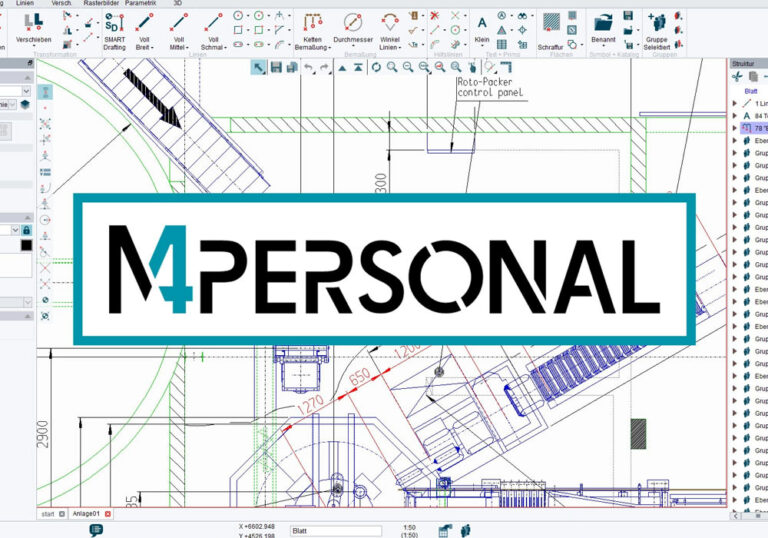 Many advantages and a wealth of CAD functionality
M4 Personal contains many modules that make it easy to create and edit design drawings. For example, sketches or photos can be positioned in the background and easily traced. 2D geometry can be converted to 3D models. It is also possible to create your own drawing templates with dynamic dimensions. The dimension values can then be specified in a table, and the software then automatically regenerates the entire drawing to the required size. This, and other functionality in M4 PERSONAL, makes design work easier and saves a lot of time.
Easy processing of DWG/DXF files
With the new version, the DWG/DXF interfaces have also been updated, ensuring optimal integration with other CAD systems. M4 PERSONAL supports the import of design data from all versions of the DWG/DXF file formats, which is particularly useful for the processing of legacy designs. Extensive editing functionality is also available in the software itself to alter imported designs accordingly.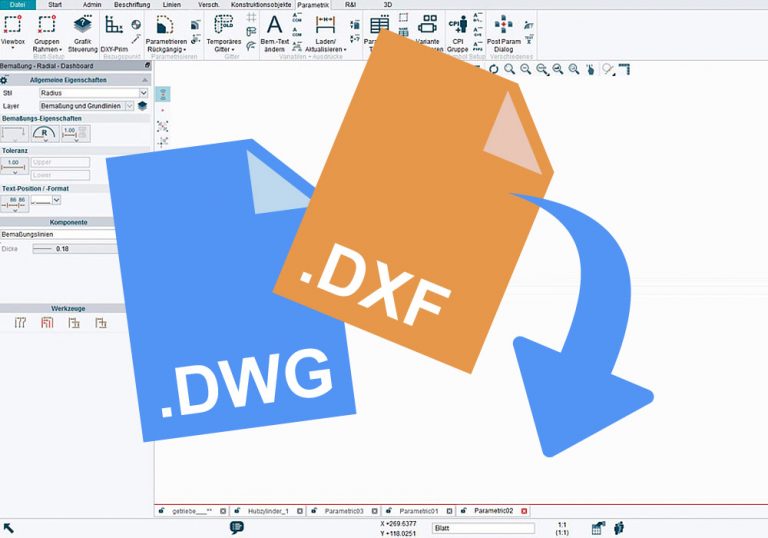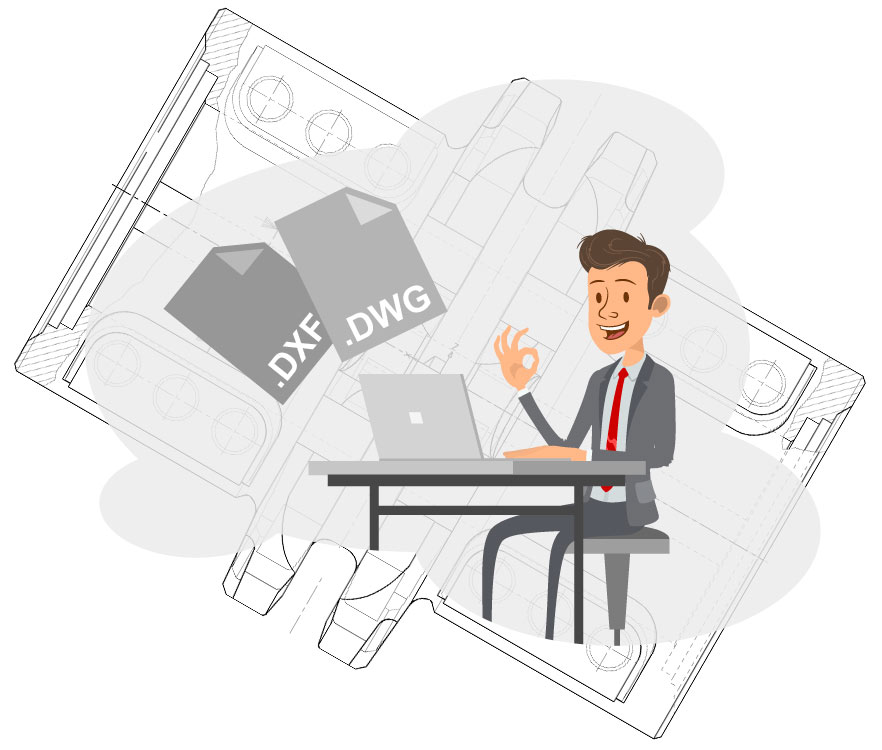 Free personal use and pay per result for companies
M4 PERSONAL can be downloaded and used free of charge. If you want to use the software for commercial projects, you can easily convert the CAD drawings created with it into PDF, DWG or DXF format for a small fee per drawing converted, and thus also release them for commercial use. The conversion takes place either directly in the software or online via the CSG eSERVICES portal.
This is how easy it is for users to get started with M4 PERSONAL
M4 PERSONAL version 7.1 is now available for download from the CAD Schroer website. With the software, users also get access to video tutorials and extensive documentation.