M4 PERSONAL 7.2 - Free CAD software for small businesses and personal projects
M4 PERSONAL version 7.2 offers many advantages for 2D and 3D design. The optimised usability enables a quick start.
M4 PERSONAL is extremely powerful free CAD software for accurate 2D and 3D design. Version 7.2 offers enhanced features for an even better user experience.
More power with more possibilities
M4 PERSONAL is more than just simple CAD software. With its wide range of functionality, users can create complex 2D and 3D designs, integrate images and photos into their projects, and also generate designs parametrically. The software serves as a versatile platform for creative design ideas and precise construction projects.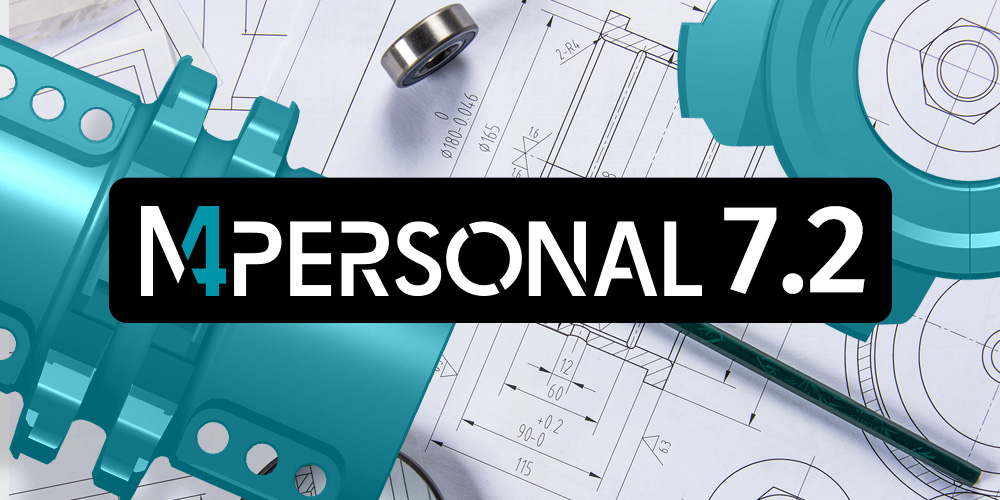 More flexibility and efficiency with the new version
For the new version 7.2 of M4 PERSONAL, feedback from both professional and personal users was used as the basis for numerous enhancements. The optimised user interface simplifies operation and shortens the learning curve. Many features have been enhanced, allowing for faster and more efficient design of 2D and 3D projects. The increased flexibility enables users to effectively implement a wide range of design requirements.
The free M4 PERSONAL CAD software is suitable for beginners as well as for experienced users. The user-friendly software enables the quick and smooth conversion of creative ideas into detailed designs. Its intuitive operation, together with extensive video tutorials enable a quick start. Advanced users benefit from the additional capabilities of automation and parameterisation, which take their 2D and 3D designs to a new level.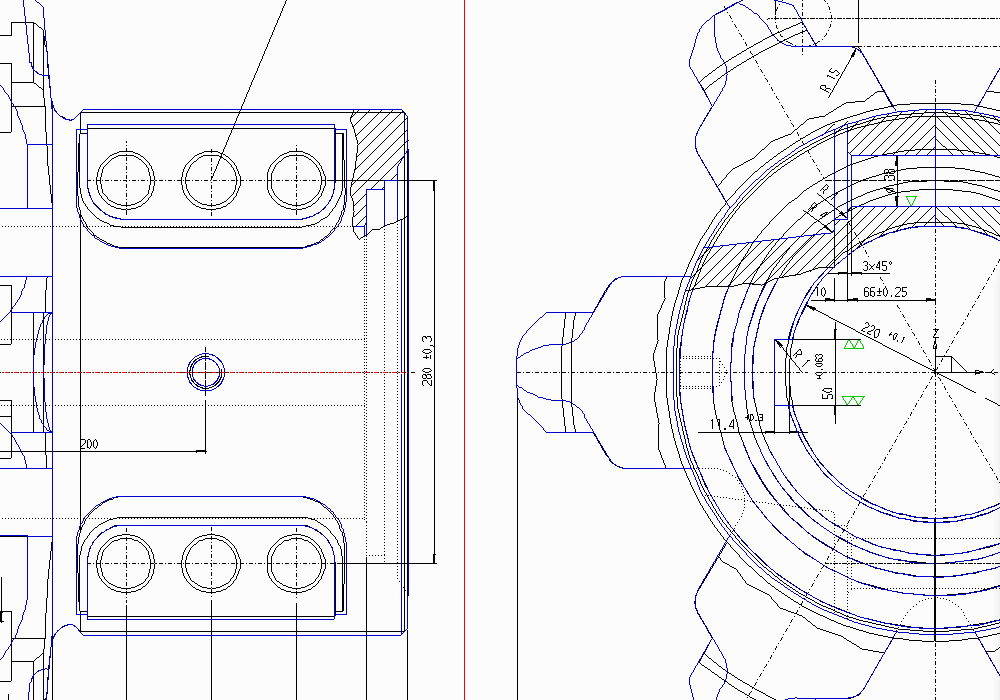 Free CAD software to get you started
With the free M4 PERSONAL CAD software, the developer CAD Schroer gives personal users and small businesses access to professional design software that can be used to implement projects of any kind. External drawings can be easily imported and processed via the included DWG/DXF interface. This makes M4 PERSONAL equally suitable for creating new CAD drawings, editing existing drawings, and the detailed design of complex parts.
M4 PERSONAL Version 7.2 free download
The latest version of M4 PERSONAL is now available for download from the CAD Schroer website. The software can be used for personal projects completely free of charge. For commercial use of the software, the pay per result principle applies, whereby the individual drawings can be authorised for commercial use directly from the software.