Promotion for start-up companies in plant design and factory layout
CAD Schroer's current programme supports start-up companies with professional software for plant design and factory layout at a particularly favourable price.
Cambridge, UK and Pittsford, NY – 27 April 2022: Start-up companies in the fields of plant design and factory layout often have major hurdles to overcome. They have to produce high quality designs in as short a time as possible in order to outdo the competition. The right software is essential for this.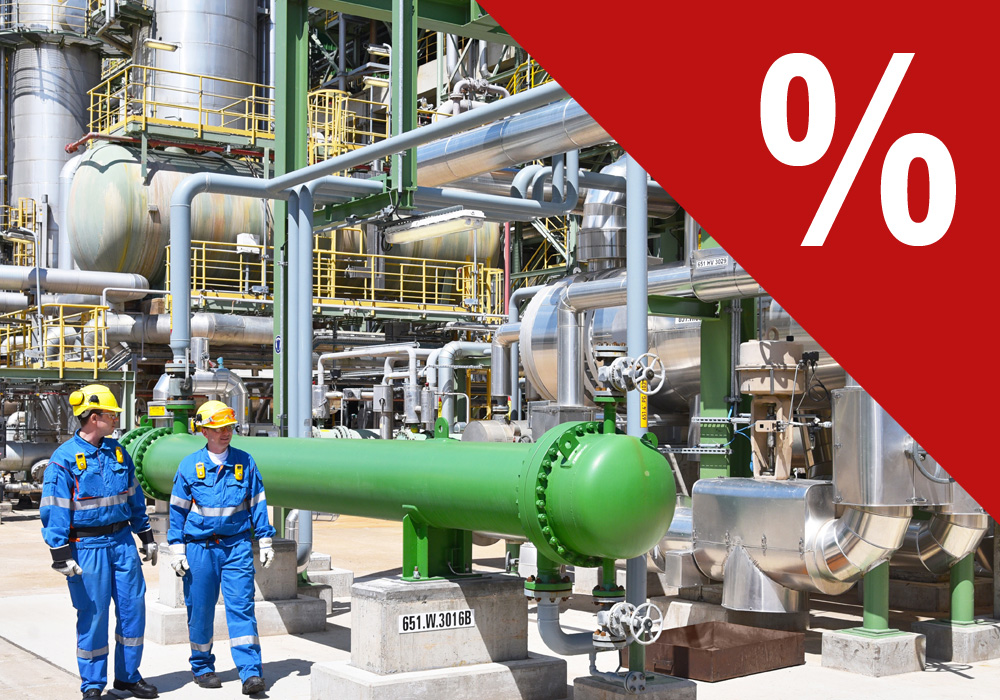 Or contact our consultants:
+49 2841 91840
"Start-up companies often don't have the opportunity to invest in professional plant design or factory layout software," says Thomas Schubert, CEO of CAD Schroer. "This gave us pause for thought, because we also started small 35 years ago. Today, we are a global provider and developer of engineering and Industry 4.0 solutions. Today, that gives us the opportunity to support start-ups with our experience and software."
Rely on the right software right from the start
"Young companies are flexible and can often offer their customers particularly attractive terms. This is their competitive advantage." says Thomas Schubert. "However, when working with solutions that involve a lot of time in design or construction, this advantage can quickly be lost." Poor design speed on large projects, a lack of collision detection and consistency checking for quality control, and cumbersome reproduction of all documents in the event of minor changes, are just a few reasons to rely on a professional design solution right from the start. Extensive interfaces and visualization capabilities must also be available to exchange design data with the customer, and to make convincing presentations.
Top software at low prices
"We want to support young companies with our start-up campaign," says Thomas Schubert. "We offer company founders a professional solution together with technical support and software updates at highly discounted conditions right from the start, and if required, for several years."
Everything needed for a quick start
Newly founded companies think a lot about how to realise their ideas – after all, they have to get their ideas down on paper before they can be implemented. To help companies get started with M4 PLANT as quickly as possible, CAD Schroer offers a free trial version of the software. This is accompanied by detailed video tutorials and personal support. Of course, consultants are also available to assist young companies during the trial period, guiding them through their first steps with the software.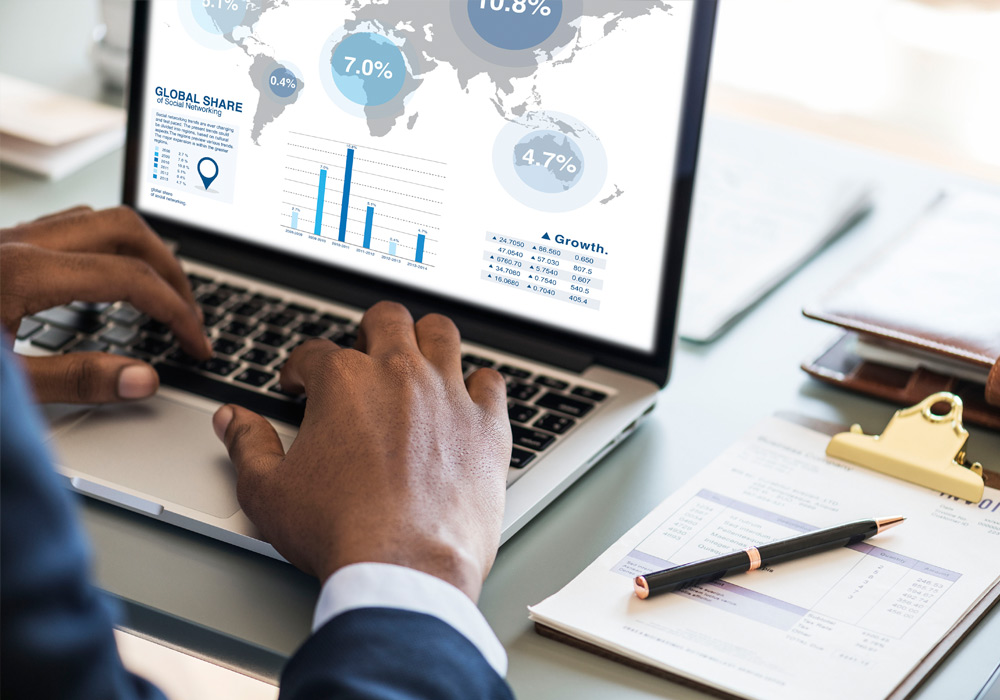 Start-ups can currently obtain the M4 PLANT software for plant design and factory layout at a significantly reduced price.