Turning a Hobby into a Business - Free CAD Software
Inventors and hobby engineers are using the free M4 PERSONAL CAD suite and the eSERVICES portal to turn their hobby into a business.
Cambridge, UK and Pittsford, NY – 31 October 2012: As the recession bites, hobby engineers and inventors looking to turn their ideas into cash are using CAD Schroer's free, fully functional MCAD suite, M4 PERSONAL, with its eSERVICES portal, to ease the path from idea to patent to production.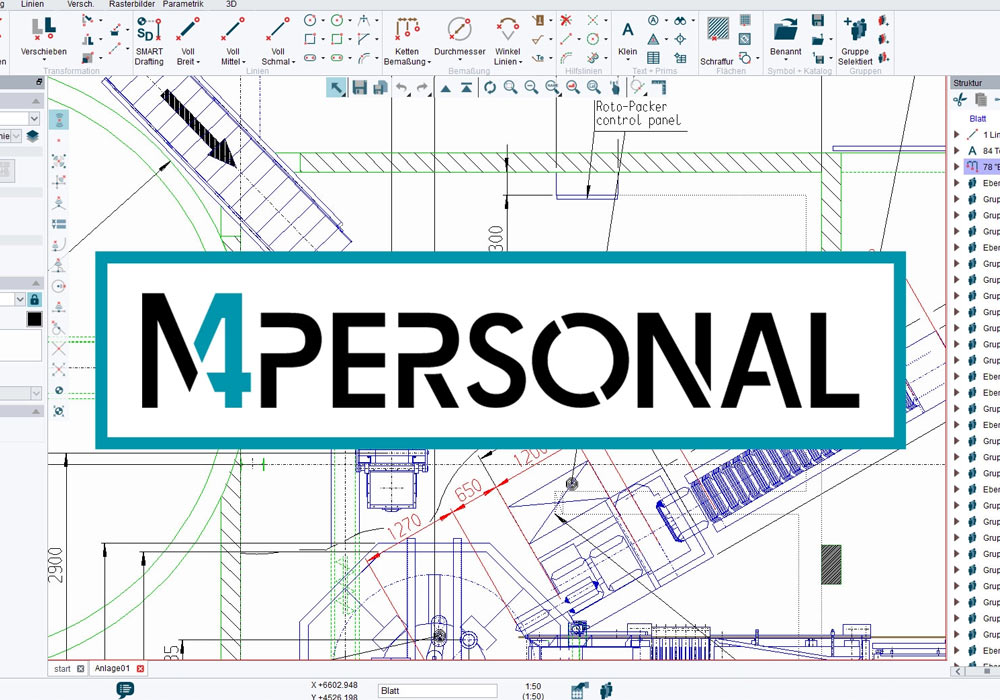 Drawings for Patents and Manufacture
"In this tough job market more and more people who enjoy inventing and designing new products, often just for home use, are starting to think about turning their hobby into a viable business," says CAD Schroer's Sergej Schachow. "We've seen a significant increase in people looking for an affordable, professional MCAD system for documenting inventions. End users making everything from harnesses to handbags, as well as patent lawyers, are getting in touch."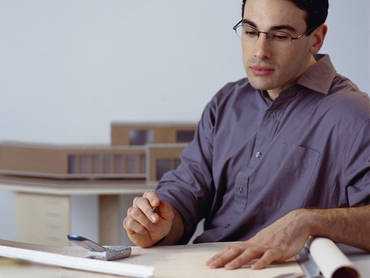 Free CAD Download: M4 PERSONAL
A product idea is just the beginning of the journey from hobby to business. Inventors need to think about patents, prototypes, product testing, market research, and finding the right manufacturer. "Creating detailed drawings is, of course, a prerequisite for filing a patent, as well as for manufacture," says Sergej. "Doing the work with an intelligent drafting system makes it easy to quickly make changes, digitally test mechanisms, and create design variants. As a fully functional professional software, M4 PERSONAL is ideal for this task."
Professional CAD without Upfront Costs
M4 PERSONAL is a powerful 2D/3D CAD package for Windows® – part of CAD Schroer's M4 family of CAD solutions – and is completely free for private, non-commercial use.
Anyone wishing to use their designs commercially can convert finished designs to PDF, DXF or commercial M4 format for a very small fee via the CSG eSERVICES portal. New businesses do not have to pay for the software, only for commercially viable results.
From Hand-Drawn Sketches to Parametrics
With M4 PERSONAL, inventors can turn scanned-in paper sketches into intelligent geometry with the MEDRaster editing tools. The Parametrics module allows users to create design variants, as well as simulate the movement of entire assemblies.
CSG eSERVICES portal for commercial users
"Turning ideas into desirable objects and a hobby into a business isn't easy, but it's incredibly rewarding," Sergej concludes. "We'll continue to do our bit to help design engineers along the way, and make the process as affordable as possible."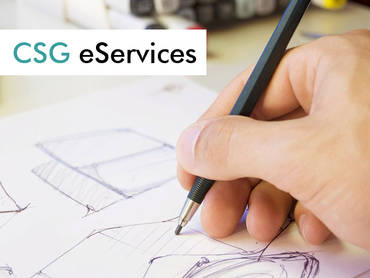 Video Tutorial: Editing DWG DXF Data and Creating a 3D Model (narrated)