CAD Schroer teams up with the University of Duisburg-Essen and other industry partners to kick off a joint project as part of the German "Automotive & Manufacturing" development initiative
Cambridge, UK and Pittsford, NY – 22 January 2014: The initiative addresses efficiency challenges in the automotive and manufacturing sector. The project harnesses university resources and industry expertise to help create manufacturing-ready modelling methods for improving CAD/CAM process efficiency.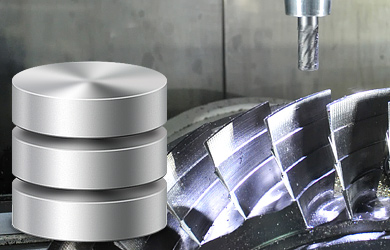 Lean manufacturing can start with CAD – joint project is part of North Rhine-Westphalian competition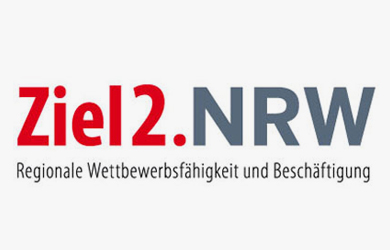 The joint project is funded through the EU "Ziel 2" regional fund
Considering Manufacturing Costs during the Design Process
One of 18 finalists selected from 35 projects submitted to receive German "Automotive & Manufacturing" initiative funding, the two-year joint project includes the University of Duisburg-Essen, CAD Schroer, RWTH University Aachen, and the companies Berghoff and info-key.
The project's objective is to develop a CAD solution which delivers a reliable estimate of design-dependent manufacturing timescales and costs. Due to rising energy prices, energy consumption will also be included in the calculation. Including these estimates at the beginning of the design process allows engineers to optimise product designs in order to minimise manufacturing timescales, costs and energy consumption.
Improving CAD/CAM Process Efficiency
"By tackling these issues with a multi-disciplinary project team, we hope to be able to make a serious contribution to CAD/CAM process optimisation", says Sergej Schachow, who is looking after the project at CAD Schroer, the global engineering solutions provider. "Our team's strength lies in the ability to combine new ideas from university research with our longstanding CAD software development experience and direct feedback from manufacturers, who face these challenges every day."
CAD Schroer supports educational and research establishments with free software licenses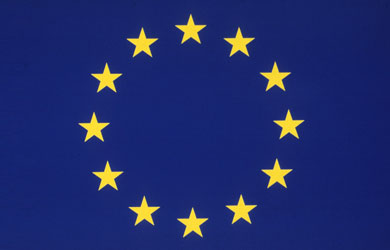 EUROPEAN UNION: European Regional Development Fund – Investing in Your Future.
"Automotive & Manufacturing" Development Initiative
"Automotive & Manufacturing" is a development initiative driven by Germany's most populous state, North Rhine-Westphalia, and supported by the European Regional Development Fund. It encourages companies, universities and research organisations to cooperate more closely, developing new project ideas to drive the sector forward.
For more information, please visit the Ziel 2 Automotive & Production website  (German language)
Over the next two years, CAD Schroer and its multi-disciplinary the project team hopes to reach its goal of creating 'New manufacturing-specific modelling methods to drive CAD/CAM process efficiency '.