Moers Festival: CAD Schroer is main sponsor of the worldwide cultural event
"A world event of the unpredictable, a festival that sharpens the senses – some people looked at the world a little differently afterwards and came back the next year even more curious."
Source: https://moers-festival.de/en/about-moers
The moers festival is not just an international music festival known worldwide for its alternative and experimental music genres beyond the mainstream. It stands for innovation and is always breaking new artistic and digital ground. This year, the festival is climbing another rung on the innovation ladder. As one of the main sponsors, CAD Schroer supports the moers festival with its virtual and augmented reality technologies and digitalisation solutions in implementing the innovative concepts.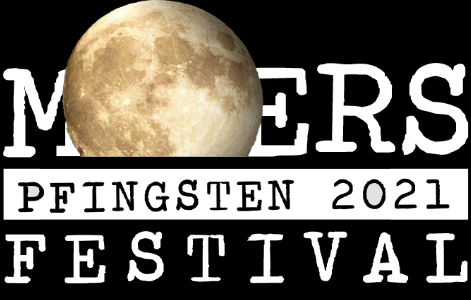 moers festival
Date:
21 – 24 May 2021
Locations:
– moersland: everywhere – Klangpfad: Am Schloßpark, 47441 Moers, Germany
CAD Schroer is not only the main sponsor of the moers festival, but has also developed new digital experience solutions together with the makers of the event. For example, the company's AR technologies are being used to realise a sound path, a music experience via a smartphone app. Based on i4 MEETING, a platform for virtual meetings, moersland was created, which combines a virtual experience with a musical journey through the past years of the festival.
moersland – A Virtual Sensory Experience
At moersland, you can embark on a sublime journey through 50 years of festival history. Here you can experience concerts live or simply indulge in festival memories. The festival takes place from 21 – 24 May and also allows its fans to immerse themselves digitally in the world of the "imagined space presence feeling".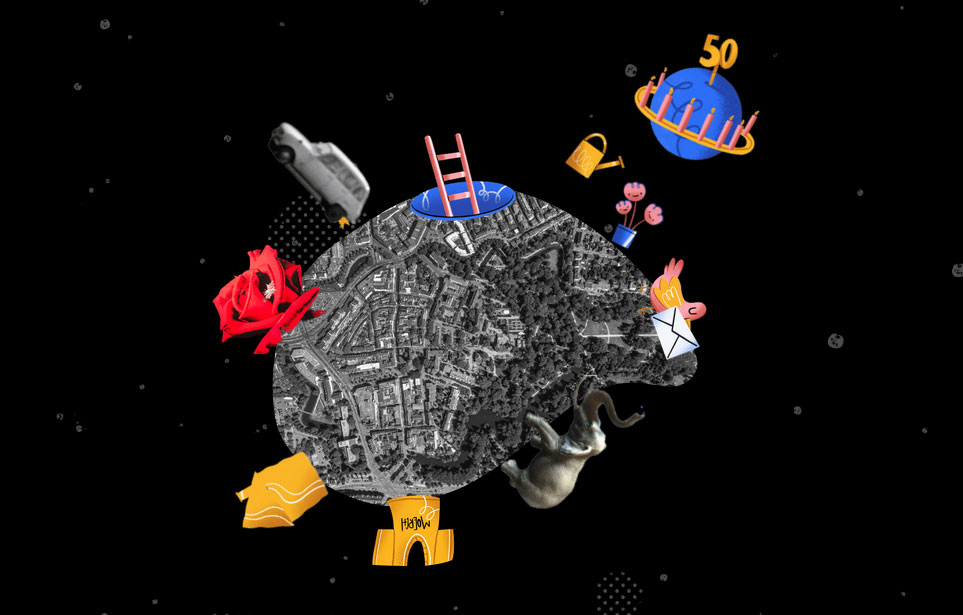 Sound Path – A Musical Journey through Moers
The AR technologies of the Moers-based IT company were used to realise the so-called sound path, a music experience by means of a smartphone app. From the festival weekend (21 May 2021) onwards, you can use your smartphone and the app to follow the sound path in and around Moers Castle Park, immersing yourself station by station in the almost 50-year history of the festival. Parallel to the sounds, you can see the related works by Moers schoolchildren. Especially for the younger generation, this is a playful way to get acquainted with the rather unusual sounds of the festival.
ARTE: moers festival – Live on 21/05/21 ab 16:31 Uhr: https://www.arte.tv/de/videos/1034ab 40-001-A/moers-festival-live-vom-21-05-21/
WDR3: moers festival – Live on 22.05.2021
Das ERSTE: "ttt – titel thesen temperamente"