Training and support for M4 ISO
Online Training for M4 ISO
M4 ISO is very user-friendly and intuitive software to use. This means that very little end-user training is required. Therefore, we focus our training in the areas of system administration and configuration. In an online training session tailored to suit your requirements, you will learn, for example, how to create company-specific isometric styles, how to adapt drawing templates or how to create custom symbols. Book your online training now.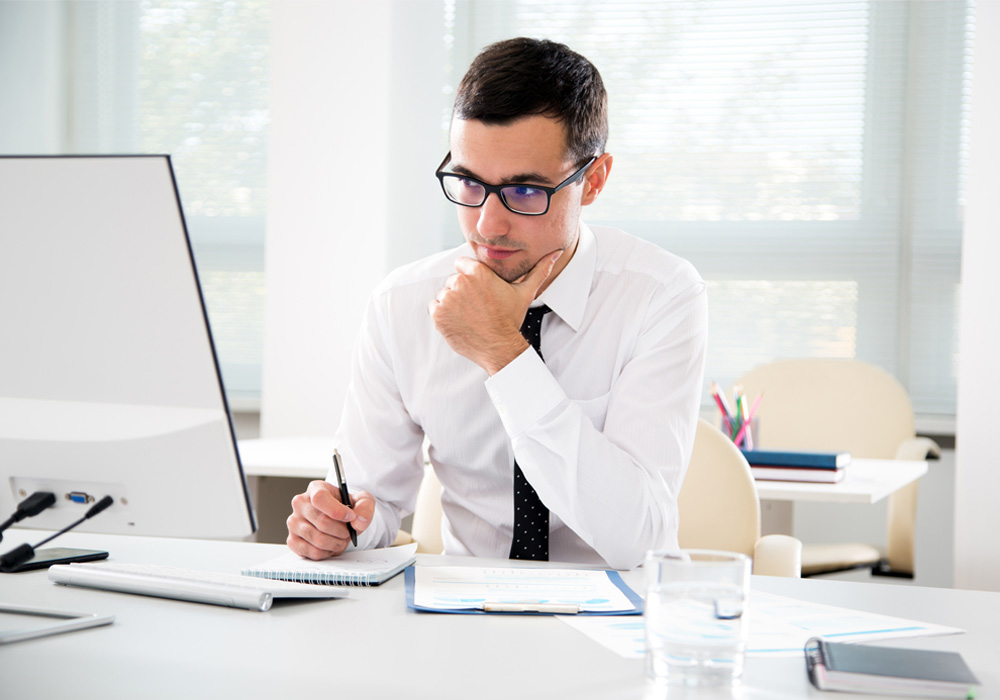 Video Tutorial for M4 ISO FX
For your test we offer a M4 ISO FX video tutorial where you can quickly and easily learn how to use the software. Just open our learning platform and start the video tutorial.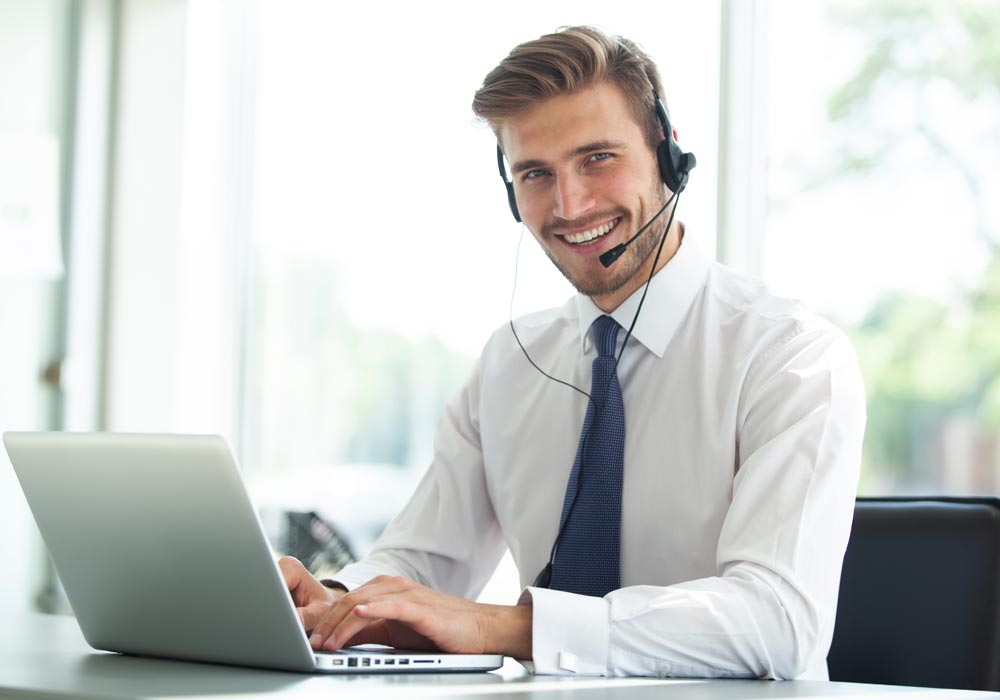 Software Support for Maintenance Customers
A maintenance agreement is the simplest and lowest-cost way to keep your software products up to date and to obtain access our professional technical support services, which also include the option of online support. Our maintenance agreement entitles you to use the latest software versions and updates at no extra charge , and gives you access to our CSG customer portal where you can download software updates and obtain technical support.
Quality management according to ISO 9001
CAD Schroer GmbH maintains a quality management system according to ISO 9001 for the areas of training and technical support. The quality management standard of ISO 9001 is the most widely-distributed and most important standard for quality management nationally and internationally. TUEV certification of our technical support services to ISO 9001 guarantees the high quality of our services. It also forms the basis for the continuous improvement of our quality management systems – to the advantage of our customers.