Training and Support for M4 ISO Isometrics for PTC Creo Piping
Online Training for M4 ISO Isometrics for PTC Creo Piping
M4 ISO Isometrics for PTC Creo Piping is a very user friendly and intuitive software, ensuring that initial training time is extremely low. Therefore, we only offer training in the areas of administration and configuration. During a two-hour online training session you will receive tuition on a variety of tasks, including for example, the creation of company-specific isometric styles, customizing drawing templates and expanding the standard symbol catalogue. Book your online training now.
Software Support for Maintenance Customers
The simplest, most cost effective way of ensuring that your software is always up to date, plus highly qualified, professional technical support whenever you need it: Software Support for Maintenance Customers! Maintenance customers receive free software updates and upgrades within the scope of their maintenance contract. You also receive online technical support and access to the customer area on our website.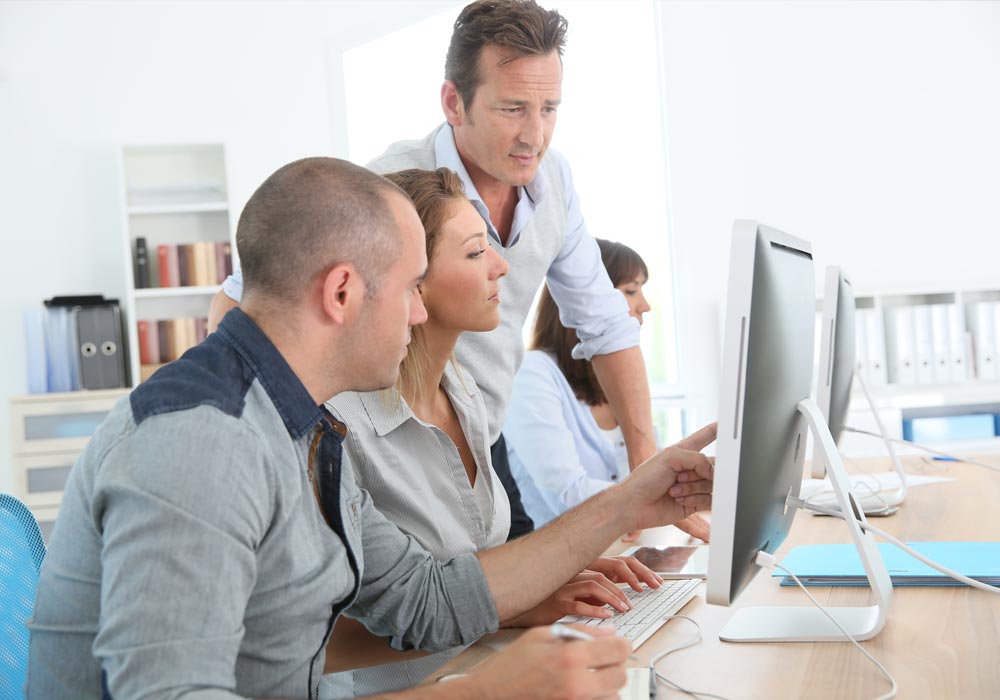 ISO 9001 Certified Quality Management Systems
In order to highlight our commitment to customers and quality, CAD Schroer GmbH's teams have gained DIN EN ISO 9001:2008 certification for both our training and software support services. Among other requirements, the ISO 9001:2008 quality management systems standard expects organisations to effectively meet the needs of their customers, and constantly review and optimise business processes. These and other important quality criteria were independently assessed by TÜV Nord in Germany, which especially commended the high degree of customer orientation in all of CAD Schroer's existing processes, where customer feedback has always been critical for product and service optimisation.