Software Support for Maintenance Customers
The simplest, most cost effective way of ensuring that your software is always up to date, plus highly qualified, professional technical support whenever you need it!
Maintenance Agreement Cost and Duration
Software Support and Maintenance Agreements run for a minimum of 12 months, automatically renewing after the initial term. You can cancel any time up to three months prior to the next expiry date. Fees are based on a percentage of the product list price, making this arrangement a much cheaper option than purchasing software upgrades separately – with the added benefit of professional support and peace of mind.
Maintenance customers typically benefit from*: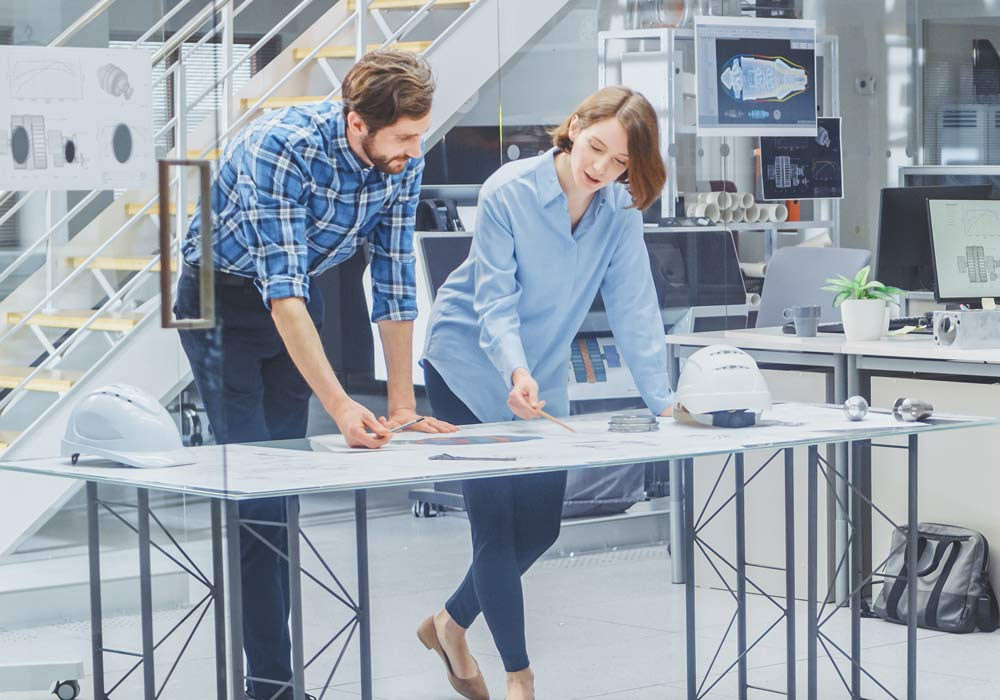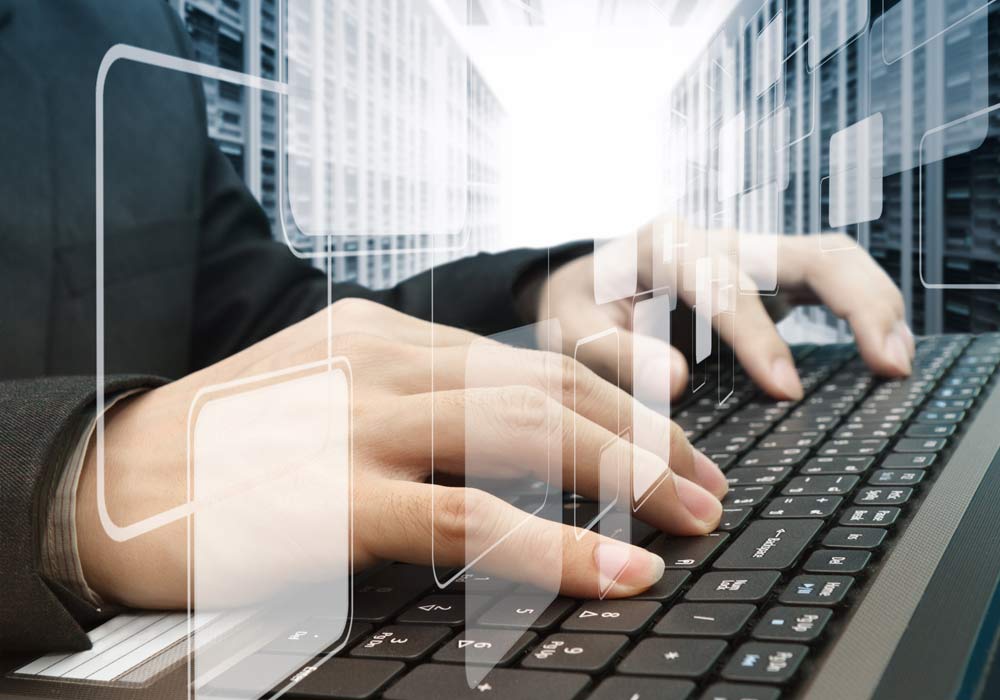 Maintenance customers have access to CSG's secure customer portal for logging software issues and enhancement requests. We pride ourselves on our fast response times, and our online issue tracking facility makes it simple to see the current status of your reports.
Telephone Support Hotline
Maintenance customers can take advantage of our personal support hotline for issue resolution or workarounds.
Online Diagnostics & Support on Your Desktop
We can use the PC Visit software to diagnose and solve problems on your systems via a secure Internet connection. This enables you to show us your issues directly on your screen. You can choose to give our support technicians access in order to fix an issue for you, or to demonstrate a process to you, just as if they were sitting next to you.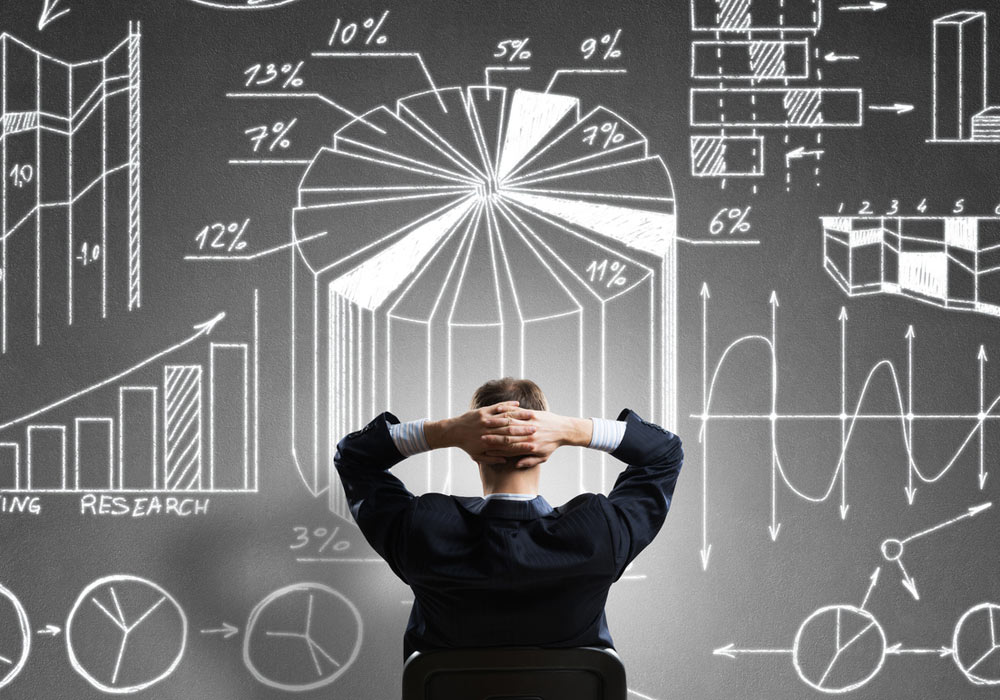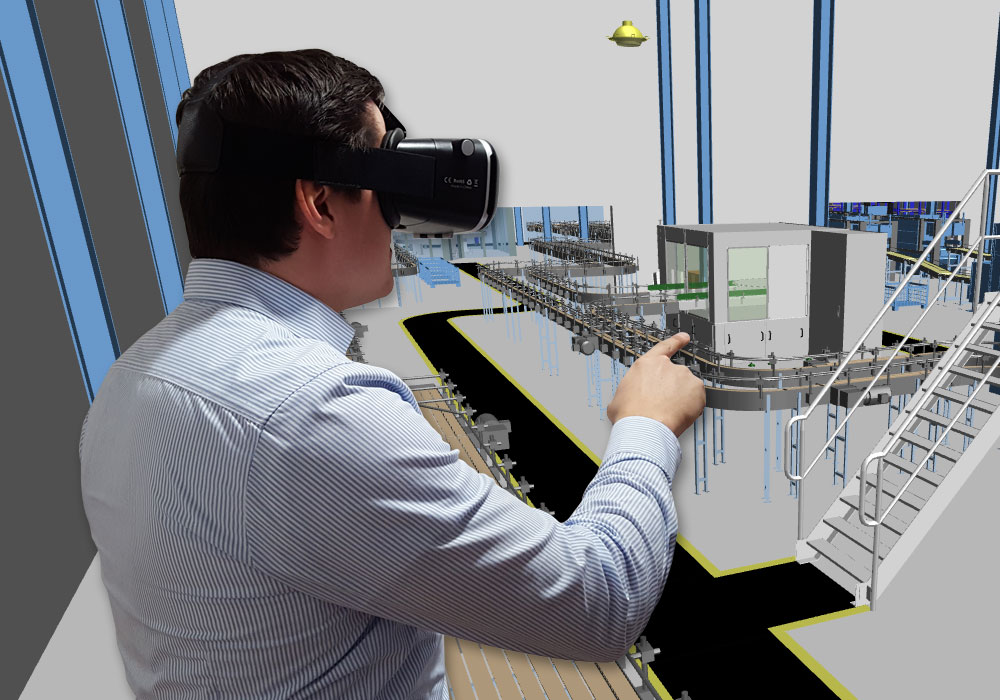 Software Updates and Upgrades
Maintenance customers receive free software updates and upgrades within the scope of their maintenance contract. This means all fixes, all minor revisions (e.g. from version 5.1 to version 5.2) as well as major version upgrades (e.g. from version 5.2 to version 6.0) of the software which is under a valid maintenance agreement.
Most updates are now available as downloads on the CAD Schroer Customer Portal.
*Benefits may differ depending on the product supported